Apple CEO Tim Cook says iPhone 14 Pro demand exceeds supply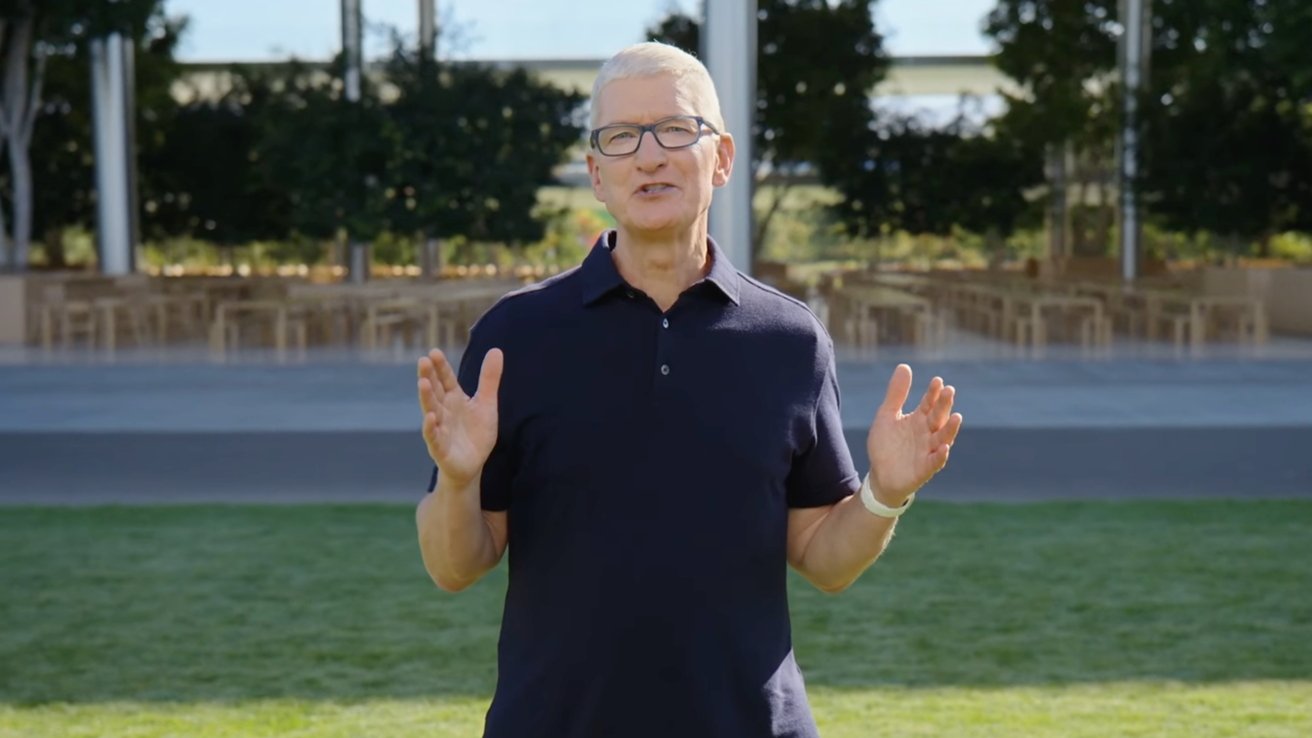 AppleInsider may earn an affiliate commission on purchases made through links on our site.
Apple is selling as many iPhone 14 Pro models as it can make, and the company is benefitting from savings thanks to reduced supply costs, says CEO Tim Cook.
On the heels of Apple's third-quarter earnings report, Apple CEO Tim Cook spoke with CNBC to provide commentary on the quarter. The information was shared on a live segment of the "Closing Bell" program.
When asked about iPhone demand, Tim Cook responded stating that the iPhone 14 Pro and iPhone 14 Pro Max are supply-constrained and Apple is trying to keep up with demand. This coincides with previous reporting suggesting that the standard iPhone 14 models were easier to obtain for customers.
"We're constrained right now on the 14 Pro and Pro Max and have been from the day we launched," Cook told CNBC. "And so obviously we're chasing supply there and trying to get as much supply as we can to solve the demand."
Cook was also asked about cost cutting measures being taken by the company. He repeated a previous statement, saying that hiring was more deliberate.
"We are hiring deliberately," Cook answered. "And so we've slowed the pace of hiring. And we're going after cuts and our savings into commodities."
The second half of that statement suggests that Apple is saving money through its supply chain. It gets to save thanks to market demand lowering, which lowers the cost of products like processors.
Apple reported $90.15 billion of revenue in the third quarter of 2022 — up 8% year-over-year. The iPhone was responsible for $42.6 billion despite the iPhone 14 lineup being on the market for only eight days of that quarter.