Apple TV app on smart TVs now streams in HDR10+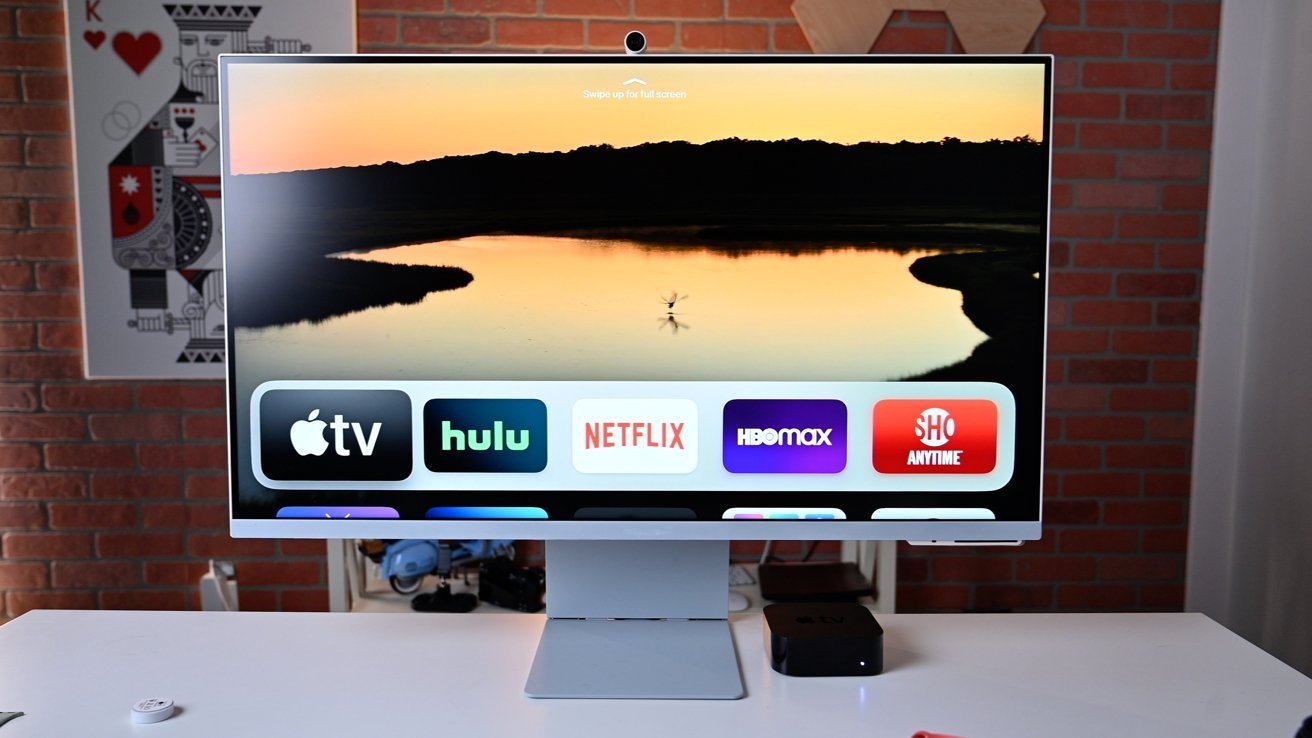 AppleInsider may earn an affiliate commission on purchases made through links on our site.
Apple has rolled out an update to its Apple TV app used by smart TVs and other devices, bringing HDR10+ support for Apple TV+ streams and for iTunes movies.
The introduction of tvOS 16 added multiple features, including support for video streaming using HDR10+ for the third-generation Apple TV 4K. Following that release, Apple has started to bring the same support to third-party hardware that uses the Apple TV app.
Smart TV owners are starting to see the update being brought to the app on their home devices, including Samsung smart TV models, reports FlatPanelsHD. Content from Apple TV+ and iTunes movie rentals are showing support for HDR10+ as an extra HDR option, alongside the existing base HDR10 and Dolby Vision support.
HDR10 is a standard that adds dynamic metadata to HDR10, enabling a picture to be optimized on a TV more precisely throughout a piece of content, scene by scene.
While a TV can display HDR10 content, it does need HDR10+ support in order to show HDR10+ video. If it's connected to a separate streaming-capable device, that too also has to support HDR10+ for it to work.
However, to add the support to content in the first place, studios must provide Apple with a HDR10+ master file. Since only a few studios actually release content using HDR10+, it won't be available for a lot of content provided through Apple's online services for quite some time.