iPhone 15 Pro rumored to get solid-state volume & power buttons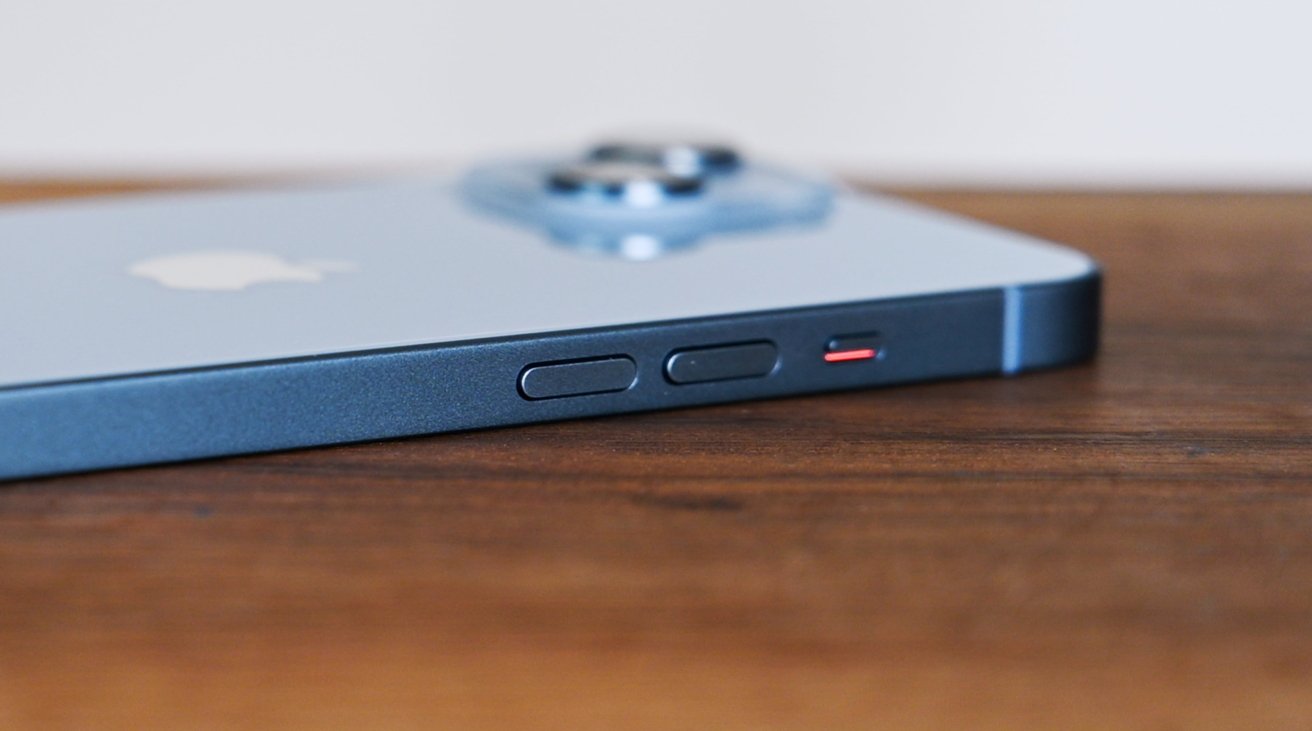 The iPhone 15 Pro could have its mechanical buttons replaced, according to analyst Ming-Chi Kuo, with the volume and power buttons potentially changed to solid-state versions.
Apple's iterative updates to the iPhone line has largely steered clear of changing the power and volume buttons from their current workings. However, while the existing power button and volume buttons can move as they're pressed, the Pro model of the iPhone 15 may switch this out for something different.
Friday morning tweets from TF Securities analyst Ming-Chi Kuo reveals a supply chain survey indicating the volume button and power button of the Pro models arriving in 2023 "may adopt a solid-state button design."
(1/6)
My latest survey indicates that the volume button and power button of two high-end iPhone 15/2H23 new iPhone models may adopt a solid-state button design (similar to the home button design of iPhone 7/8/SE2 & 3) to replace the physical/mechanical button design.

— (Ming-Chi Kuo) (@mingchikuo) October 28, 2022
The change will switch out the movable buttons for ones that are static, but will apparently operate similar to Apple's Home button design in the iPhone 7, iPhone 8, iPhone SE 2, and iPhone SE 3. This involves a non-movable button, with a short buzz simulating the feedback of pressing the button down.
The change will apparent mean that Apple will place Taptic Engines on the left and right sides of the iPhone, so that they can vibrate close to where the button is placed for maximum effect. This will also increase the number of Taptic Engines in use per iPhone from one to three units.
"As a result, the existing Taptic Engine suppliers, Luxshare ICT (1st supplier) and AAC Technologies (2nd supplier) will be significant beneficiaries," writs Kuo.
An expected byproduct of the shift is that other "high-end Android smartphones will also follow Apple's design to create new selling points." This is viewed by Kuo as a "structural positive" for haptic feedback component suppliers.