Tenth-gen iPad's USB-C limited to Lightning speeds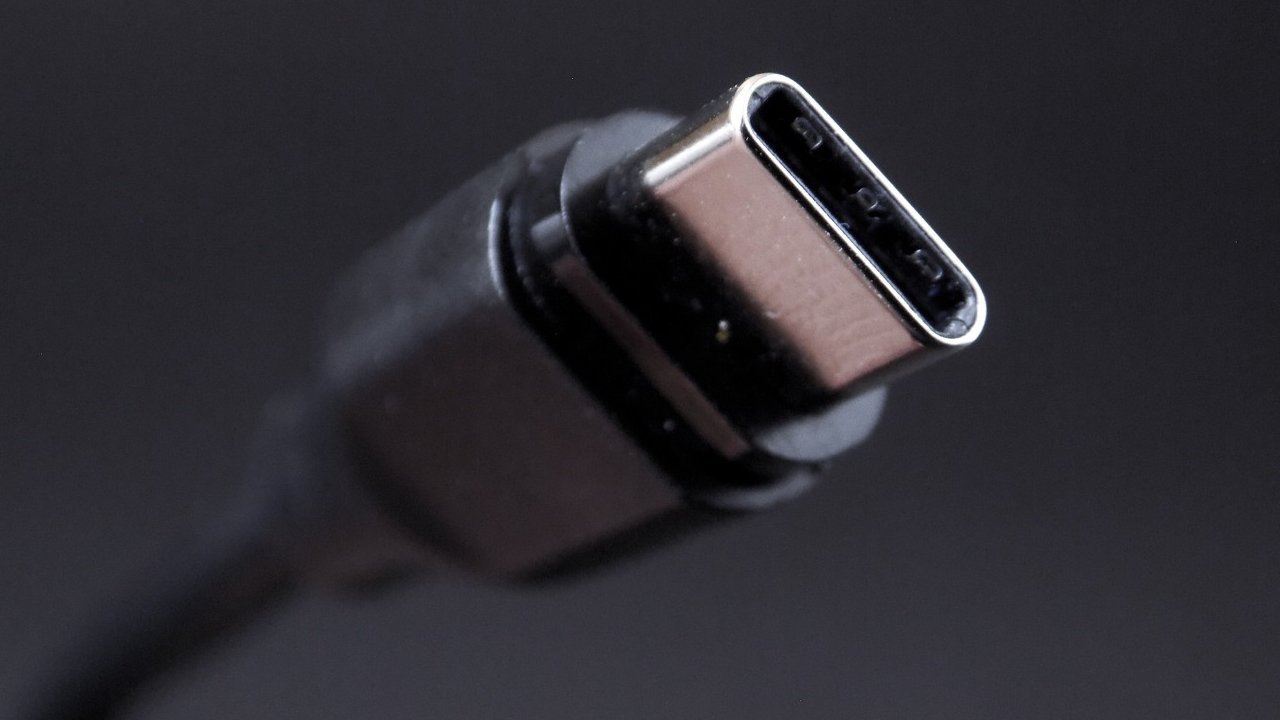 Apple's addition of USB-C to the iPad doesn't offer all of the benefits of the port, with it limited to transfer speeds equal to the Lightning connector it replaces.
The migration to USB-C from Lightning offers many advantages, such as being able to connect the iPad to many USB-C accessories. However, it seems that while the physical connector is in place, it's not working at the high speed expected of USB-C.
Initially reported by The Verge, the tenth-generation iPad's USB-C works as expected for charging, but for data, it connects only at "USB 2.0 data speeds." At 480Mbps, this is the same speed offered by Lightning, as used on the ninth-gen iPad.
The connection can still handle external monitors, though up to 30fps for a 4K resolution and up to 60fps for 1080p.
The 480Mbps speed is a far cry from what USB-C is capable of. For example, the iPad Pro uses Thunderbolt USB-C connections that can transfer at up to 40Gbps, meanwhile the USB-C in the iPad Air and iPad mini manages 10Gbps and 5Gbps respectively.
Apple does not mention the limited speed of the iPad's USB-C port, but it is unlikely to be a factor for most end users, except in cases where they must perform large file transfers to a computer, or need to restore a backup.