Nintendo teaming up to make more games for iPhone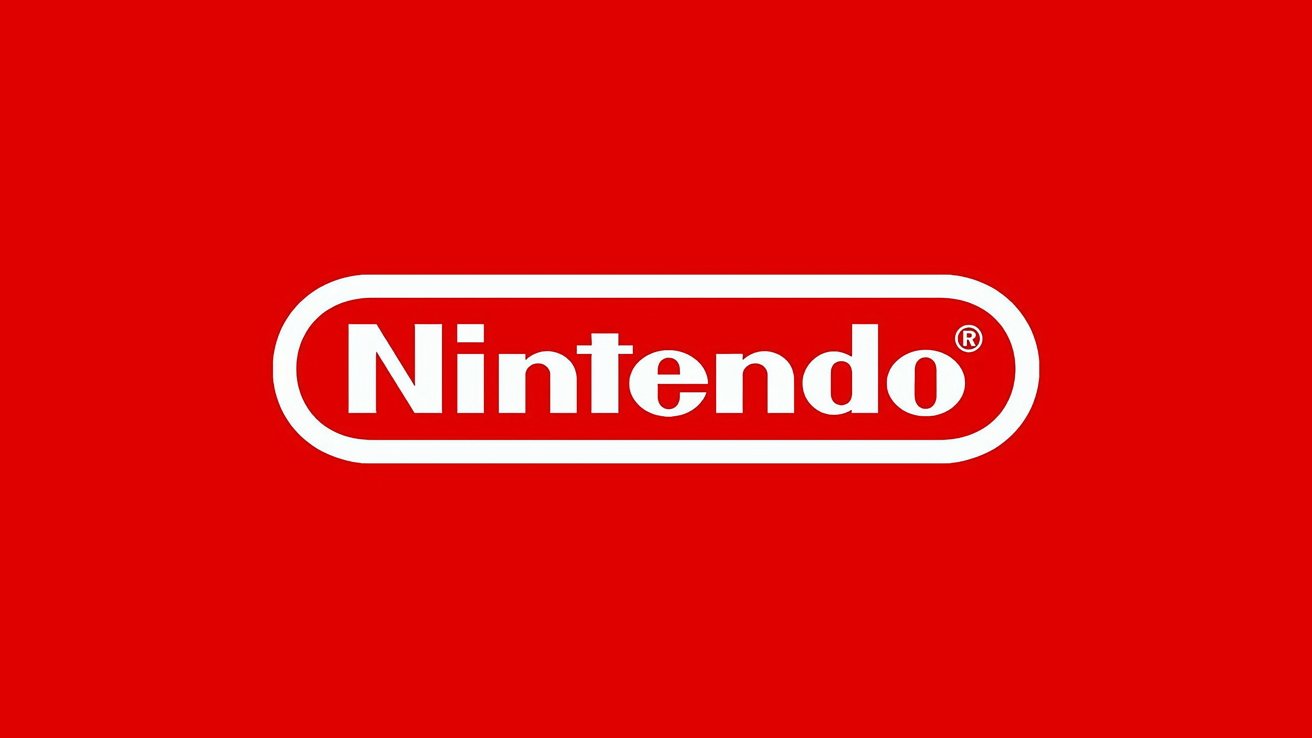 AppleInsider may earn an affiliate commission on purchases made through links on our site.
Nintendo wants to strengthen its reach outside of consoles with a stronger mobile push and will establish a new company called Nintendo Systems Co., Ltd to do it.
Nintendo continues to be a powerful third leg in the duopoly established by Microsoft and Sony in gaming. Since the Nintendo Switch supply has been constrained due to chip shortages, Nintendo hopes to capture more of the mobile gaming market with a new joint venture.
According to a report from The Verge, Nintendo has strengthened its relationship with DeNA, the company behind Nintendo's mobile titles like "Super Mario Run." The joint venture will establish a new company called Nintendo Systems Co., Ltd which opens in April 2023.
"Based on the expertise accumulated over the seven plus years and the experience of co-developing multiple services based on Nintendo Account, Nintendo and DeNA will advance their partnership and establish a joint venture company," Nintendo said in the press release. "With the objective to strengthen the digitalization of Nintendo's business, the joint venture company will research and develop, as well as create value-added services to further reinforce Nintendo's relationship with consumers."
The information provided by Nintendo didn't directly reference mobile gaming or specific plans. However, given DeNA has been involved in developing "Fire Emblem Heroes," "Animal Crossing: Pocket Camp," and "Mario Kart Tour," the expectations are there.
Nintendo hasn't released a new mobile game with DeNA since 2019.
Nintendo has found some success with mobile gaming in titles like "Super Mario Run" and Niantic's "Pokemon Go." Combine the large library of fan-favorite titles and the high spend rates of iOS App Store users, and Nintendo has a formula for success.