High-profile resignations put Twitter at risk of giant FTC fines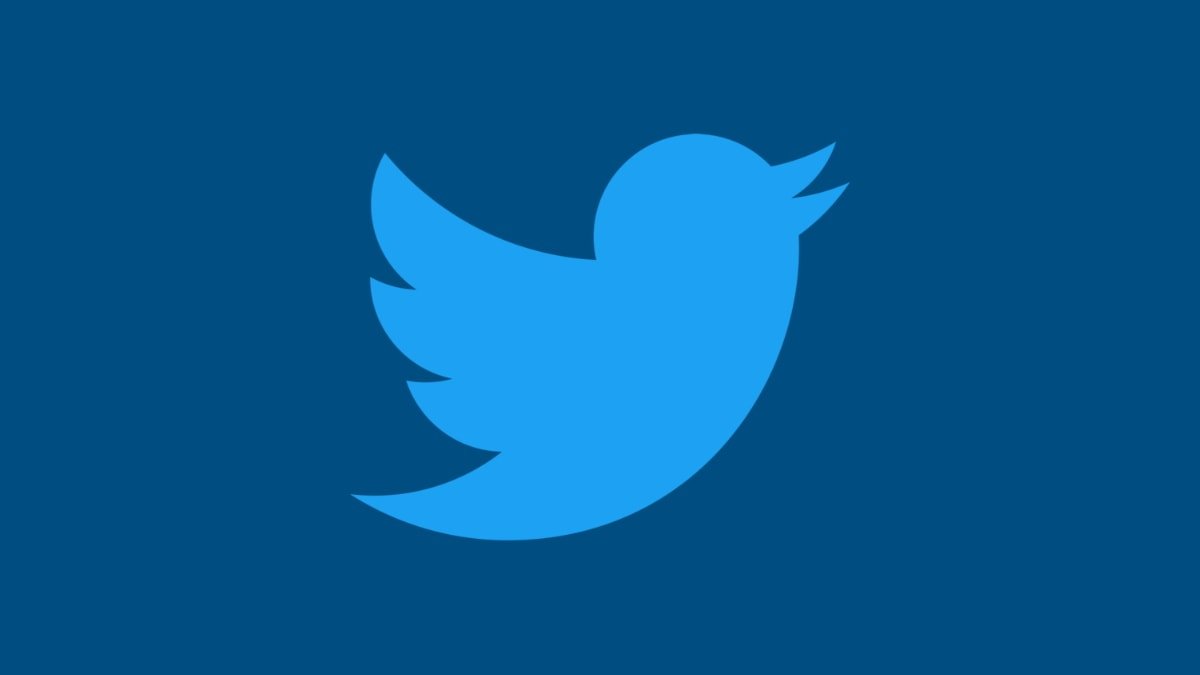 AppleInsider may earn an affiliate commission on purchases made through links on our site.
After three big executive departures, Elon Musk has made engineers responsible for compliance with a FTC ruling — with enormous fines hanging over Twitter's head if directives aren't obeyed.
In the wake of Elon Musk's takeover of Twitter, the company's chief privacy officer Damien Kieran, chief information security officer Lea Kissner, and chief compliance officer Marianne Fogarty have all resigned. All three were responsible to some extent for guaranteeing that the company was complying with a FTC mandate about user data.
I've made the hard decision to leave Twitter. I've had the opportunity to work with amazing people and I'm so proud of the privacy, security, and IT teams and the work we've done.

I'm looking forward to figuring out what's next, starting with my reviews for @USENIXSecurity

— Lea Kissner (@LeaKissner) November 10, 2022
In May 2022, Twitter settled with the FTC for allegedly breaking its privacy promises. Companies can't tell consumers they will use their personal information for one purpose and then use it for another.
According to the FTC, Twitter asked users for personal information to secure their accounts but then used it to serve targeted ads for its financial benefit. The agency is able to fine Twitter billions of dollars, repeatedly, through the Consent Order that is in place regulating future behavior.
The FTC is of course aware of the ongoing Twitter saga, as Douglas Farrar, the agency's director of public affairs, revealed.
"No CEO or company is above the law, and companies must follow our consent decrees, he recently said. "Our revised consent order gives us new tools to ensure compliance, and we are prepared to use them."
An attorney on Twitter's privacy team wrote that they believe Musk's only priority at Twitter is figuring out how to monetize users, which could put him at odds with the decree. Recent evidence of that is the updated Twitter Blue subscription.
Engineers have reportedly been instructed to hold themselves accountable for obeying the decree. It's not clear what the penalties are for implementing something that falls afoul of the decree, nor who — if anybody — is supervising the effort.
And, sources believe that Musk doesn't care about the order. According to two sources and an internal message seen by The Verge, a Twitter lawyer said Musk is willing to take on risk and isn't afraid of the FTC.
Relations with government agencies isn't the only uncertainty amid the chaos at Twitter. Jobs are also affected, and many employees aren't leaving by their own choice like the privacy and security officers did.
Musk has laid off many workers, including the entire ethical AI team. Staff in product and content curation, communications, and engineering have also faced losses.
Twitter users and staff can expect more changes in the future as the new CEO remakes the company in his image, if they haven't already fled to greener pastures.