St. Louis Apple Store second to seek IAM union membership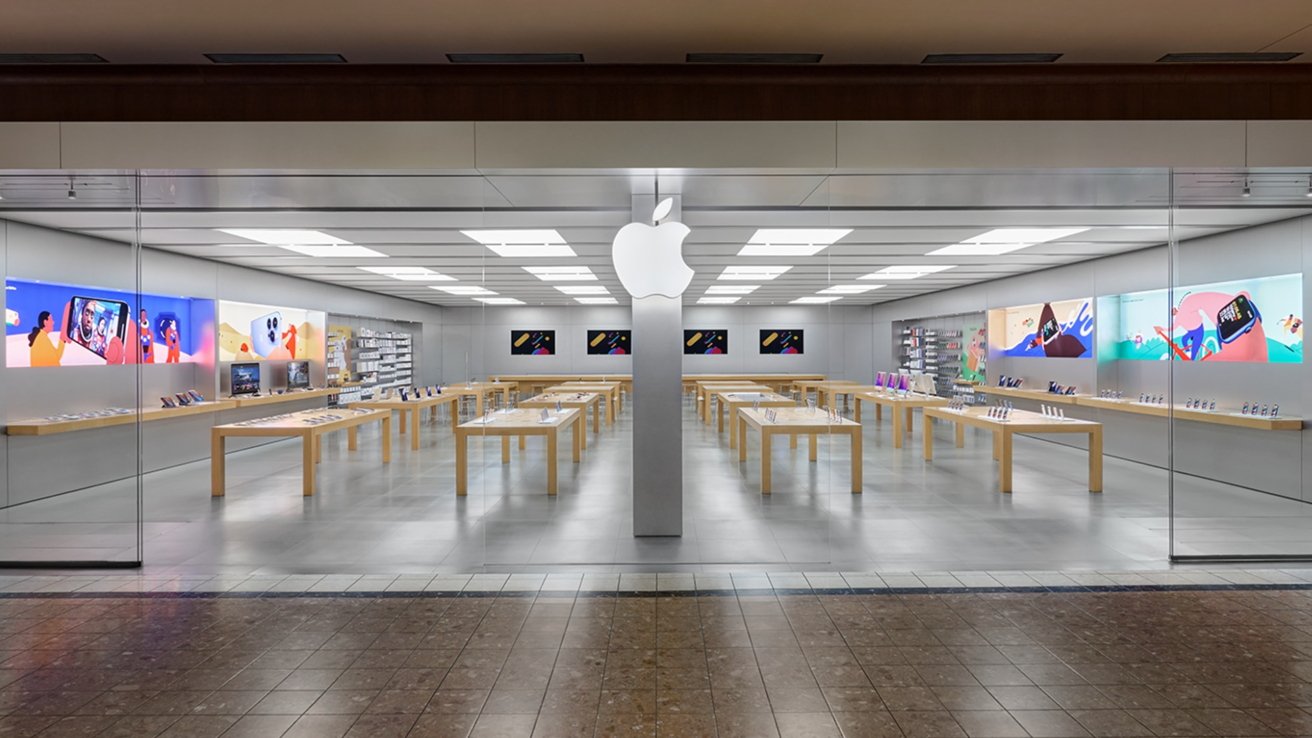 The International Association of Machinists and Aerospace Workers union has filed to represent employees at the St. Louis Apple Store.
IAM already represents Apple Towson Town Center employees in Maryland and seeks to make the St. Louis store its second unionized location. The union organization has filed a petition with the National Labor Relations Board to represent the 82 St. Louis Apple Store employees.
The decision to unionized comes after employees feel that Apple hasn't been fair in its treatment or pay. The IAM has already filed an Unfair Labor Practice charge at the NLRB against Apple for requiring the St. Louis Apple store employees to attend a captive audience meeting, and threatening reprisal if employees vote to unionize.
"I am incredibly grateful that our store team is taking the necessary steps to advocate for ourselves as we prepare to unionize our store officially," said St. Louis Apple store employee Daniel Bertilson. "As an employee of Apple for over five years, I have unfortunately had to watch as the culture of this company has shifted from truly embodying a people-first mentality. I look forward to voting yes on my ballot and allowing our team members to partner with Apple to achieve the common goal of serving our customers with warmth and kindness."
The Maryland Apple Store that previously unionized has already run into issues. Apple has updated employee benefits for non-unionized employees, but the Maryland store must negotiate for the new benefits.
Apple's retail chief Deirdre O'Brien pushed back against initial unionization efforts. She has said that the efforts could slow workplace progress and potentially harm the relationship between Apple and its employees.
Once the petition passes the NLRB, employees at the St. Louis Apple Store will get to vote on joining the union. The Maryland store saw a vote of 65 for, and 33 against unionization, and the St. Louis location may see similar results.