Apple Store union must negotiate to get new employee perks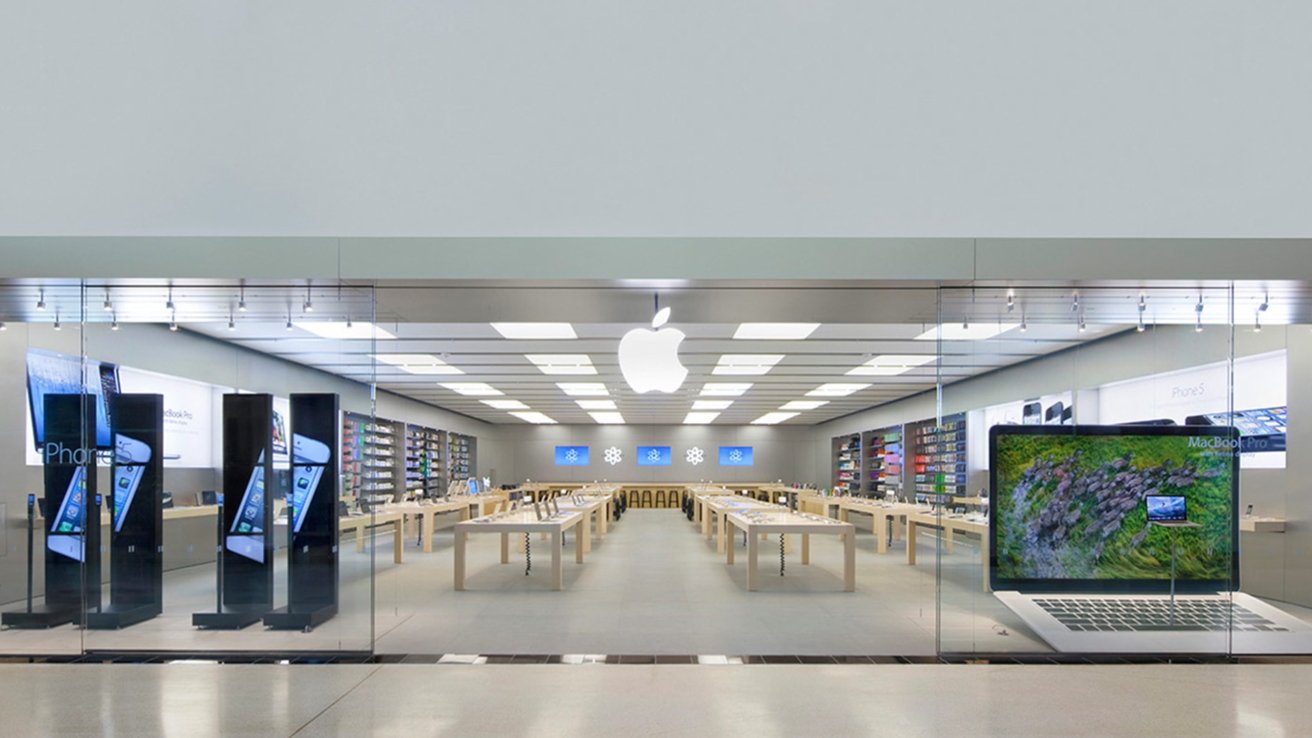 Apple retail's first union in Towson, MD might get the new employee benefits that Apple is said to have coming, but it must negotiate to get them in accordance with the union agreement.
The Towson Apple Store is the first to unionize, and Apple has been putting the pressure on. The company has been employing known anti-union tactics without taking a hard public stance.
According to a report from Bloomberg, sources from within Apple say that the company is set to reveal a handful of new education and medical benefits. These benefits automatically extend to all employees except the unionized store — at least for now.
Apple Towson Town Center in Maryland voted to unionize in June with the International Association of Machinists and Aerospace Workers union representing. Part of the union agreement with Apple involves a bargaining arrangement that prevents any contract changes without negotiation, including new benefit offers.
Even though the new benefits are positive and there appears to be no conditions required for them, the union representatives must adhere to the agreed bureaucratic process. After negotiations are held and an agreement is reached, the perks could be given to employees.
This may frustrate unionized employees, but such agreements are often a double-edged sword. It means Apple can't reduce benefits or negatively impact employees without notice, but it also means positive impacts can't occur at random either.
The leaked benefits include Apple pre-paying tuition for outside education instead of using a reimbursement program, a free membership to Coursera, and certain employees getting new health care plans based on location. Apple Stores in New York, Georgia, Washington, and New Jersey are expected to get the new health care plans.
Apple did not respond to a request for comment, nor has it made any of these plans public.