Mondo is releasing vinyl soundtrack of Apple TV+ show 'Severance'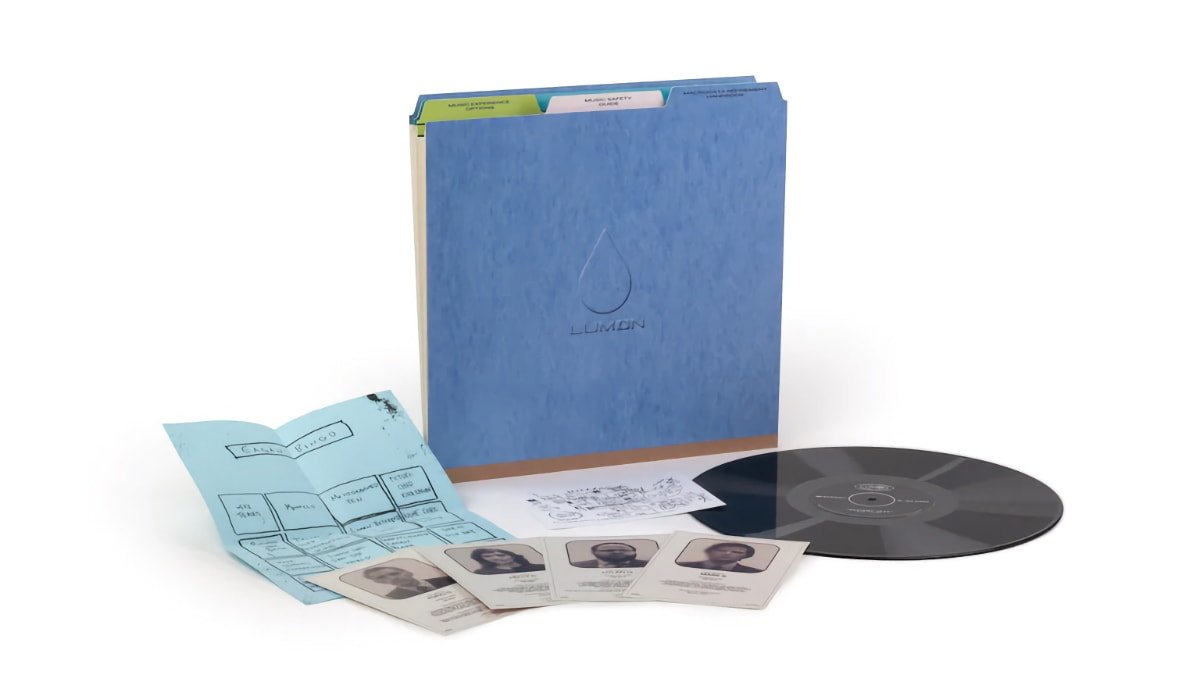 Mondo has announced a collectible vinyl soundtrack for "Severance," a thriller TV series on Apple TV+. Praise Kier!
The record has two versions, each offering unique packaging, colors, and merchandise. They will go on sale Wednesday, November 23 at 12:00 PM Central Time.
The first version of the record is the "Innie Edition," a limited-numbered edition of 5,000. It's pressed on classic black vinyl inside a custom concertina office folder.
The Innie Edition features a Music Dance Experience card, a record safety card, an Eagan bingo sheet which is a family name from the show, four character cards, a hidden map of the severed floor, and a Lumon disco bag. This premium option is $60.
The second version, called the "Outie Edition," is a white vinyl record inside a spot-varnish gatefold sleeve with a printed inner sleeve. Initial pressing comes packaged with a 3/4 reverse board slipcase and costs $35.
Theodore Shapiro scored the soundtrack for "Severance," and Greg Ruth did the packaging artwork for both records.
Apple TV+ viewers can watch "Severance" here.