NFL Sunday Ticket streaming deal won't be finalized until 2023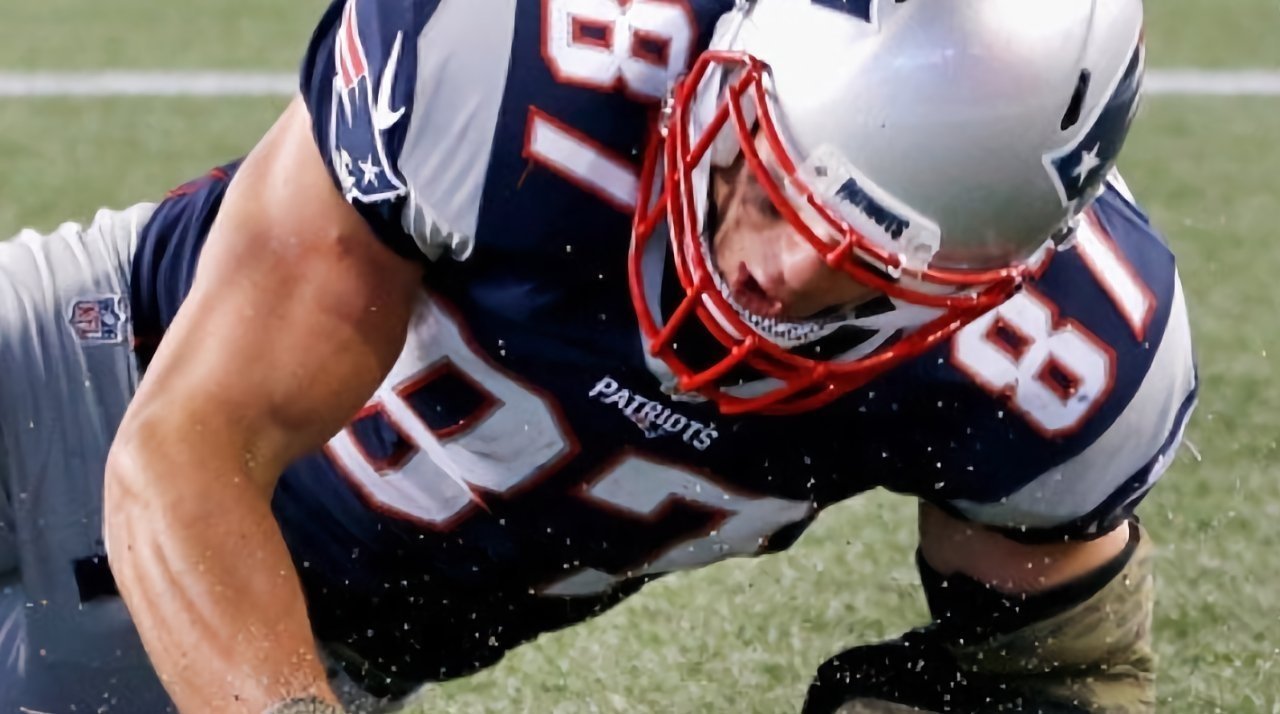 Competition for NFL Sunday Ticket is heating up as the regulars are in a battle with Apple and Google's YouTube TV for streaming rights.
While Apple had been viewed as the most likely candidate to host the NFL's Sunday Ticket, the tech giant is now facing increased competition from Google.
So much so, that the negotiations are now expected to leak into 2023, according to The New York Times.
Robert Kyncl, YouTube's chief business officer, has headed up Google's negotiations with the NFL. He previously led Google's unsuccessful bid for Sunday Ticket in 2013.
Apple has spent nearly half a year in negotiations for Sunday Ticket, and many had considered it all but finalized.
The tech giant had faced stiff competition throughout the deal, as Disney's ESPN and Amazon showed interest in Sunday Ticket.
In October, it was reported that Apple was seeking more flexibility and fewer restrictions as part of the deal.