Apple may see $8 billion holiday revenue drop over iPhone delays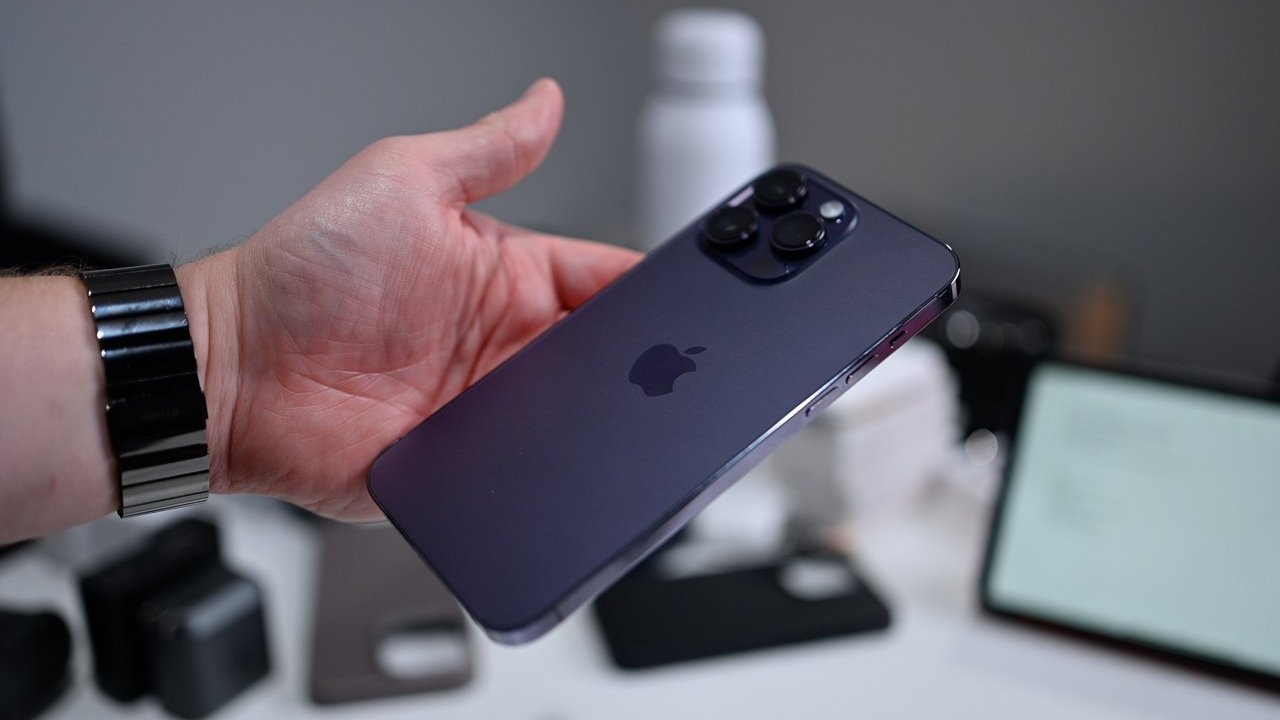 Investment bank Piper Sandler expects Apple and Foxconn to catch up with iPhone 14 Pro production in December, but will still fall short by around nine million iPhones.
Although China has now lifted its latest COVID lockdown in Zhengzhou, Foxconn's major iPhone factory there is significantly behind on its production of the iPhone 14 range. In a note to investors seen by AppleInsider, Piper Sandler says that overall, it continues to "believe that Apple remains a formidable brand."
While it is cutting its estimates for Apple's December quarter revenue by $8 billion, it still rates the company as Overweight despite our temporary reduction from unforeseen events."
"We are reducing our estimates for Apple primarily from supply chain fears around turmoil in the Zhengzhou plant," says the note. "It has been at the forefront of public knowledge that given China's zero Covid policy, there have been major disruptions at this plant."
"We know that Foxconn's Zhengzhou plant is the main hub for iPhone production with greater than 50% [of] assembled iPhones coming from this plant," continues Piper Sandler. "We believe that the majority of the disruptions took place in the month of November where utilization for the plant may have fallen to 50% or below."
Catching up with production delays
Foxconn has moved some iPhone production to India, but the investment bank's analysts don't see that as significant. "[In] our opinion, India still accounts for less than 5% of total iPhone 14 production and is likely to help only to a limited degree at this time," it says.
The company does expect that Apple "will try its best to catch up to some of the production in December," though, and also "will prioritize iPhone 14 Pro production over other models."
Separately, Piper Sandler also undertakes a biannual survey of teenagers that includes asking about plans to buy iPhones. The latest edition in October 2022 showed 88% of teenagers intend to buy.