iPhone 14 COVID production hit will batter Foxconn's earnings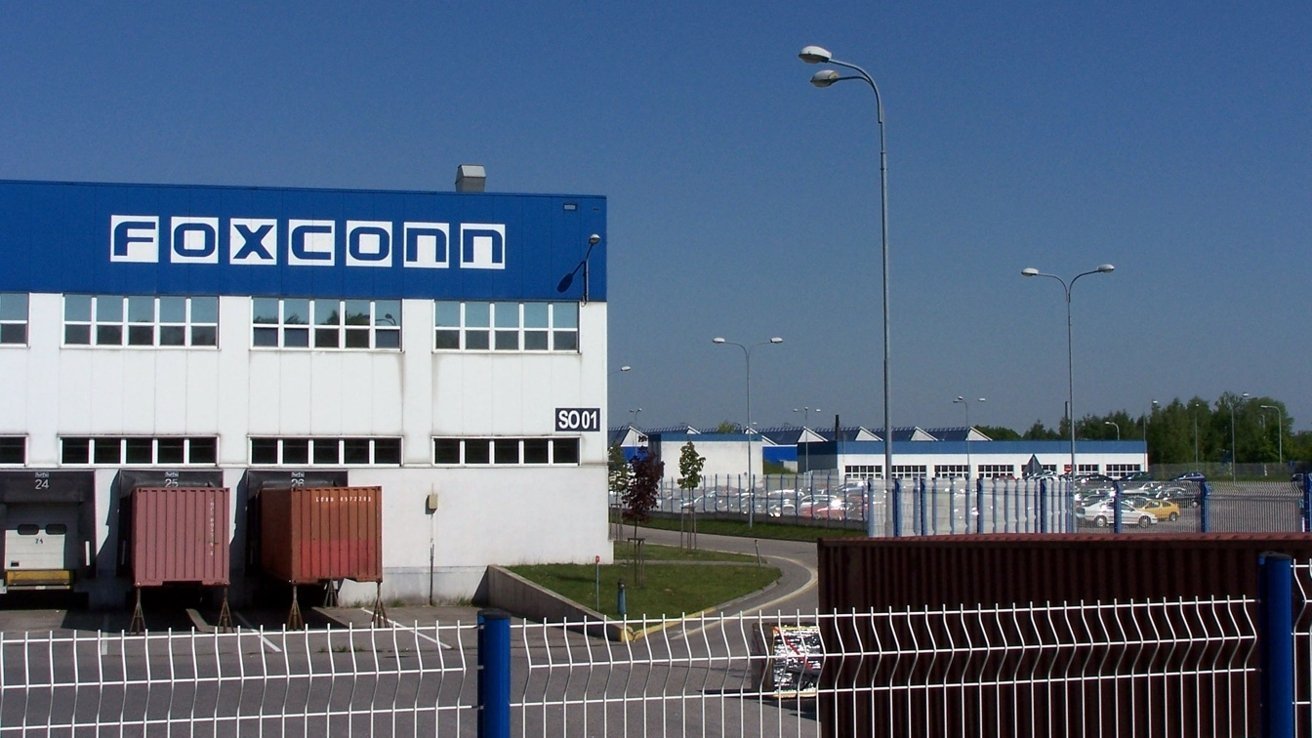 The largest iPhone manufacturer, Foxconn, has revealed that China's coronavirus lockdown measures have severely hit its earnings estimates and expected revenue growth.
The extent of the lockdown's delays to iPhone 14 Pro production was enough for Apple to issue a rare statement about its impact. At the same time, Apple and Foxconn have been working to mitigate the issue by moving more iPhone production away from China.
Now, however, Bloomberg reports that the company has announced details the financial impact of the lockdown.
In an updated earnings report, Foxconn's parent company Hon Hai Precision Industry Co., warned that revenues will fall in the holiday quarter. Specifically, previous estimates for the third quarter will be missed, and revenue growth will be flat for the company's Q4.
The most recent lockdown started on November 2, 2022, and lasted until November 9, 2022. Executives from Foxconn say that they are now working with the Chinese authorities to get the plant back up to full capacity.