Apple breaks silence on iPhone 14 Pro impact from COVID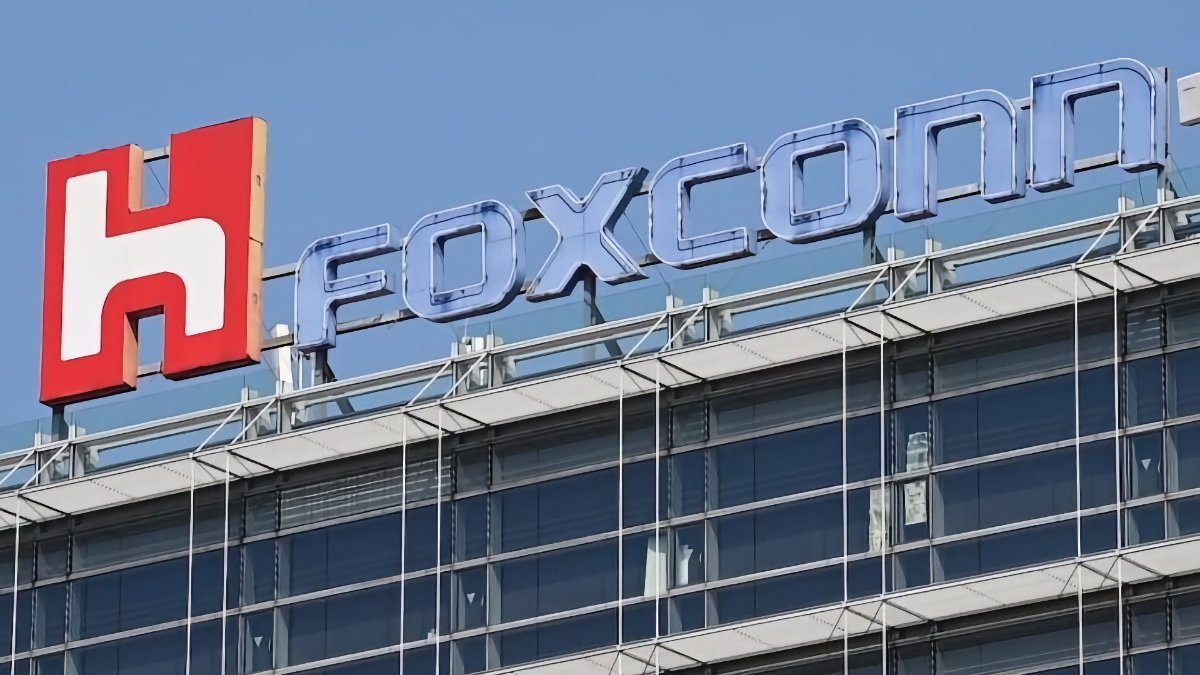 AppleInsider may earn an affiliate commission on purchases made through links on our site.
Apple has finally confirmed that the Foxconn assembly facility in Zhengzhou, China responsible for iPhone 14 Pro production has reduced its output following a regional COVID-19 outbreak.
Since late October, reports surrounding Foxconn's Zhengzhou factory has detailed the impact and changes made at the facility to counter an outbreak of the coronavirus. Late on Sunday, Apple has finally admitted there's a problem at the assembly plant.
"COVID-19 restrictions have temporarily impacted the primary iPhone 14 Pro and iPhone 14 Pro Max assembly facility located in Zhengzhou, China," Apple posted in a rare Sunday press release. "The facility is currently operating at significantly reduced capacity."
Apple adds it continues to "see strong demand" for the iPhone 14 Pro and iPhone 14 Pro Max models, "however, we now expect lower iPhone 14 Pro and iPhone 14 Pro Max shipments than we previously anticipated and customers will experience longer wait times to receive their new products."
"As we have done so throughout the COVID-19 pandemic, we are prioritizing the health and safety of the workers in our supply chain," Apple notes, and that it is "working closely" with Foxconn to try and return to normal production levels while keeping workers safe.
The Sunday confirmation of news reports about the facility is rare for Apple on a number of levels. It doesn't typically respond to rumors or stories about its suppliers nor its products, and when it does offer comment, it's via a small confirmation to the media rather than a press release.
Apple also doesn't typically refer to the demand of its products outside of its quarterly results and analyst conference call. Furthermore, it's also rare to see Apple pass comment on events on a Sunday.
While reports of an outbreak at the Foxconn facility have been frequent, detailing the conditions and attempts by some employees to flee the factory, Apple's statement confirms the situation is serious enough to warrant comment by the iPhone maker itself.
Since the outbreak, Foxconn has traversed to a "closed loop" production process, which limits the contact of workers in the facility with the outside world. The policy also prompted changes such as closing canteen access and making workers eat in dormitories to minimize any viral spread.
After reports claiming there wasn't enough food and drink available alongside other supplies, as well as employees deciding to leave the factory, Foxconn worked to counter the issues.
The changes included bringing more supplies to the factory, as well as considerably increasing the level of daily bonuses to encourage people to stay.
It is thought that the lack of food and supplies was caused by Foxconn having no choice but to follow government directives, forcing the situation to occur.