Foxconn quadruples bonuses to keep staff at COVID-hit iPhone factory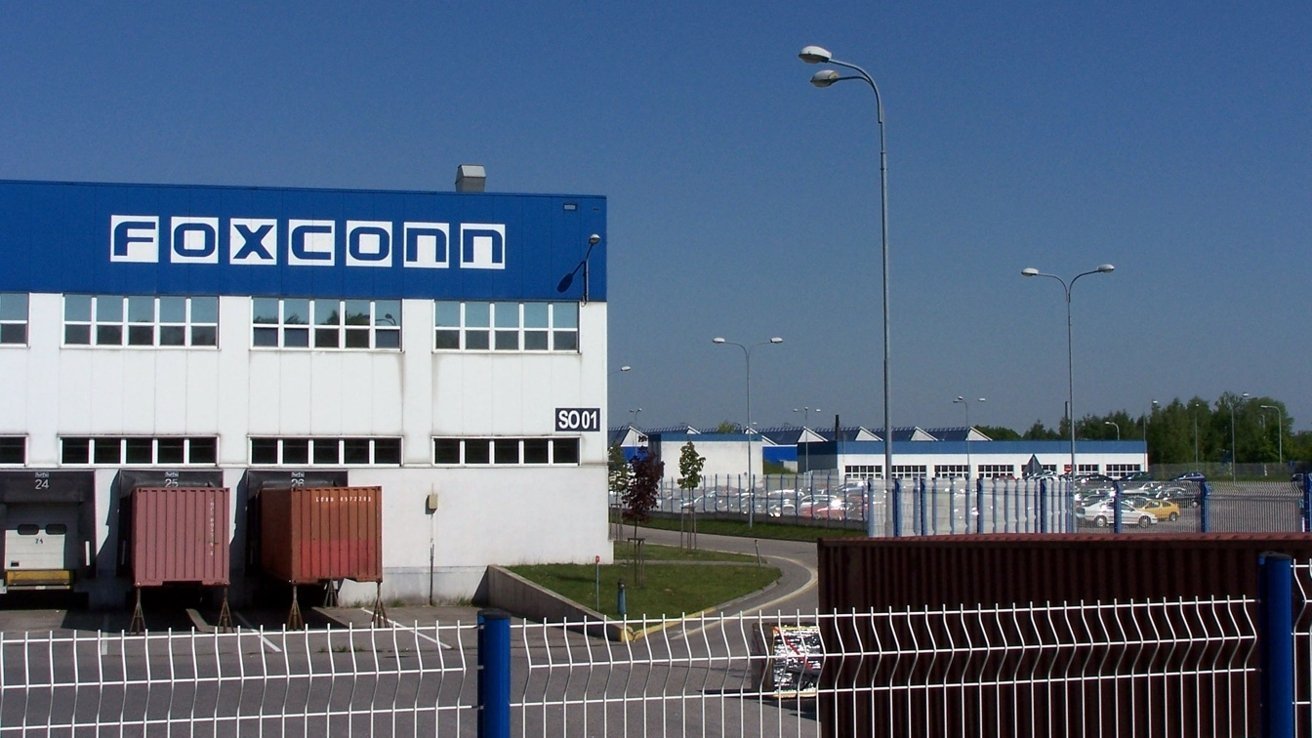 In the wake of reports of employees fleeing Foxconn's biggest iPhone factory, the assembly partner has significantly raised pay for staff who are choosing to accept the closed-loop measures during a COVID outbreak.
The COVID outbreak affecting the Zhengzhou Foxconn facility in central China's Henan province forced Foxconn into suddenly implementing closed-loop production, using policies and rules to minimize the spread of the virus. However, unrest on the campus has forced Foxconn to provide more incentives to workers.
Under a new initiative, employees staying at the site have seen their daily bonuses rise from an initial 100 yuan ($13.77) per day to 400 yuan ($55) for November, according to an official WeChat account for the plant seen by Reuters.
The bonuses are an attempt to keep staff on-site, instead of going home. Over the weekend, local social media showed workers leaving the factory, put off by worsening conditions.
Workers were put into "miserable conditions," a person with knowledge of the situation told the report. However the issue is caused by Foxconn having no choice but to follow government directives that forced the situation to occur one that also caught management by surprise.
The source said there initially "wasn't enough to eat or drink," though supplies have been shipped in to try and ease "a sense of anxiety."
Foxconn has yet to confirm if there are any workers diagnosed with COVID-19, but an executive told a newspaper that there weren't any severe infections. A team has also been set up to transfer confirmed infected staff to quarantine away from the rest of the workforce.
During peak production periods, the workforce at the largest iPhone factory could swell to 350,000, but it is unknown what the current population is. The outbreak measures are thought to impact the production of iPhones by up to 30%, with Foxconn already delaying a planned seasonal output reduction to later in the year.