Foxconn's iPhone output could drop by 30% over COVID outbreak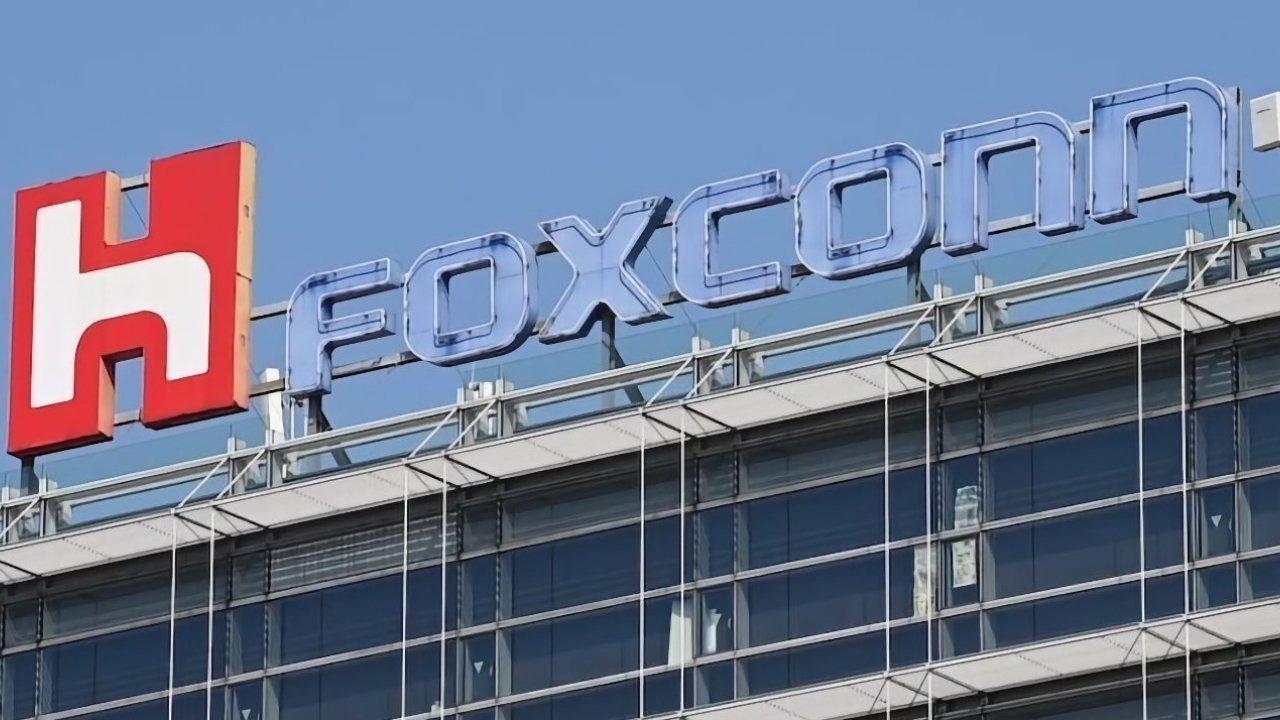 Foxconn's COVID-19 outbreak in a major iPhone factory could impact production by up to 30%, but the assembly partner is attempting to use other facilities to keep production up.
The Zhengzhou factory in China's Henan province was hit by a Coronavirus outbreak in October, which threatened production at Foxconn's biggest site for assembling iPhones. While Foxconn is attempting to mitigate any shortfall, it seems the hit to global iPhone could be significant.
A person familiar with the issue told Reuters on Monday that the impact of reduced production could cut supplies by as much as 30%. To work around the slump in production, Foxconn is said by the source to be increasing activity in Shenzhen city.
The report correlates with tweets from analyst Ming-Chi Kuo on Sunday, who said that the outbreak has forced Foxconn to delay a seasonal reduction in production.
The facility has also quickly and suddenly adopted closed-loop production, keeping workers in dormitories to minimize contact with the outside world. Just the shift to closed-loop caused a reduction of more than 10% of capacity, Kuo offered.
Initiatives at the factory to minimize spread include an October 19 ban on dining at canteens, with workers instead forced to eat meals within the dorms.
The measures prompted workers to vent on social media, as well as claims scores of workers fled the factory. Videos on Chinese social media reported by the Washintgton Post show workers climbing fences and carrying belongings as they depart the factory. While the videos aren't all verified as accurate, it is also unclear if the workers were permitted to leave or if they were escaping.
As the producer of 70% of the world's iPhones, the factory produces the majority of iPhone output, making such issues a major problem for both Foxconn and Apple. The period is also traditionally busy, due to the year-end holiday sales, so any drop in production could have a big impact overall.