Foxconn reportedly downplayed severity of recent COVID outbreak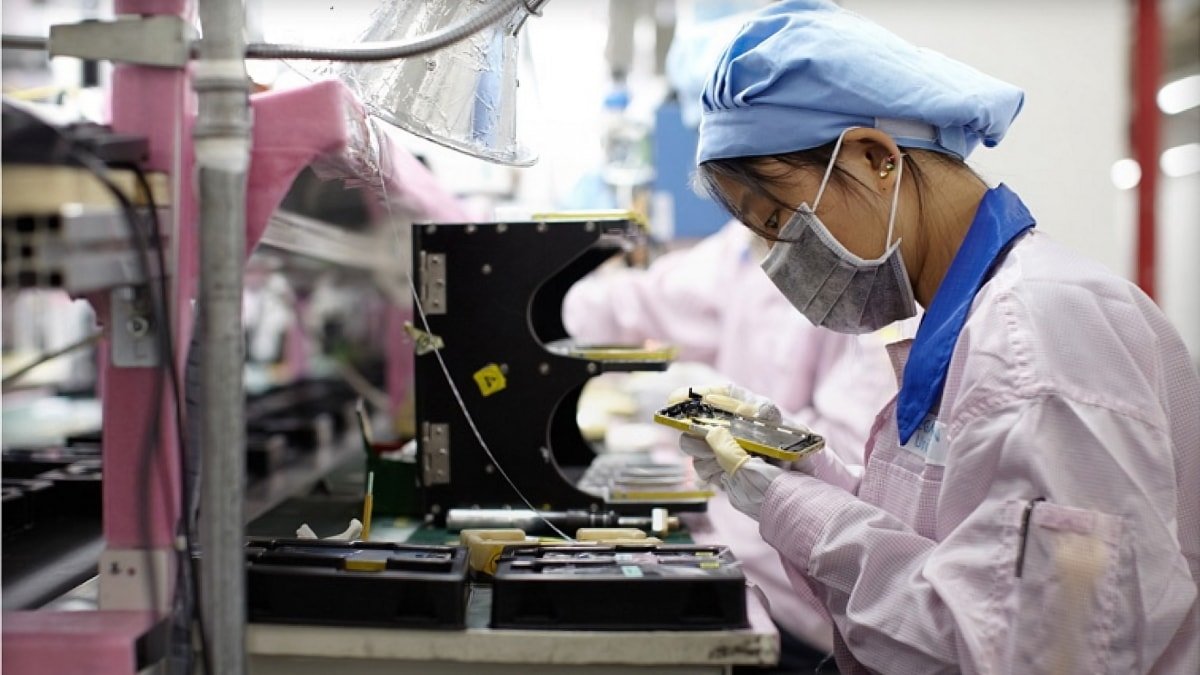 A new report alleges that Foxconn downplayed the severity of its recent COVID-19 outbreak and that its actions led to a stricter lockdown.
Foxconn's factory in Zhengzhou was hit by a COVID outbreak in late October. At the time, a spokesperson for the Apple supplier said the impact was controllable, and conditions at the factory were stable.
On Monday, November 7, The Wall Street Journal published a report based on interviews from over two dozen Foxconn workers and their relatives, and the company's announcements on its WeChat account.
One employee said the quarantine started on October 7, as she and her coworkers were told they couldn't leave their production unit. They stayed there for 27 hours and were moved to another block of dorms, and Foxconn started its close-loop management system soon after.
The iPhone manufacturer didn't reveal the number of COVID cases it found. Instead, on its WeChat account, it shared stories from recovered patients. The company reportedly likened it to a cold, sharing statements from medical experts who downplayed the dangers of catching the virus.
"I don't know how many positive cases were detected each day, but I saw people around me slowly disappearing," said a quality-control worker.
By late October, some workers suspected that Foxconn was more focused on keeping production running than on enforcing strict pandemic protocols, according to a production-line manager.
As employees returned to work after a quarantine, some people didn't believe they had all tested negative. Instead, an unsubstantiated rumor claimed it was part of a plan to mix COVID patients with healthy people to promote herd immunity.
On October 28, workers started abandoning the factory using buses from the government to take them home. Foxconn offered to raise bonuses fivefold for people who changed their minds and returned to work.
"Calm down and return to work. It's better than going home to a quarantine," a loudspeaker reportedly announced.
A lockdown at Foxconn started on Wednesday, November 2, and is currently scheduled to last until November 9.