China imposes new week-long lockdown on Foxconn over COVID-19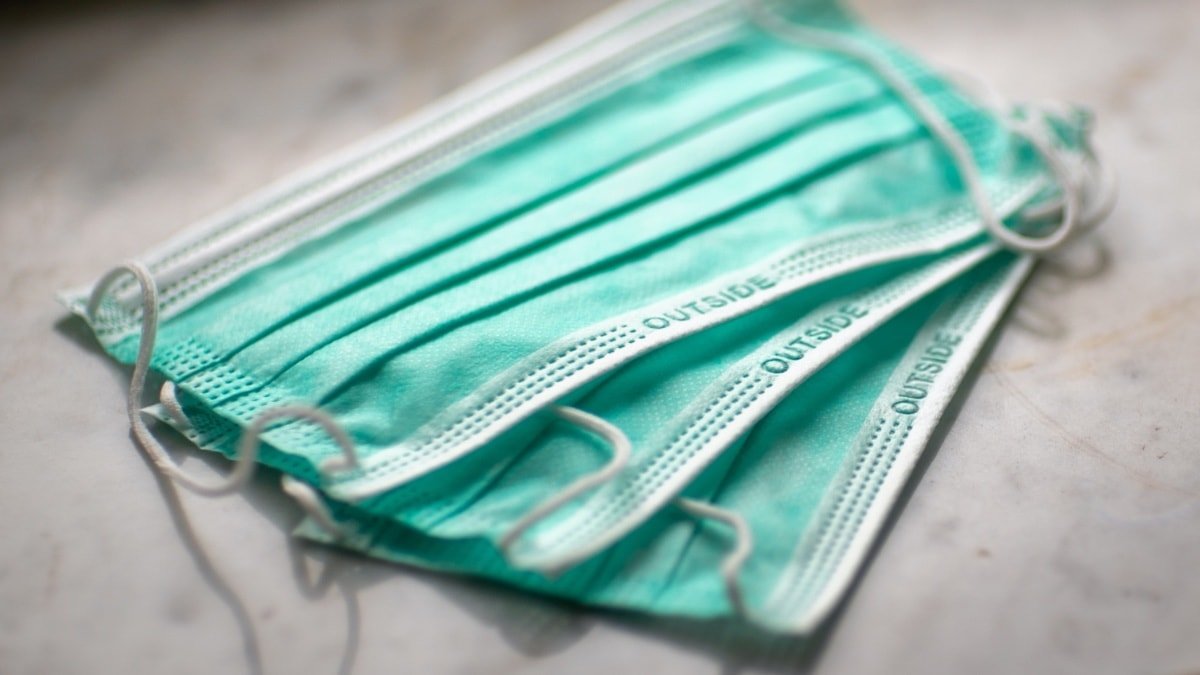 China has ordered a seven-day lockdown in Zhengzhou, home to a major Foxconn factory, after a COVID-19 outbreak swept through the industrial park.
The Zhengzhou Airport Economy Zone is imposing "silent management" measures after a surge in Covid cases that include stopping residents from going out and making sure only approved vehicles travel on local roads.
Zhengzhou reported 358 locally transmitted Covid cases on Tuesday, up from 95 on Monday. The lockdown started on Wednesday, November 2, and will last until November 9, according to Reuters.
Foxconn's factory in the region was hit by a Covid outbreak in late October. However, a spokesperson for the Apple supplier said the impact was controllable, and conditions at the factory were stable.
But workers started fleeing the facility, which had implemented a "closed loop" to keep employees on campus.
They said the factory's conditions had deteriorated since closed-loop production began. Food and medical supplies ran low, and workers were locked in dormitories as a quarantine measure.
Foxconn promised to quadruple bonuses for those employees that choose to stay at the factory. As a result, people staying at the site saw their daily bonuses rise from an initial 100 yuan ($13.77) per day to 400 yuan ($55) for November.
The Apple supplier said the Covid outbreak could affect its production by up to 30%, but it will try to use other facilities to make up for the loss.