Apple Pay South Korea launch delayed by regulators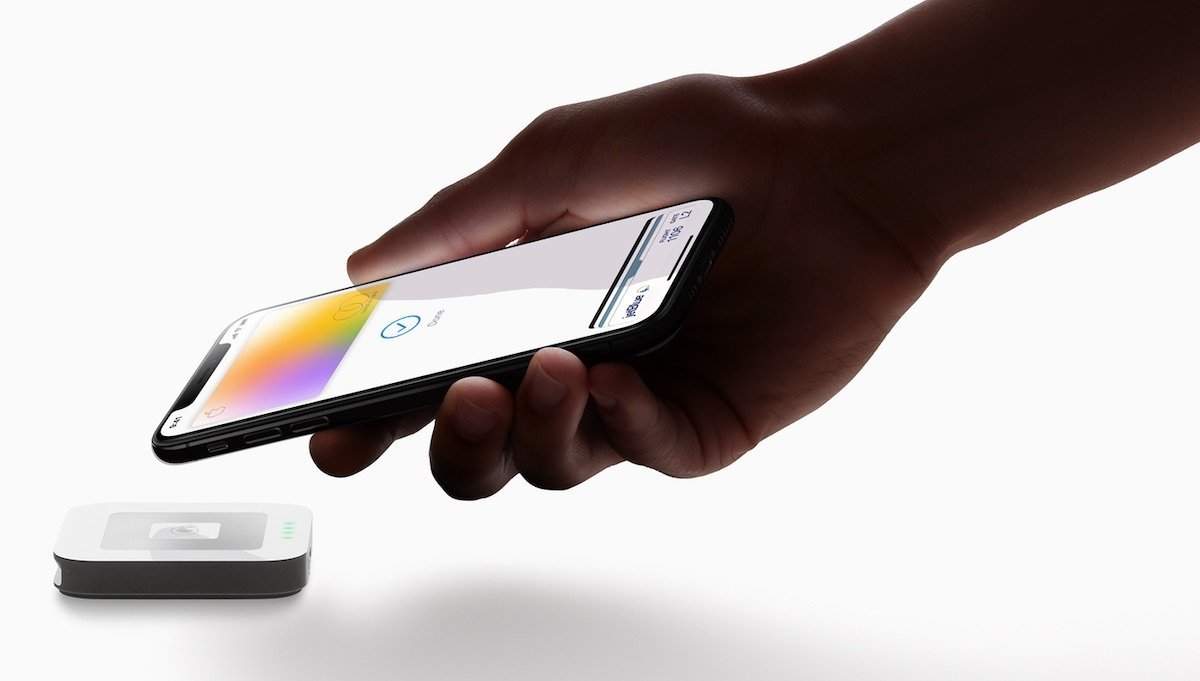 The launch of Apple Pay in South Korea continues to slowly roll onwards, with the latest delay in proceedings forced at the last-minute by a regulatory review.
Apple's mobile payments platform has yet to arrive in South Korea, and was expected to become available in late November, However, it appears the country's Financial Supervisory Service has delayed the launch further into the future.
In a filing by the FSS on Monday, Apple had managed to pass the "ninth ridge" to the Korean market, according to a post on Naver. While a review of the terms and conditions of Apple Pay has completed, not everything has been finalized.
The FSS says there is something they are looking into as part of the review, which needs to be completed before the review ends.
Despite the regulatory slowness, there is still an expectation for Apple Pay to arrive in South Korea by the end of December at the earliest, or in early 2023.
It is thought that the launch into South Korea will be via one partner, with Hyundai Card being the only financial service to offer it in the country. Hyundai Card will be the sole and exclusive provider for one year post-launch, before other banks and institutions can enable it for their services.
Apple has previously worked to prepare for the launch, including a change to its terms of service for the country in September to include lines about using Apple Pay to make payments from cards stored in the Wallet app.