Deals: get a free $30 gift card with a Costco membership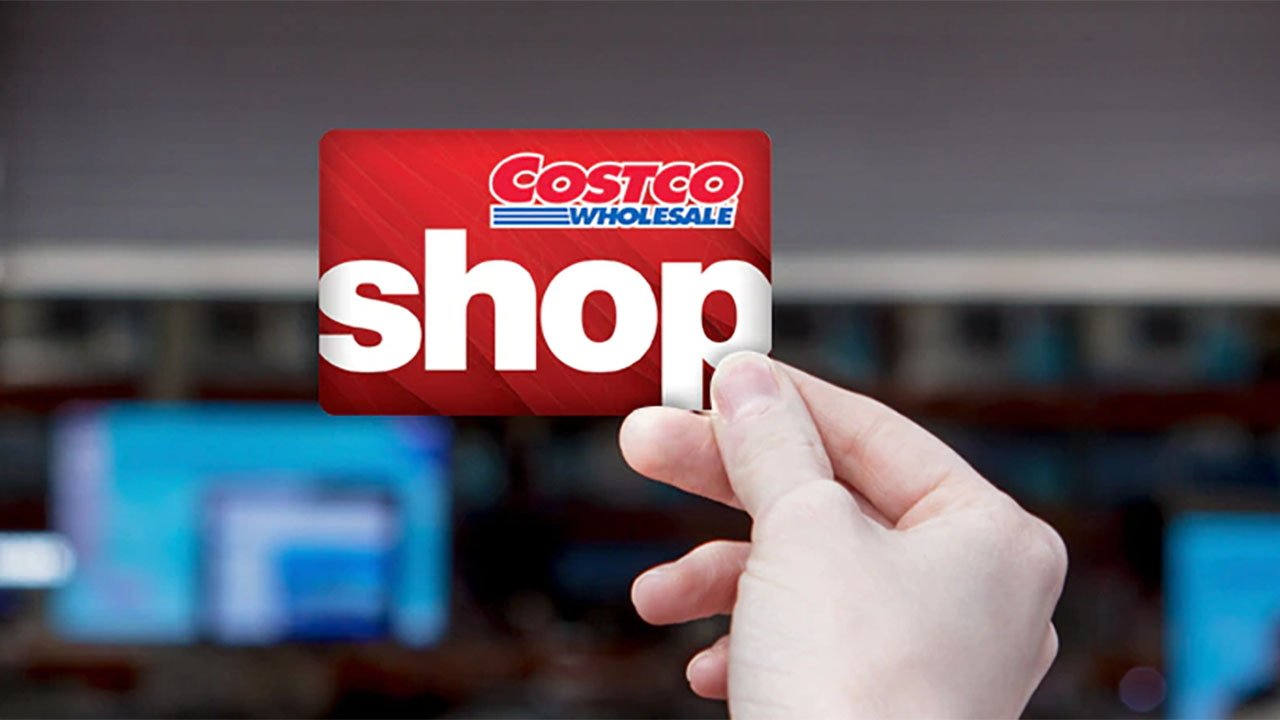 For a limited time only, get a free $30 digital Costco Shop Card with a 1-year Costco Gold Star membership.
Costco membership deals are incredibly rare, but AppleInsider readers can take advantage of one of 2023's best warehouse club deals.
For the cost of a 1-year Gold Star membership ($60), readers can snag a bonus $30 digital Costco Shop Card. Costco offers warehouse deals on thousands of items, from household essentials and meals to clothing and kitchen appliances. It can also be used at Costco gas stations, offering exceptional value with the membership often paying for itself.
This deal is valid for new members only and members whose memberships have been expired for more than 18 months (before April 2021) in the U.S. and Puerto Rico.
Additional Apple deals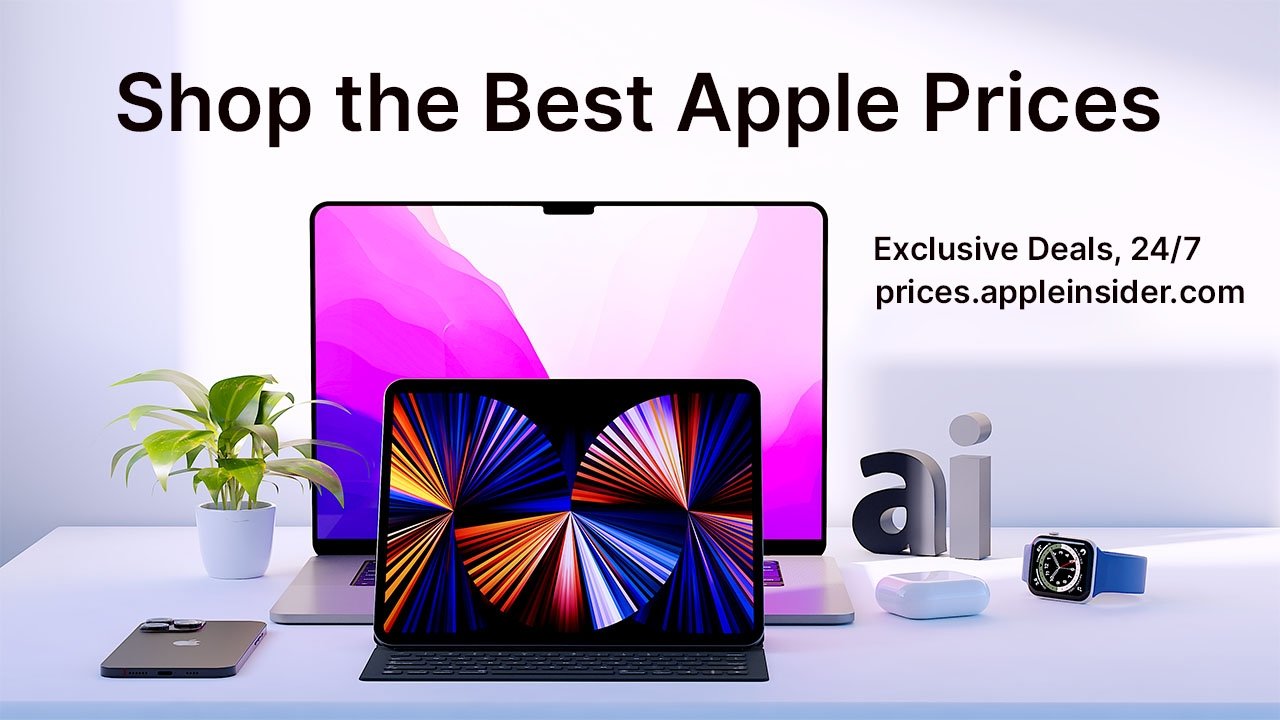 There are plenty of additional sales going on this week. Here's a sampling of our favorite offers, with hundreds more deals at your fingertips in the AppleInsider Apple Price Guide.