Apple plans to make MacBooks in Vietnam from mid-2023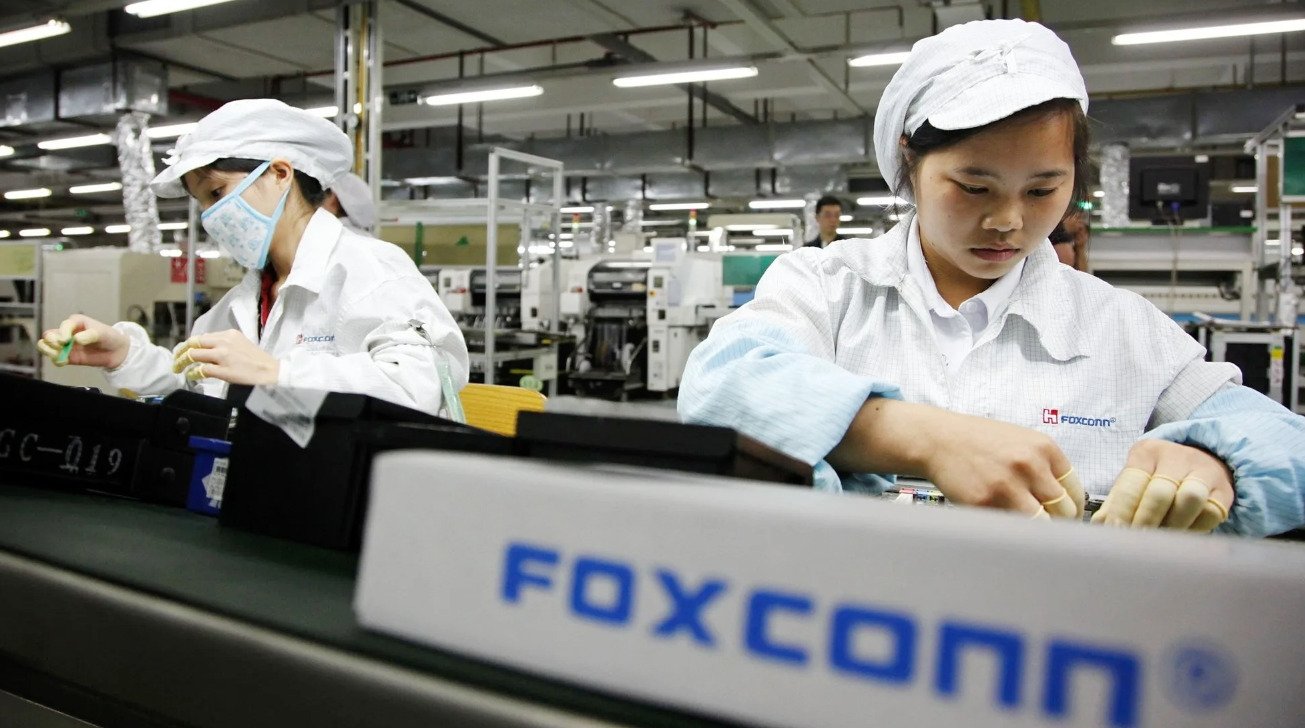 Following production tests at Foxconn's Vietnam facility, Apple will reportedly move some MacBook Pro manufacturing to the country for the first time.
As part of plans to reduce its reliance on China, Apple has previously been exploring making the MacBook Pro in Vietnam. Now a new report says that following test runs, Apple plans to produce some number of MacBook Pro models in the country from around May, 2023.
According to Nikkei Asia, the complexity of MacBook Pro production means the move has taken longer than it did for the iPad and AirPods.
"After the MacBook production shifts," an unspecified source told Nikkei Asia, "all of Apple's flagship products basically will have one more production location beyond China [with] iPhones in India and MacBooks, the Apple Watch and iPads in Vietnam."
"What Apple wants now is an 'out of China' option for at least part of production for all of its products," continued the source.
Separately, Foxconn announced in August 2022 that it was planning to invest $300 million to expand its North Vietnam facilities. In 2021, local authorities approved a $270 million new Foxconn factory.
In December 2022, it was revealed that Apple is accelerating its plans to move part of its supply chain out of China. The move follows both previously increasing US/China trade disputes, and more recently severe power cuts and COVID lockdowns in the country.