Foxconn gets green light for $270M factory in Vietnam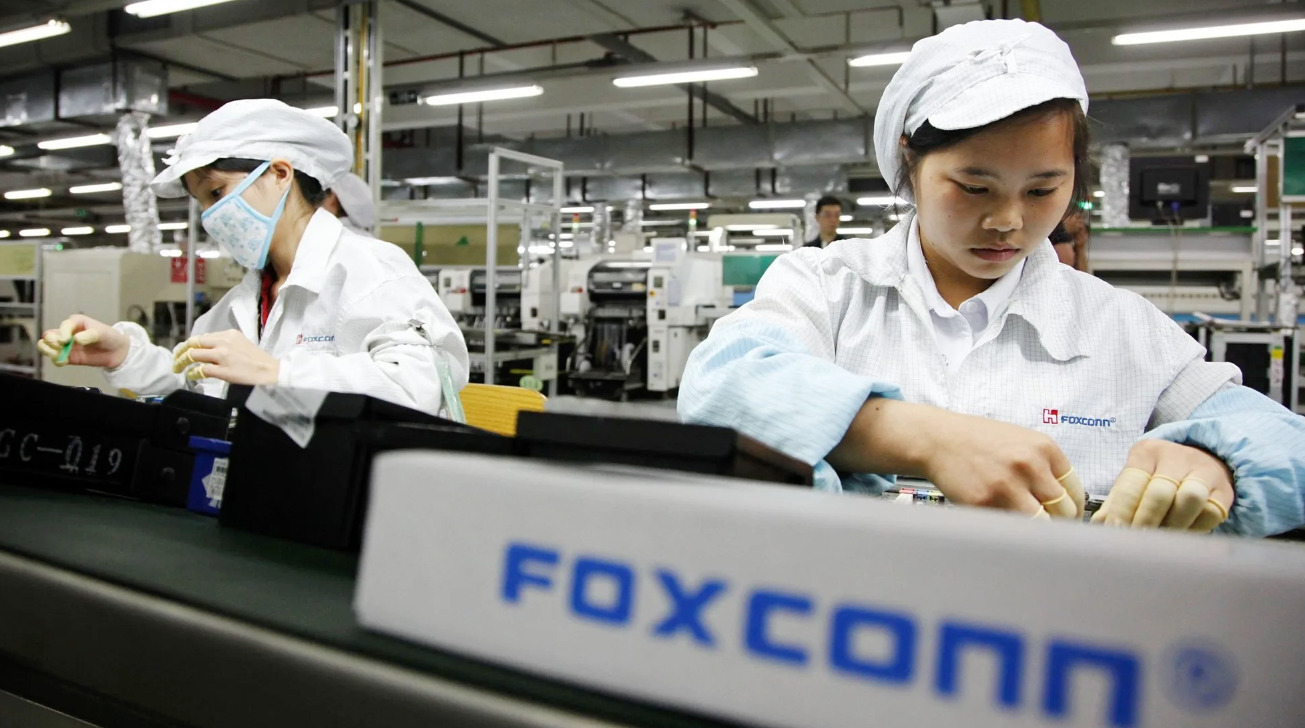 Foxconn is set to build a new factory to produce tablets and computers in Vietnam, which could be part of Apple's plan to widen its iPad and MacBook production lines outside of China.
Set to be located in the northern province of Bac Giang, the government said it is expected the facility will produce eight million units of products per year, with it chiefly made up of notebooks and tablets. Since Foxconn is a major assembly partner for Apple, it is possible some of this production could be for iPads and MacBooks.
In November, it was claimed Apple asked Foxconn to move some of its iPad and MacBook production out from China to Vietnam, in a bid to diversify production. The US-China trade war was a pressure point on the company, forcing it to come up with ways to minimize the impact of inter-continental political maneuvers.
The plant will be developed by Fukang Technology, reports Reuters a subsidiary set up by Foxconn for the project. There was no word on when the factory's construction would be completed, nor when it would be ready to commence production, but it is likely to do so before the end of 2021.
This will not be Foxconn's first foray in Vietnamese production, with it having already invested $1.5 billion in the country so far. The government expects Foxconn to increase its investment by $700 million in 2021 alone, including the recruitment of 10,000 local workers.
Foxconn is also said to be looking into another potential investment worth $1.3 billion in Thanh Hoa province.