Apple asks Foxconn to move iPad, MacBook production from China to Vietnam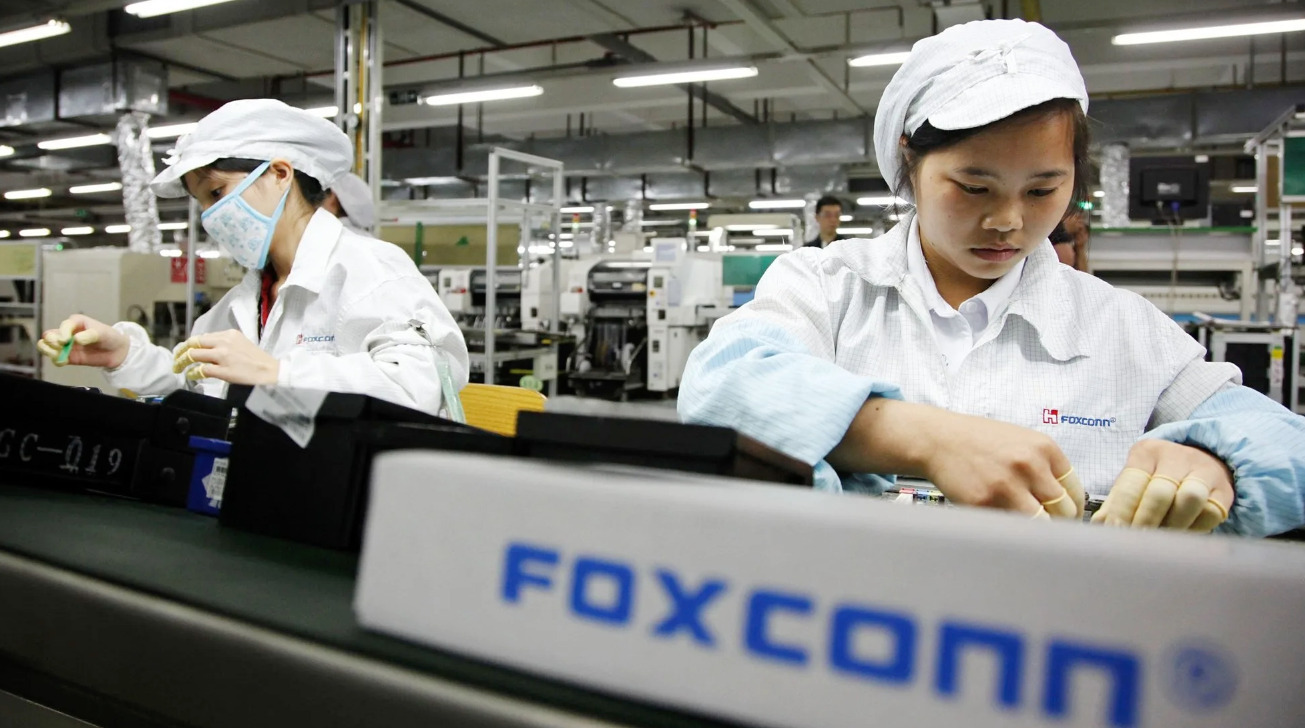 Apple is reportedly working to diversify its iPad and MacBook production to avoid potential trade dispute problems between China and the US.
Following Apple's previous move to have AirPods and AirPods Pro made in Vietnam, the company has reportedly asked Foxconn to expand in the country. It's asked Foxconn to move some portion of both its iPad and MacBook assembly to Vietnam, though there is no confirmed date for the change.
According to Reuters, Apple has asked Foxconn to do this as part of a general move to reduce its reliance on China.
"The move was requested by Apple," an unnamed source told Reuters. "It wants to diversify production following the trade war."
No dates or specific details about what proportion of production will be moved. However, Reuters reports that Foxconn's iPad and MacBook plant in Vietnam's Bac Giang province is expected to begin production for Apple in the first half of 2021.
The publication also reports that it is believed all iPads are current assembled in China. This would mean that it's the first time the work would be done outside that country.
Neither Apple nor Foxconn has confirmed the report.