Netflix to end password sharing in early 2023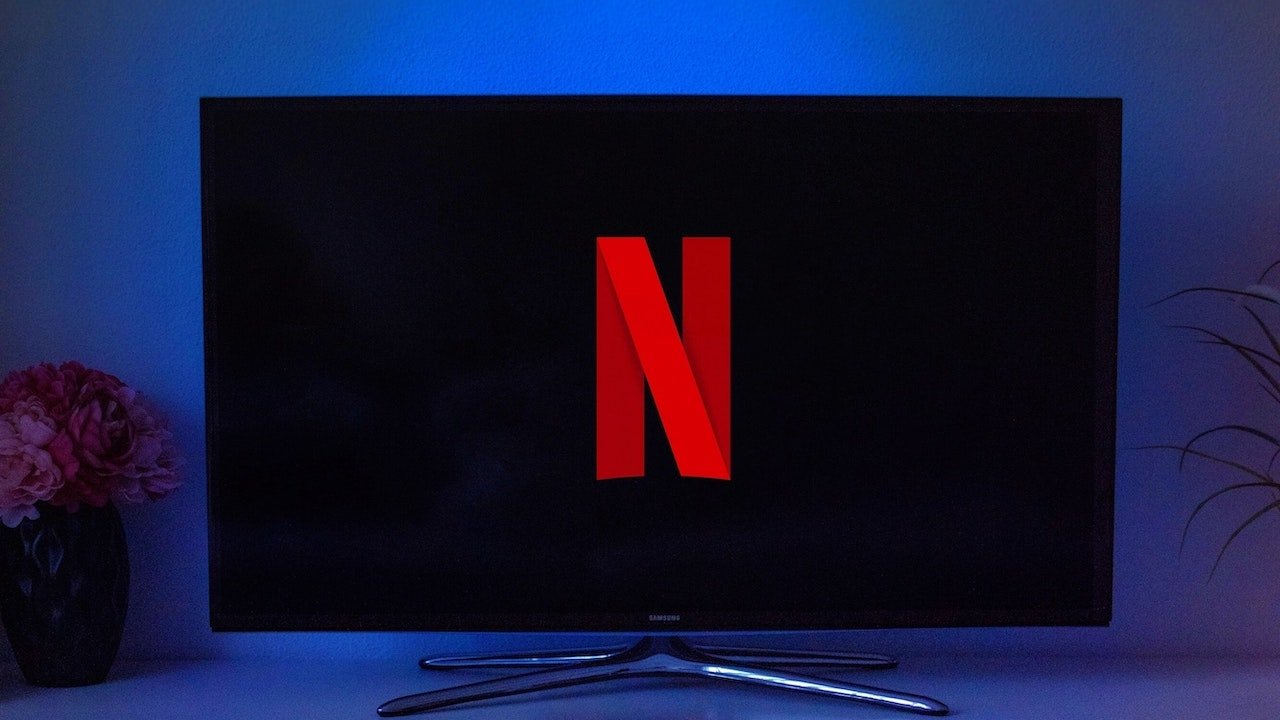 Netflix will begin cracking down on password sharing starting in 2023 in hopes of spurring password piggybackers to create new accounts.
Netflix says that 100 million viewers watch the service using passwords borrowed from friends or family members. While the service historically has looked the other way, it's preparing to roll out measures to shut down the practice.
According to The Wall Street Journal, Netflix considered consumer backlash when it began plans to end password sharing. The company considered a gradual reduction in password sharing to test the waters.
It also considered adding pay-per-view content to its catalogs, which could make users wary of sharing their passwords for fear of others running up their bill. However, according to those familiar with the situation, the company has eschewed this idea in favor of keeping a simpler interface.
It's unclear how Netflix will combat password sharing yet, and consumers likely won't know until 2023. What is clear, however, is Netflix's rules for password sharing. According to its Help Center, the company says accounts can only be shared by those who live together, and it would enforce the rules by monitoring users' IP addresses, device IDs, and account activity.
The measures come at a time when Netflix has seen negative growth for the first time in a decade. The company lost roughly 200,000 paid subscribers in the first quarter of 2022.
Netflix hopes to ease the transition for new subscribers by offering a lower-cost, ad-supported tier. It also has rolled out a new "Transfer Profile to a New Account" feature, which retains viewing history and personalized information for a smoother experience.
The company recently added a feature that allows subscribers to remove log-ins from their account, as well.