New York passes functionally toothless Right to Repair bill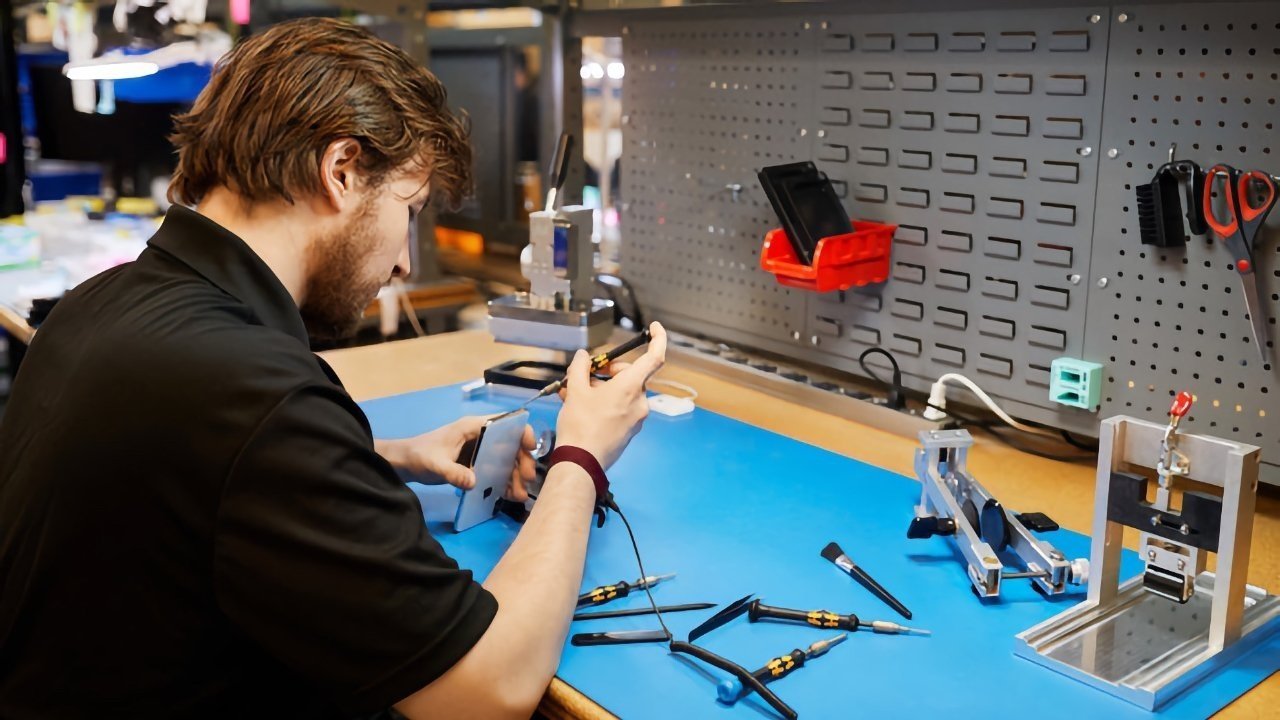 New York is the first US state to pass a Right to Repair bill, but it has been watered down to effectively make it worthless for consumers.
Following its passage through the New York State Senate in 2021, New York has now officially passed an electronics Right to Repair bill. It will concern electronic devices, with certain exceptions, that are sold for the first time in New York from July 2023.
"As technology and smart devices become increasingly essential to the lives of New Yorkers," writes New York governor Kathy Hochul in a public memo, "it is important for consumers to be able to fix the devices that they rely on in a timely fashion."
New: Gov. Hochul has signed the "right to repair" law — with the Legislature agreeing to a number of changes, as outlined in her approval message. pic.twitter.com/GUBExlj5BD

— Jon Campbell (@JonCampbellNY) December 29, 2022
"This legislation would enhance consumer options in the repair markets by granting them greater access to the parts, tools and documents needed for repairs," she continues. "Encouraging consumers to maximize the lifespan of their devices through repairs is a laudable goal to save money and reduce electronic waste."
However, Right to Repair advocate Louis Rossmann has made a bitter YouTube video expressly saying that Governor Hochul's statement is "the exact opposite of what's going to happen with this bill because of how it was amended."
Central to Rossmann's argument is that the purpose of Right to Repair is to allow consumers to fix or replace individual components that have broken. As passed, he argues that the bill effectively allows companies free reign to declare a single component as unrepairable, and instead offer a costly assembly of several related parts.
"[The] manufacturer will tell you that when you have a bad $28 chip on your motherboard that what you need to do is replace the $745 Motherboard," he says.
This is how Apple's service at authorized centers, its own Apple Stores, and the self-repair system work. Apple has not offered individual motherboard components or other ICs to repair shops since the early '80s.
Governor Kathy Hochul's memo confirms that the bill "allows for original equipment manufacturers may provide assemblies of parts rather than individual components when the risk of improper installation heightens the risk of injury."
The revisions also prohibit working around device security, and remove the previous requirement that vendors provide necessary passwords for devices. This means that Apple will still be allowed to serialize components after a repair.
New York's passing of the bill comes as many states and countries — including members of the European Union — work to pass similar laws. In response to US and international pressure, Apple announced a Self Service Repair program in 2021, although Right to Repair campaigners don't agree it solves the issue.
AppleInsider will be covering the 2023 Consumer Electronics Show in person on January 2 through January 8 where we're expecting Wi-Fi 6e devices, HomeKit, Apple accessories, 8K monitors and more. Keep up with our coverage by downloading the AppleInsider app, and follow us on YouTube, Twitter @appleinsider and Facebook for live, late-breaking coverage. You can also check out our official Instagram account for exclusive photos throughout the event.