Apple will allow customers to repair iPhones and Macs in 2022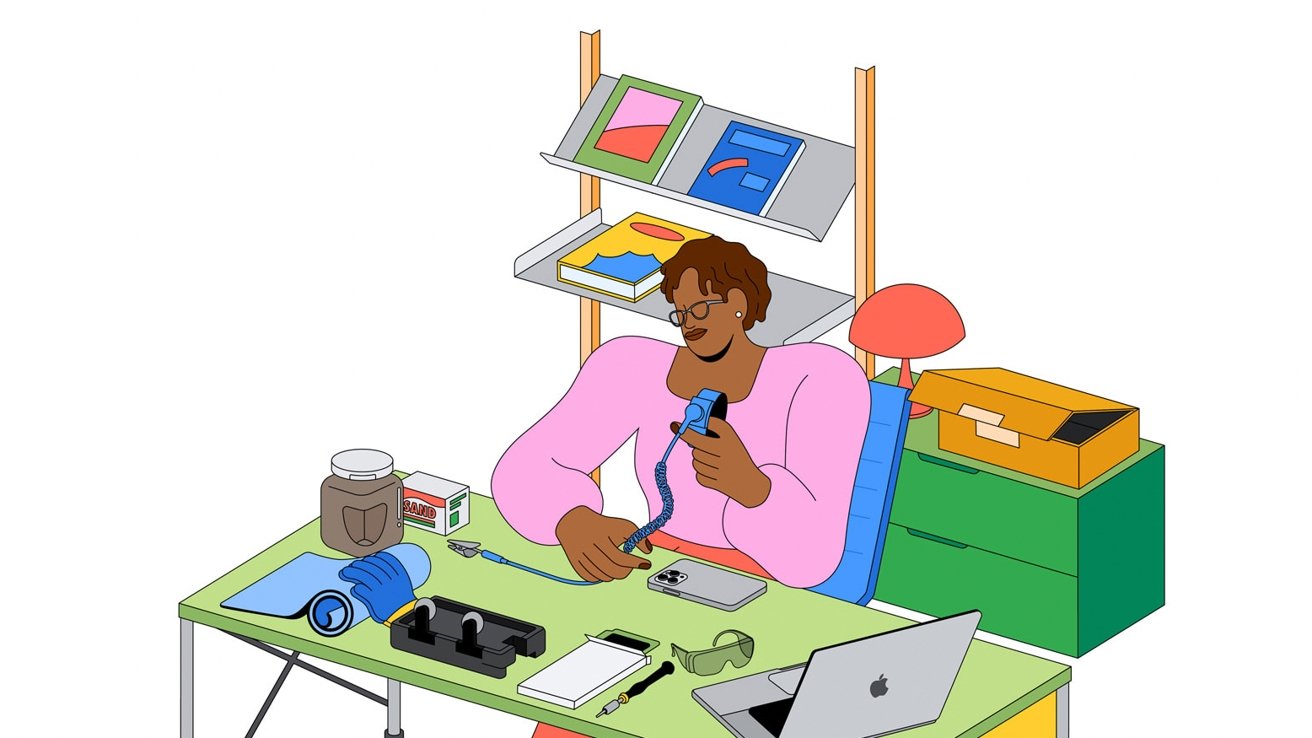 Apple has conceded some of the battles it has been fighting with the Right to Repair movement, and for the first time will sell parts and tools directly to consumers with the new "Self Service Repair" program.
Announced on Wednesday, the new program will first launch in early 2022 with iPhone 12 and iPhone 13 parts. The company says that parts will expand soon to the Mac with M1 chips.
"Creating greater access to Apple genuine parts gives our customers even more choice if a repair is needed," said Jeff Williams, Apple's chief operating officer, in a statement. "In the past three years, Apple has nearly doubled the number of service locations with access to Apple genuine parts, tools, and training, and now we're providing an option for those who wish to complete their own repairs."
The initial launch period will focus on the most commonly serviced modules, such as the iPhone display, battery, and camera. Additional components will be available later in 2022, Apple says.
Self Service Repair procedure
Apple will make repair manuals available too. Following a user's self-diagnosis, the customer places an order for the parts and tools using a special online store.
Consumers will have to return "core" parts the same as repair shops do now, to receive a credit towards the initial part purchase price.
The company also says that the new repair store will offer more than 200 individual parts and tools, enabling customers to complete the most common repairs on iPhone 12 and iPhone 13.
Apple still recommends that most consumers seek repairs at either Apple Stores, one of over 5000 service provides, or the 2800 locations that are taking advantage of Apple's Independent Repair Provider program.
This new program does come with hidden costs, not all of which are known yet. But it's likely to be of more direct benefit to small repair shops, rather than individuals.