L'Oreal Magic Brow will print eyebrows with iPhone's help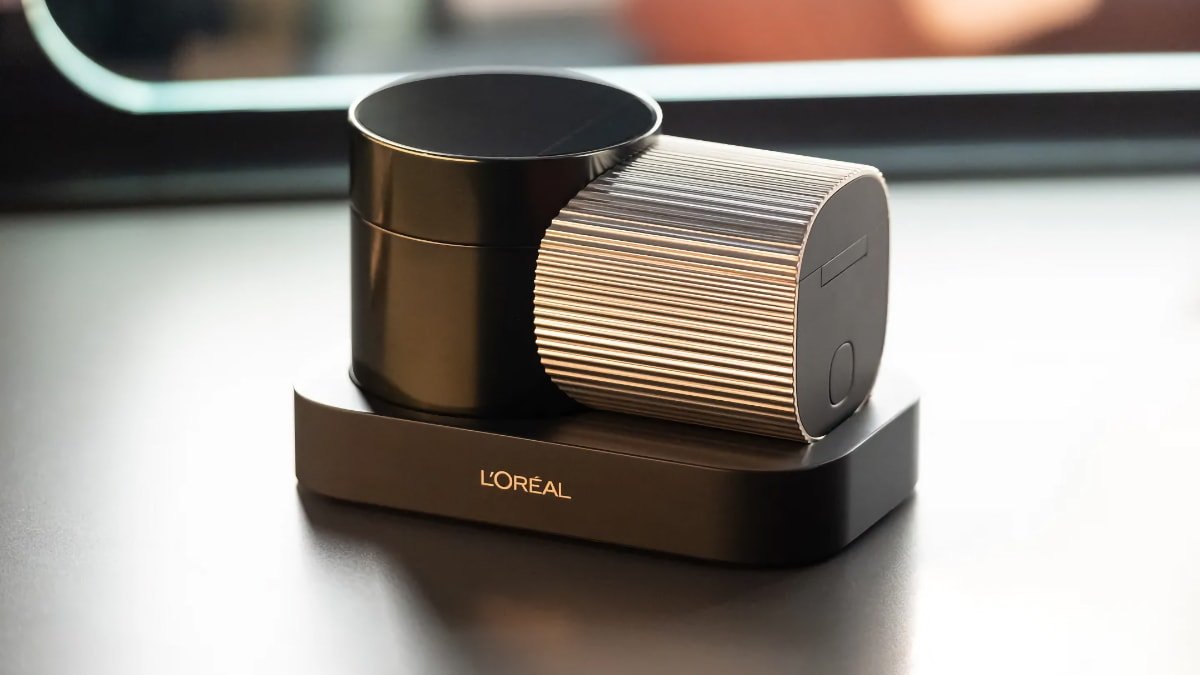 The new Brow Magic device from L'Oreal can print eyebrows on anyone's face with an accompanying iPhone app.
Developed by L'Oreal in partnership with the tech company Prinker, it helps people create a personalized look with their eyebrows without needing professional services.
It's a handheld device with 2,400 nozzles that deliver up to 1,200 dpi (drops per inch) printing resolution for results that only take seconds. L'Oreal has an augmented reality technology called Modiface that scan's a person's face and makes recommendations for micro blading, micro-shading, and filler effects.
To get started, a person can open the L'Oreal Brow Magic app and scan their face using the Modiface brow reader. Choose the desired shape, thickness, and effect, then brush L'Oreal's primer through the eyebrows.
Next, move the printer across the eyebrow in a single motion and apply a topcoat finish to preserve the application.
L'Oreal says the eyebrow printing can be easily removed with a standard makeup remover.
The company expects the Magic Brow to launch in 2023.
AppleInsider will be covering the 2023 Consumer Electronics Show in person on January 2 through January 8 where we're expecting Wi-Fi 6e devices, HomeKit, Apple accessories, 8K monitors and more. Keep up with our coverage by downloading the AppleInsider app, and follow us on YouTube, Twitter @appleinsider and Facebook for live, late-breaking coverage. You can also check out our official Instagram account for exclusive photos throughout the event.