Apple looking to drop Broadcom as wi-fi, bluetooth, cellular supplier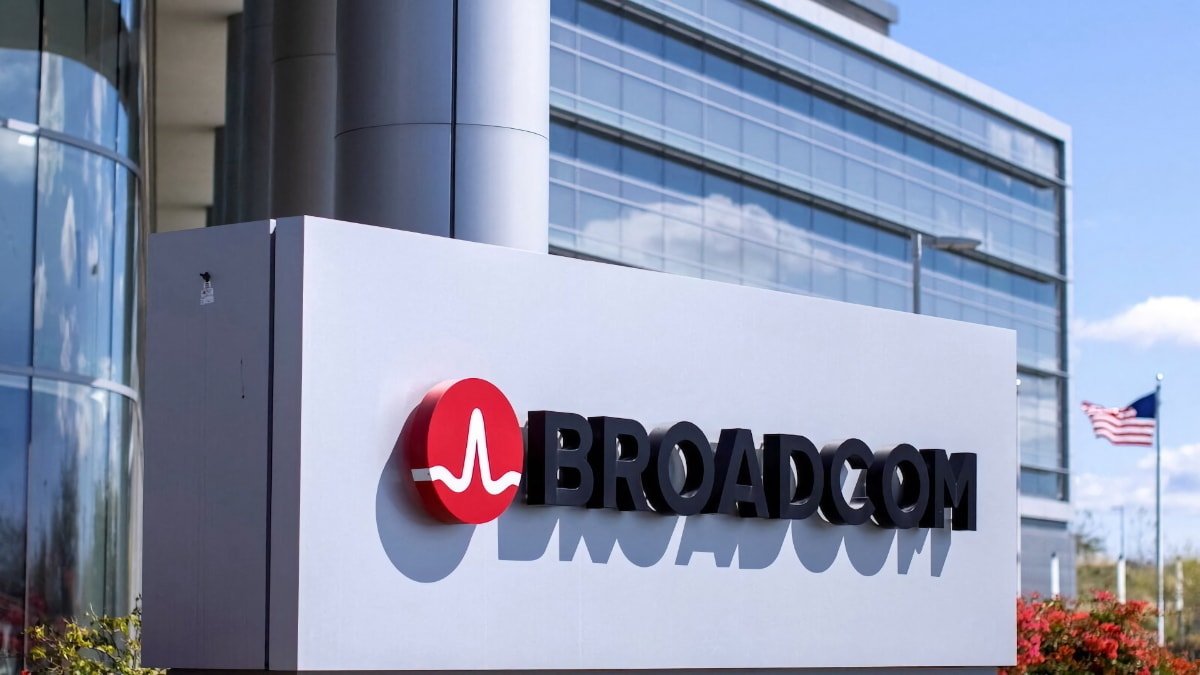 Apple has been planning for some time to ease its dependence on Broadcom, and it appears that it may happen by late 2024.
Similar to how Apple replaced chips from Intel with custom silicon, the company hopes to do the same for its cellular modems. The ability to fine-tune the modem for Apple's intended purposes is a significant benefit.
Apple reportedly plans to release its first modem by the end of 2024 or early 2025. In doing so, it will drop a Broadcom component in 2025, in a report from Bloomberg on Monday.
Broadcom produces a component that handles Wi-Fi and Bluetooth functionality on Apple devices. Apple has been developing a replacement for it for years, and is reportedly working on a follow-up version that will combine Wi-Fi, Bluetooth, and cellular capabilities into a single component.
Other components including radio-frequency chips and ones for wireless charging will still be provided by Broadcom, though Apple is also working to replace those. However, during a conference call in December, Broadcom CEO Hock Tan said that while Apple would be reducing its dependence on Broadcom, the company will continue to work with Apple.
"We believe we have the best technology and delivering value to our customers," he said. "There's no reason to find something else where you're not the best."
Apple is Broadcom's largest customer and accounted for about 20% of the chipmaker's revenue in the last fiscal year, reaching nearly $7 billion.
Qualcomm will also continue to provide 5G chips for the iPhone lineup in 2023, according to a report from November. Apple has been working on creating its modem for use in its hardware for several years, but 2023 won't be the year Apple makes the switch.