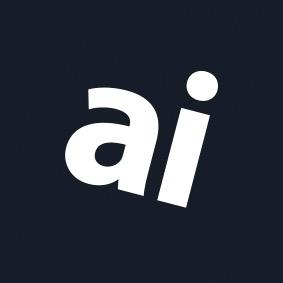 Why you can trust AppleInsider
Structured 3.0.1 review: No frills, attractive daily planner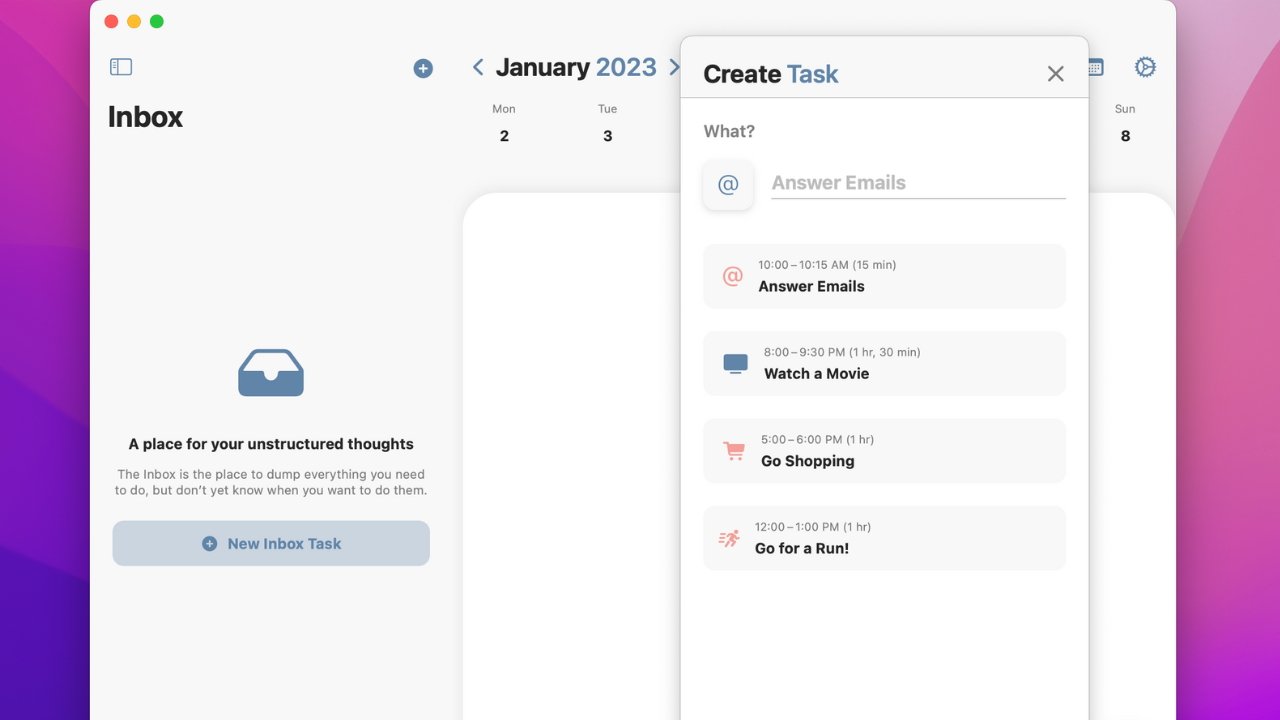 ---
With over 55,000 reviews and proudly bearing the Editor's Choice badge in the iOS App Store, Structured is an attractive choice for essential day planning with an uncluttered design making it intuitive and easy to use.
The Structured day planner app does not have gobs of integrations and features. Its strength lies in its ability to plan out a day or week with simplicity and makes it fun with its pleasing design.
Structured has been compared to Todoist, a well-known and loved productivity app. Another rival is Agenda, a date-focused note-taking app also wearing a badge of Editor's Choice.
While some need a robust daily planner app that's rich in features, others prefer a minimal approach to scheduling their day. The Structured app is for the latter, offering an uncomplicated way to stay on track with daily tasks and remember appointments.
Easy day planning
At first glance, Structured's simple UI makes creating tasks and planning out your day less intimidating than an app loaded with overwhelming features. The app opens to an inbox where you can quickly dump all your tasks, allowing you to assign dates and times to them later.
With items added to a day, you can visually see where you have time to complete more tasks or when you can take a break for your mental well-being. It also alerts you of overlapping events, preventing you from double booking yourself or scheduling too much into your day.
When there are many things to get done in a day, color coding helps differentiate tasks so that you know what is happening at a glance. Upgrading to Structured Pro gives you over 500 icons to fully customize your tasks visually.
Another handy feature is you can add subtasks within a task, which is perfect for lists. For example, you can create a shopping task, and enter the shopping list as subtasks.
Useful for travelers and students
A noteworthy feature is its inclusivity when it comes to language and time. The app is available in over 30 languages, and the language changes automatically with system settings.
Users can change time zones when creating tasks, eliminating confusion for frequent flyers who schedule meetings in different time zones. This feature also makes it helpful as a day planner for digital nomads who regularly collaborate with others in faraway locations.
Planning a short trip on paper is fine, but as plans change and things get moved around, the itinerary can get messy quickly. Using a digital planner such as Structured works well for trip planning because you can move activities around without wasting paper.
If plans change, they can easily be moved to a different date and time as desired, with a simple drag and drop. You can also open the task and enter the new date and time.
Besides planning a trip itinerary, this is also very useful for easily distracted students. The simple and clean design does not allow much room for frivolity, and students can utilize the time-blocking method to get work done and keep activities organized.
Integration and limitations
Structured integrates smoothly with built-in apps on Apple devices, such as Reminders and Calendar. If an item from Reminders does not have a time or location attached to it, it will import into Structured's inbox, where you can then assign a date and time to complete it.
Although importing items from Reminders and Calendar was easy, we struggled with iCloud syncing. Unless you want to use this app on one device only, this could be a problem.
When testing this app, we had issues syncing tasks on Structured between an iPhone, MacBook, and Apple Watch. After several failed attempts, including uninstalling and reinstalling the app twice, it still did not sync.
Although customer service responded quickly, having to spend time troubleshooting an app is hardly ideal. Structured informed us that iCloud syncing is not known to be a common issue, but we had problems with it.
Another limitation is that this app only shows a daily or weekly view; a monthly view is not available now. This limits the use of a daily planner because the user cannot readily see an overview of what is coming up on the agenda.
For example, if students want to plan with a semester or holiday in mind, it is easier to do so using a monthly view. When we reached out to Structured, they agreed that it would be helpful and that this is on their list.
Structured is free to download and use, and upgrading to Structured Pro allows for more functions like recurring tasks and importing items from Calendar and Reminders. This app might be a deal breaker for users who want these features for free.
Structured app - Pros
Clean, minimalistic design
Intuitive day planner for time blocking
Time zone feature good for travelers
Available in over 30 languages
Integrates with reminders and calendars
Structured app - Cons
No monthly view
Syncing issues between devices
Structured is a no-frills day planner app at its core. It's meant for time-blocking simple tasks in a day but could also double as a trip planner with its time zone feature.
The developers of this app did an excellent job at designing a squeaky-clean app with a minimalistic UI. It has the potential to be more popular once its functionality tightens up with syncing devices and a monthly calendar view.
Rating: 3.5 out of 5
Where to download
Download Structured daily planner from the App Store. The Pro version is a one-time in-app purchase for $29.99, or the entire suite of features can be unlocked on a monthly basis for $1.49 per month.