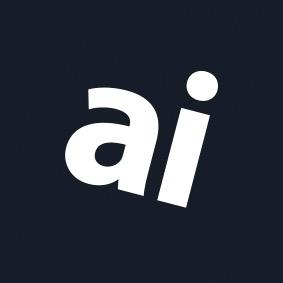 Why you can trust AppleInsider
Apple Silver Link Bracelet long-term review - with Apple Watch Ultra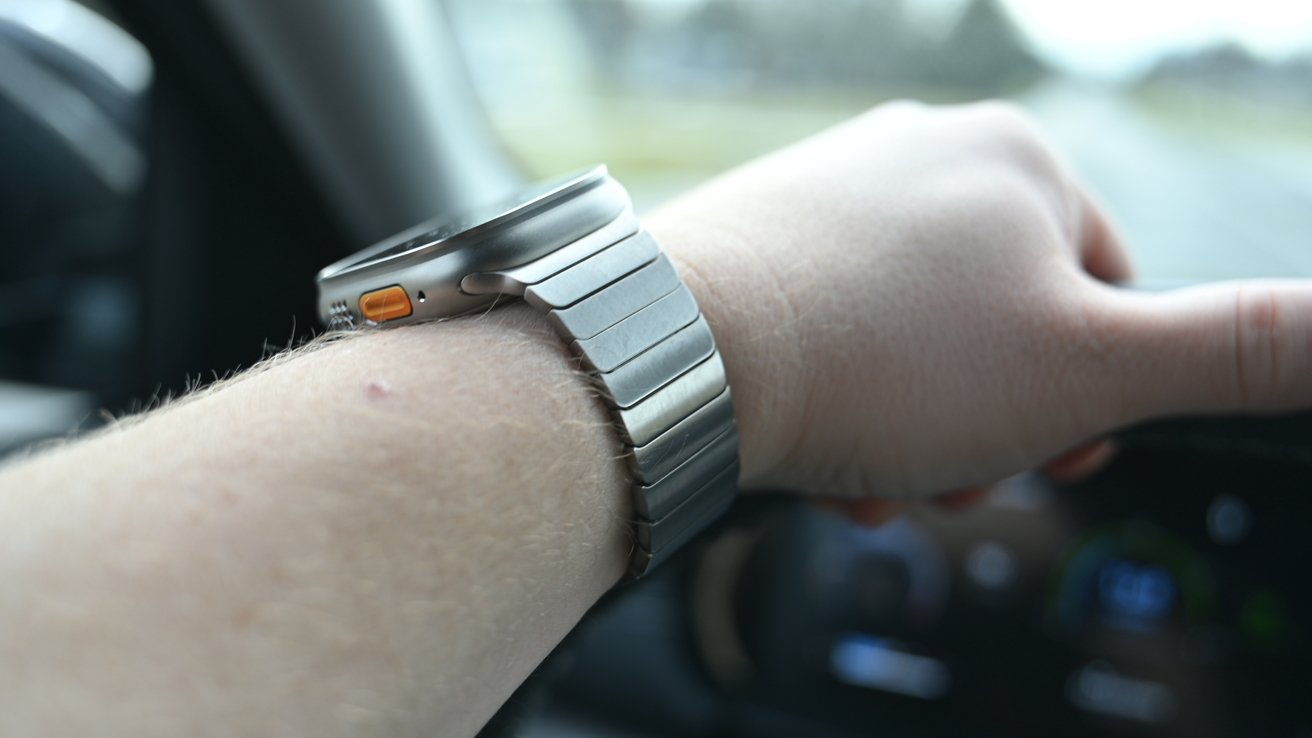 Apple Silver Link Bracelet
4.5 / 5
---
Apple's stainless Silver Link Bracelet is an exceptional Apple Watch band and a great Apple Watch Ultra companion.
Apple Watch Ultra came to market with a new design and a larger screen size. Apple paired it with three exclusive bands with dedicated use cases.
But — there's an excellent fourth option. Despite launching many years ago, Apple's stainless steel metal link band that it calls the Silver Link Bracelet is a surprisingly good companion for the Apple Watch Ultra.
The Ocean band is great for SCUBA diving and can fit over a wetsuit and water-resistant silicone. The Trail band is designed for running with a lightweight design and easy adjustments. Finally, the Alpine band is ideal for hiking and uses a carabiner-like clasp.
While you could use these bands daily, they're all fairly sporty and may leave users looking for a more stylish everyday band.
Apple pledged that any 42mm, 44mm, or 45mm band would work with the Apple Watch Ultra because of the backward-compatible design.
We've tried several bands with our Ultra, including Apple's Leather Link, Sport Bands, and more. Our favorite, though, was Apple's original stainless steel metal link.
Stainless plus titanium
Apple hasn't updated its stainless steel link bands in years. They were one of Apple's original watch bands, and the iPhone maker touted the intricacies that it went through in developing this band.
Apple has neglected the band over the years. Apple moved from Space Black stainless steel to Graphite stainless steel, which has a bit more of a dark gray tint two years ago, yet it never bothered to release an updated version of the stainless steel link to go with it.
Nevertheless, the silver version pairs well with Apple Watch Ultra.
The Ultra only comes in matte-finish titanium. It has a bead-blasted exterior that matches that of Apple's anodized aluminum.
The stainless steel band in question has a brushed finish that differs slightly upon close inspection. It and the Apple Watch Ultra are similar shades of silver from just a few feet away.
The fit is near-perfect, with the band's lugs extending to the edges and almost perfectly following the curves of the watch.
There's a small deviation in the fit where the lugs seem just a hair too short, but for all intents and purposes, it's good enough.
This band is expensive, but it is near competing metal bands. Nomad makes a titanium band that will run you $299, plus stainless steel and aluminum models, priced at $199.
Plus, Apple over-engineered the pants off its band. Links can be removed with just the press of a finger instead of a tedious tool. The clasp also sits perfectly flush and is ultra-comfortable to wear.
Regardless, seeing a years-old band work so well with Apple's brand-new smartwatch is impressive.
Apple's Silver Link Bracelet with Apple Watch Ultra - Pros
Perfect color match for titanium
Strong, well-weighted band
Easy to remove links
Flush clasp is comfortable
Still fits years after launch
Apple's Silver Link Bracelet with Apple Watch Ultra - Cons
Stainless steel, not titanium
Lugs are off just a hair from exterior edges
Where to buy Apple's Silver Link Bracelet
The Apple Watch Silver Link Bracelet retails for $349 and can be purchased at Amazon.