BOE plans $400 million investment in new Vietnam factories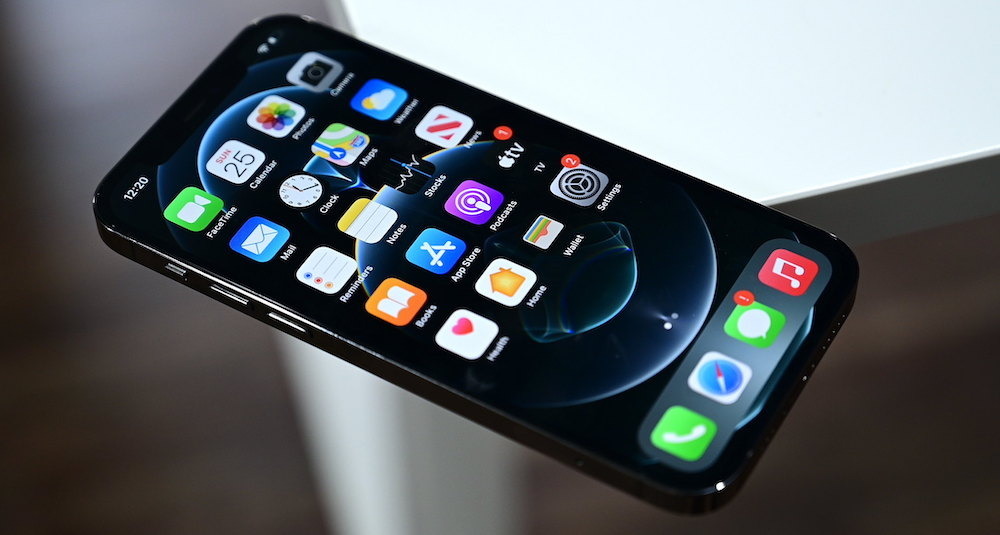 Display maker BOE is reportedly following Foxconn and Samsung in building new production facilities in North Vietnam, in part to produce iPhone screens.
Chinese firm BOE Technology Group previously had issues producing iPhone displays, but most recently appears to have regained substantial orders from Apple.
Now, according to Reuters, the company is planning to build two new factories and is reportedly in discussions over renting dozens of hectares of land. BOE already has a small presence in South Vietnam, but these new plants will be in the north.
In total, the company plans to rent up to 100 hectares of land, and around one fifth would be used for a $150 million plant to make remote control systems.
The remainder of the space, and the remaining $250 million, will go to a display plant occupying 50 hectares. BOE plans to use the remaining space to house suppliers.
Despite being on track to become Apple's largest display provider in the next few years, the new plant will reportedly not be dedicated to the iPhone or any one customer.
Citing unspecified sources, Reuters said that the plants are expected to be operational by 2025. Separately, Bloomberg has reported that Apple intends to begin producing displays in-house by 2024.
BOE's moves echo those of other technology firms looking to expand while avoiding issues of over-reliance on China, and US/Chinese trade tensions. Foxconn has already been reported to be investing $300 million to expand its North Vietnamese facilities.