Mobile app market hit by users spending less money on games, but increasing time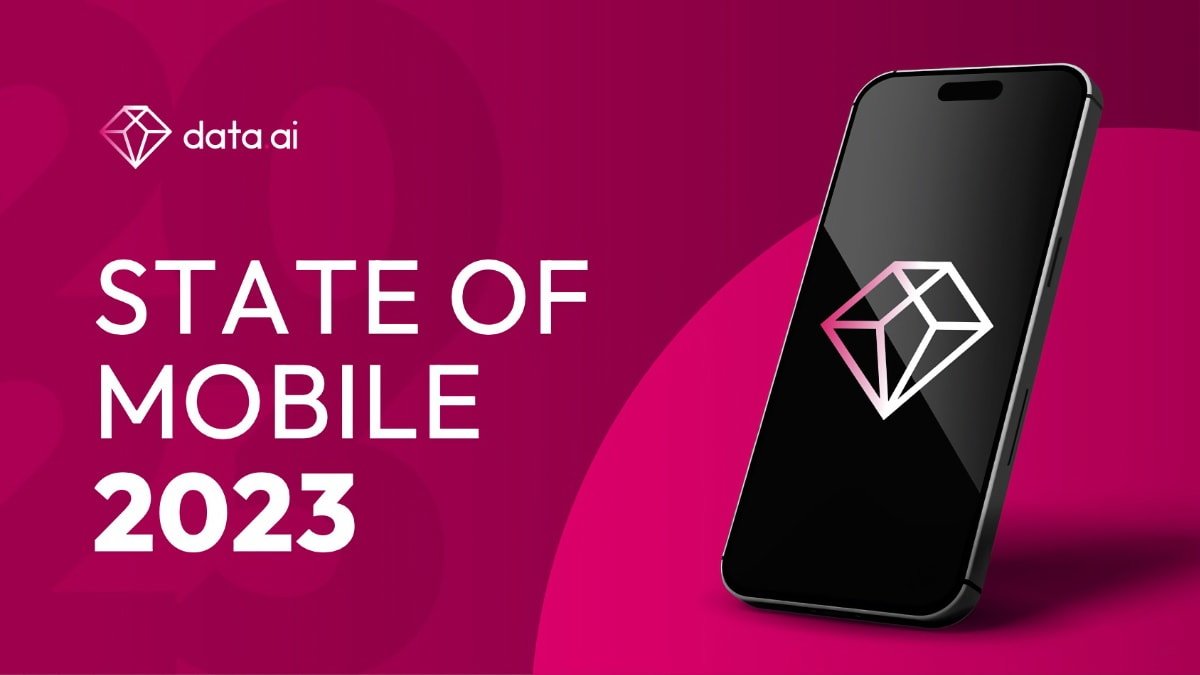 App stores from every manufacturer are seeing a revenue decrease driven by gaming, as consumers spent less on in-app purchases.
Analysts estimate that App Store revenue was down year-over-year in December 2022, and the latest "State of Mobile" report from data.ai — formerly App Annie — gives more insight.
Games
People spent less in games during 2022, and a graph shows a correlation with a similar decline in disposable income. Consumer spending dropped 5% in 2022 to $110 billion, but downloads increased to almost 90 billion.
Games represent over 60% of apps, and the number of games surpassing $10 million, $100 million, and $1 billion in spending dropped by 1%, 4%, and 33% year-over-year, respectively. However, some games saw success in adoption and in-app purchases, such as "Diablo Immortal" and "Apex Legends Mobile."
Role-playing games topped the charts in some ways during 2022, with an increase of 3.9% in year-over-year downloads but a drop of 8.3% in year-over-year spending on in-app purchases. They represented 31% of all such spending and 3% of all downloads.
Young gamers spent the most time in game categories such as party, simulation, and shooters. Creative sandbox games such as "Roblox" and "Minecraft" led growth in gaming hours spent, increasing 25% from 2021 to 2022.
Non-games
Non-games include categories such as finance, retail, video streaming, social, and others. Apps remained resilient, and consumers spent more than ever, even as disposable income levels dropped.
Video streaming apps were both number one for downloads and consumer spending in 2022, seeing 2.9 billion downloads and 738 billion hours spent.
Netflix had the most downloads at 3.6%, while Disney+ received the most consumer spending at 16%. However, "Netflix" was the most-searched keyword in the App Store across multiple countries.
Finance apps were also popular in 2022 across digital wallets, mobile banking, and personal loan apps.
In particular, apps that offer cash advances and early access to paychecks saw a 44% increase in downloads year-over-year. The only drop in demand for cash advance apps happened during the release of COVID-19 stimulus checks.
Another notable data point is how TikTok became the second non-game app to surpass $6 billion in all-time consumer spending, beating YouTube, Netflix, and Disney+ and beating them in global downloads.
The report believes that getting users to spend on high-value in-app purchases is the key to social app monetization. For example, while less than one percent of TikTok's in-app purchases are around $250, these purchases accounted for roughly a quarter of the app's US consumer spending on iOS.
The full report can be found here, along with the rest of the non-gaming categories.