New Microsoft 365 Basic subscription is only $20 per year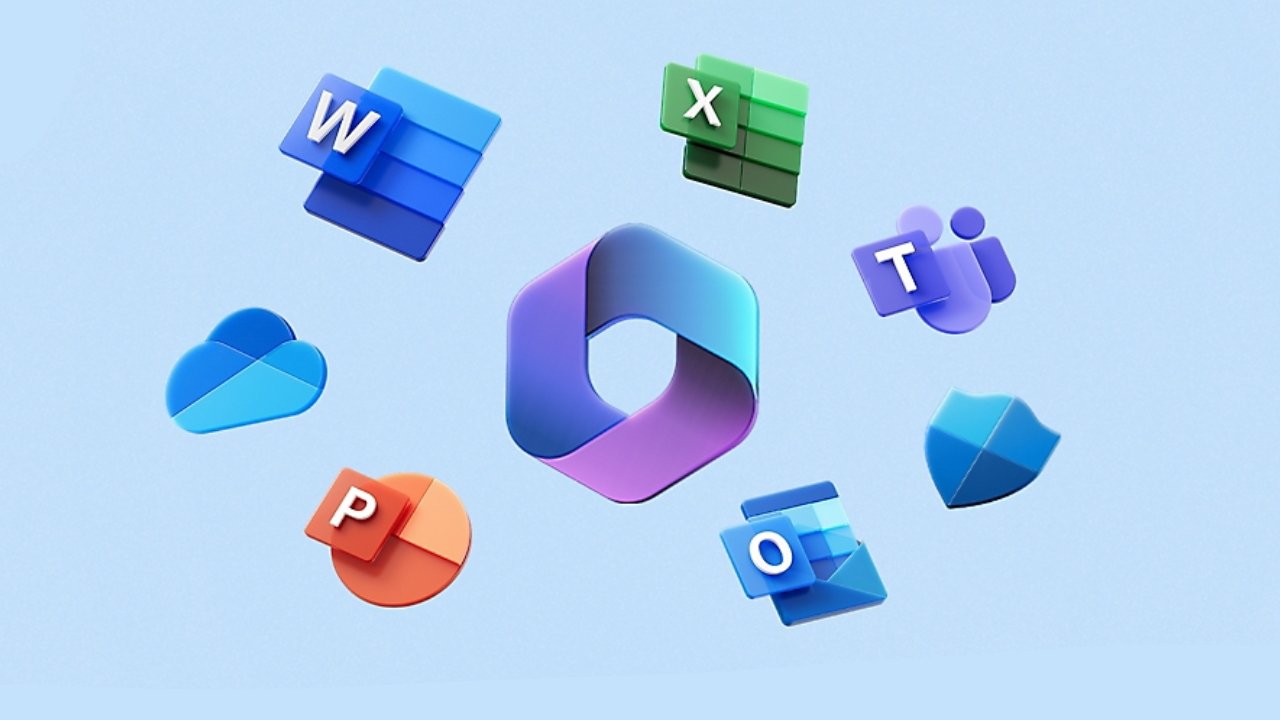 A new Microsoft 365 subscription tier has been launched, bringing web and mobile versions of Word, Excel, and PowerPoint for a third of Microsoft's previous lowest rate.
Ahead of launching its Microsoft 365 mobile app for iOS at the end of January 2023, Microsoft has announced a new Basic subscription tier. It comes with less storage than the current Microsoft 365 tiers, and only with web and mobile apps rather than desktop ones, but it also costs $2 a month.
Annual plans for the new tier are available for $20.
"Microsoft 365 Basic, we're making premium subscription benefits available to even more people at a great price," wrote Liat Ben-Zur, Microsoft's Corporate Vice President, Modern Life, Search, and Devices, in a blog post. " Initially, Microsoft 365 Basic will include essential peace of mind benefits like 100 gigabytes (GB) of cloud storage, ad-free and secure email with Outlook, and access to support experts for help with Microsoft 365 and Windows 11."
Although Ben-Zur does not mention the Mac, later details in the comparisons between different tiers do.
"And we plan to make Microsoft 365 Basic even better with advanced security features like ransomware recovery and password-protected sharing links in OneDrive later in 2023," continued Ben-Zur.
Microsoft 365 Basic will be available worldwide starting on January 30, 2023. "While most features will be available worldwide on that day, the advanced security features in OneDrive will become available to Microsoft 365 Basic subscribers later in the year," says Ben-Zur.
While most Microsoft 365 tiers include 1TB storage, Microsoft has previously offered a 100GB OneDrive storage option. Users on that subscription will be automatically transferred to Microsoft 365 Basic.