Microsoft 365 fully absorbing long-time Office branding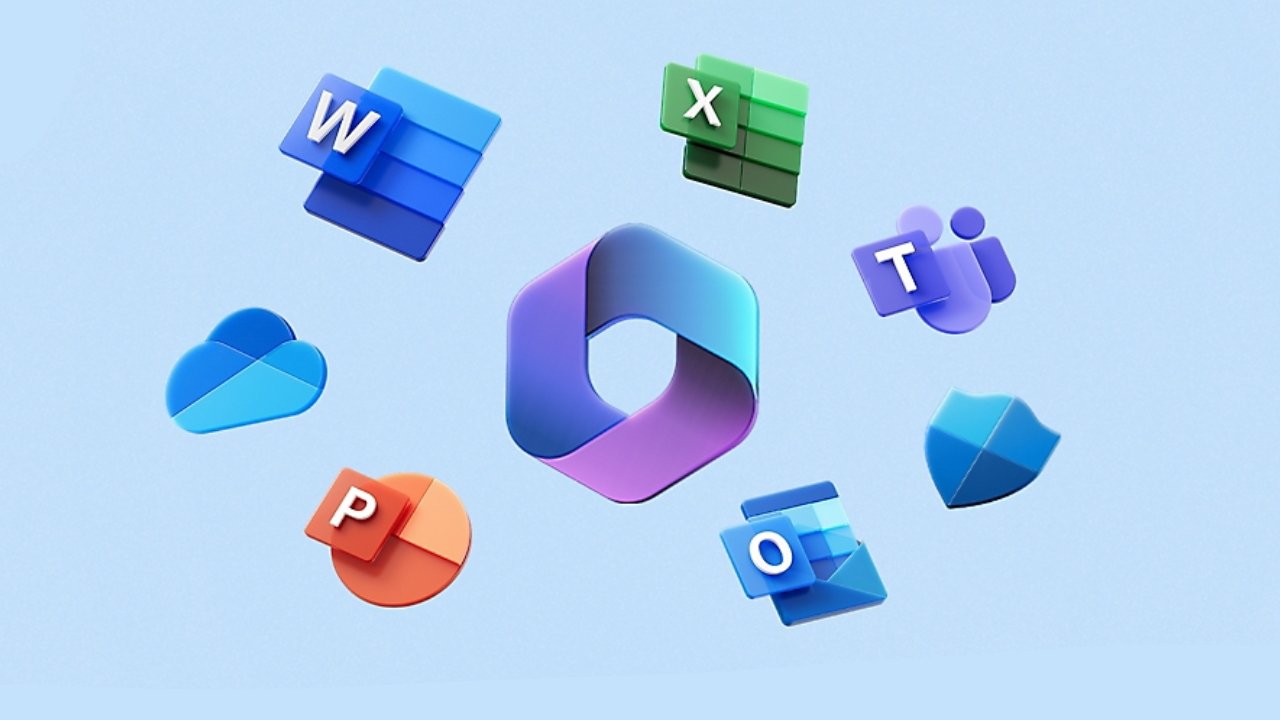 After decades of service, Microsoft is taking steps to fully absorb the Microsoft Office branding, under the Microsoft 365 umbrella across all platforms.
Word, Excel and PowerPoint ceased to be separate apps for iPhone users in 2020, when Microsoft brought a single, unified Office app to the iPhone. That was followed by the iPad version in 2021 — but for now, the MacOS and Windows versions are still called Office.
Starting in November, the company is finishing its Microsoft 365 rebrand, to encompass all platforms that the software suite runs on.
"Over the last couple years, Microsoft 365 has evolved into our flagship productivity suite," said the company in a blog post, "so we are creating an experience to help you get the most out of Microsoft 365."
"In the coming months, Office.com, the Office mobile app, and the Office app for Windows will become the Microsoft 365 app," continued the announcement, "with a new icon, a new look, and even more features."
The new features include Create, which is being described as a "place to quickly start on projects across several Microsoft 365 apps," and is ultimately an extended series of templates.
There's also a new Apps module, which is launching on Windows and online in November. It's about blurring the lines between the different legacy apps such as Word and Excel, and instead lets users "discover, launch, and pin the tools you use the most across Microsoft 365."
As well as this online functionality change in November, the name, logo and design changes will begin that month at office.com. Then the iOS, Android and Windows apps will be rebranded in January 2023.
At the same time, the company is making the Microsoft Office brand obsolete. New features will come to Microsoft 365, but not to the "legacy" Office applications. It's not clear what's going to happen to the standalone applications, nor on what timetable. Microsoft 365 plans start at $6.99 per month.