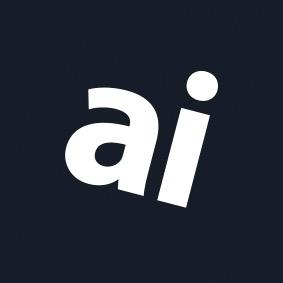 Why you can trust AppleInsider
Harber London Commuter Backpack review: Fashion meets tech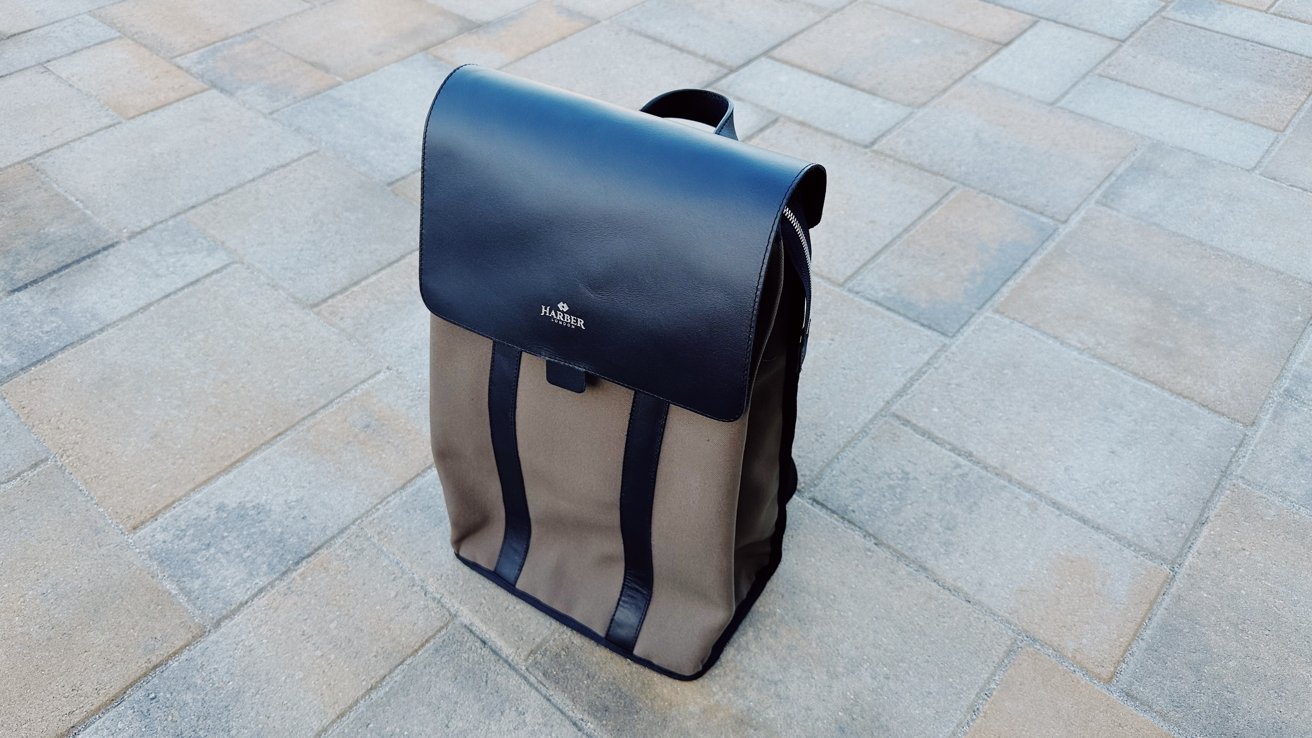 Harber London Commuter Backpack
3.5 / 5
---
Made from leather and sustainable fabric, Harber London's Commuter Backpack is, in a word, sophisticated. Fashion, in this case, does come with some trade-offs.
This stylish, general-purpose bag with spots for a 16-inch MacBook Pro, iPad, water bottle, and more doesn't come cheap, however. The Harber London Commuter Backpack retails for $235, which is among the company's most affordable options.
While it affords enough utility to be a useful bag for anyone, people tired of plain, utilitarian aesthetics will be the ones to appreciate what Harber London is offering here.
Features of the Commuter Backpack
The Commuter Backpack has a 17L capacity. Without being bulky, there's enough space for over-the-ear headphones along with a tech pouch crammed full of cables and maybe a lightweight sweatshirt.
We had no problem fitting items we'd carry to the office inside the bag.
While you could pack in two water bottles, we like to think the dual pockets provide flexibility as to which side you want a bottle to reside on. The other one can be used for small, miscellaneous items.
Although it's not immediately obvious, all of the compartments are thick and padded. A false bottom keeps your laptop from hitting the ground directly. It was a nice touch that we appreciated.
On the exterior, the shoulder straps are flanked with leather, but underneath are comfortably padded. We found them surprisingly easy to wear on the short walks we used the backpack for.
This isn't the type of bag you'd bring on hikes, but we do think it could be worn on a city excursion if you aren't worried about keeping it looking pristine.
We really liked that the backpack could stand on its own. It's a practical touch that's great to keep the bag accessible and mostly off the ground.
Considerations
For as thoughtful as the design choices are, there are a few things that could present hurdles — especially for people focused on practical aspects over fashionable ones.
The magnetic piece that secures the leather lid flops around when it's not connected. We had no problem using it, but it felt more inconvenient than it needed to be.
Inside the bag, there's a leather strap that stretches across the laptop slot to keep a computer from sliding out. The strap uses a button to secure it and we found that hard to connect the two pieces quickly.
All of the exposed metal zipper teeth and general metal pieces across the bag seemed to be in conflict with carrying expensive (also metal) products.
There's a good chance that those pieces will come in contact with a MacBook or iPad at some point. We couldn't help but use an abundance of caution to keep our devices from getting scratched when putting them in or taking them out.
Of course, we realize the materials are part of what makes this bag more fashionable than practical, in some ways. We didn't have any issues with scratches, but it did continually cross our minds.
A backpack for commuting to the office
The parts of the Harber London Commuter Backpack that put form over function were not deal breakers, but if we're going to invest in an attractive backpack to carry our gear, it seems like it should be used where other people will see it.
That's the story of this bag. We liked it a lot and it worked well enough, but you'll want to have an eye for fashion to really appriciate it.
If this backpack doesn't immediately strike you as love at first sight then the fact that it's handmade with full-grain leather and sustainable fabric probably won't matter much.
Those who can see its value should love it.
Pros
Comfortable straps
Plenty of room for daily essentials
Felt durable and well made
Cons
Top zipper closure was a little awkward to open and close
Magnetic lid closure was finicky
Rating: 3.5 out of 5
The Harber London Commuter Backpack carrying your Apple gear in style, but it comes at a price.
This backpack is available for purchase at Harber London. The review unit was the Mocha color.