Apple TV+ prepares bid for English Premier League soccer rights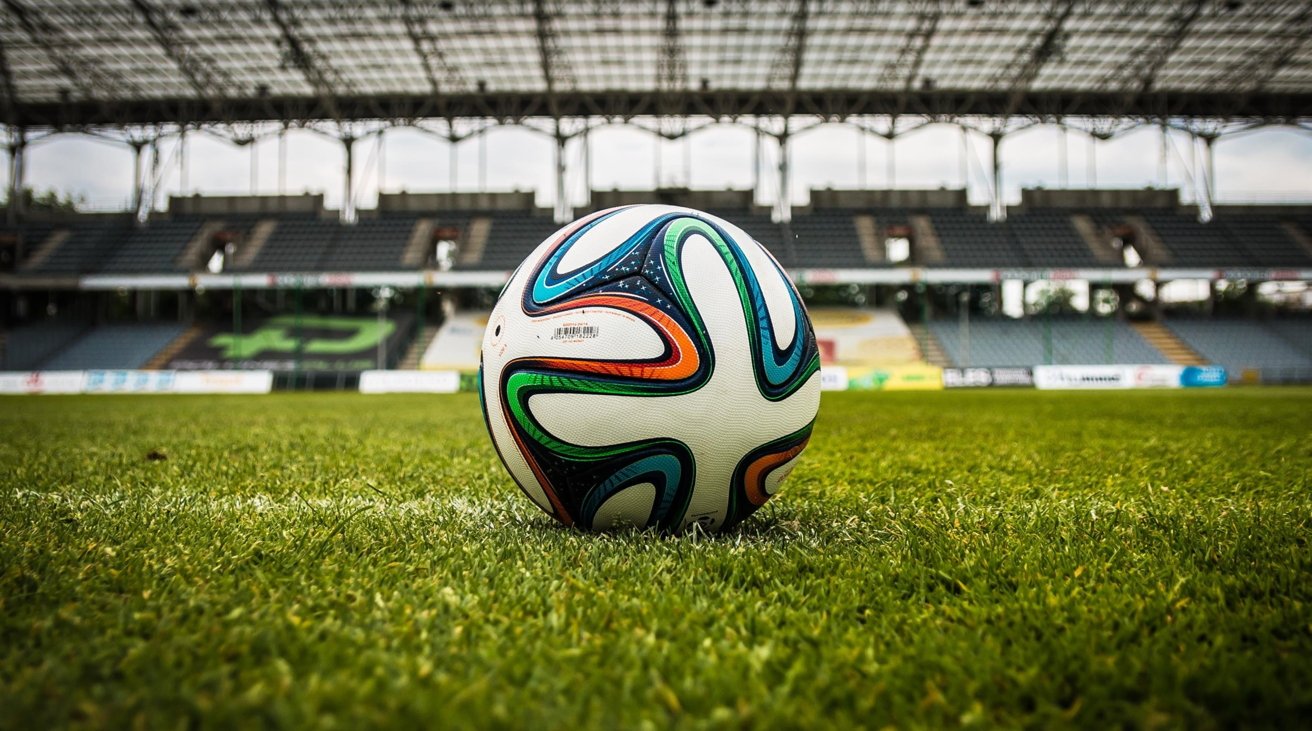 Apple is keen to add more soccer to its sports lineup on Apple TV+, by allegedly working on a bid for rights to England's Premier League.
Apple TV+ has a rapidly growing sports lineup, with soccer fans able to subscribe to the Major League Soccer Season Pass for 2023. However, in an attempt to increase its offering to users, Apple is now trying to secure one of the other major leagues in the world of soccer.
Apple is preparing to place a bid for domestic television rights for England's Premier League, reports the Daily Mail. The Premier League's current three-year deal with Sky Sports and BT Sport expires in 2025, but the tender process for the period beyond will start later in 2023.
It is reckoned that club owners believe the rights are undervalued at 5.1 billion pounds ($6.2 billion) over three years under the current deal. With the introduction of Apple and other potential tech company bids, the price for the 2025 rights could rise considerably.
It is believed that Apple paid $2.5 billion to MLS for a ten-year agreement, so a bid for the Premier League would be a considerably more expensive project to undertake.
England's Premier League isn't the only target of Apple's rights-gathering project. In November, Apple reportedly entered the fight to bid for streaming rights of the Dutch Eredivisie soccer league, which could cost 150 million to 200 million euros ($156 million to $208 million) per year to secure.