iPhone 14 Pro finally reaches supply-demand parity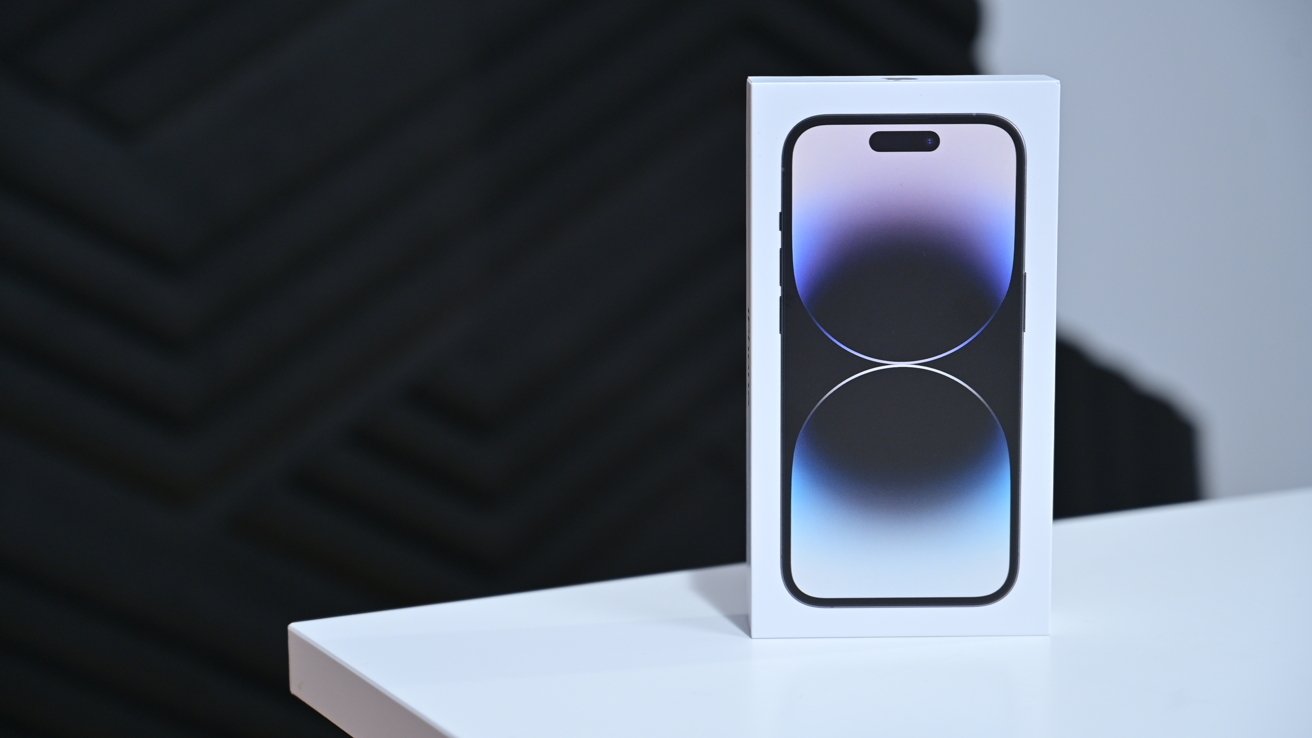 Delivery dates for the iPhone 14 Pro lineup have fallen to less than a week, suggesting that Apple has finally caught up with demand after a challenging quarter.
The zero Covid policy in China led to extended lockdowns followed by employee riots in a Zhengzhou Foxconn plant. It took weeks to get the plant back to normal operations, and iPhone 14 Pro supply is only just showing signs of catching up.
In a note from J.P. Morgan seen by AppleInsider, delivery dates have leveled off to less than a week in most regions around the world. The data was gathered directly from Apple's website using the estimated shipment date across various iPhone models.
Average lead times for iPhone 14 delivery have reached four days across all four models. All models are available for pickup in US Apple Stores, while ship dates are at about 5 days.
Availability in China is even better at a 3-day delivery window. Most SKUs are also available for in-store pickup. Similarly, lead times in Europe have shortened to about 3 days too, with in-store pickup for most models.
The note suggests that supply-demand parity has been reached due to lower demand and better supply. Demand tends to slow after the holiday season, then briefly picks up again around the Chinese New Year, which will give Apple time to catch up further.
J.P. Morgan still maintains Apple stock as overweight with a price target of $190.