Undiagnosed heart blockage detected thanks to Apple Watch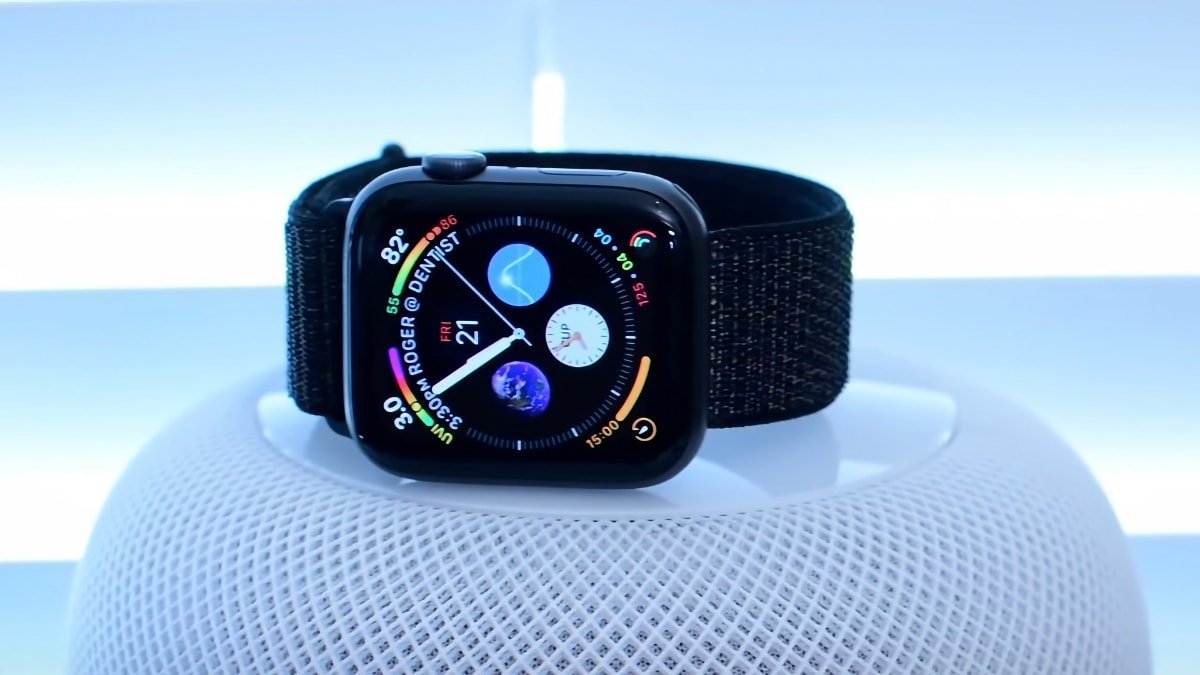 AppleInsider may earn an affiliate commission on purchases made through links on our site.
A woman credits her Apple Watch with saving her life after the ECG app discovered an previously undiagnosed heart condition.
The Apple Watch Series 4 and later includes an app that can detect irregular heart rhythms, and it also works as a health and fitness monitor in general.
A woman named Elain Thompson suffered seizures in 2018. As part of her post-diagnosis treatment, her daughter recommended she wear an Apple Watch to monitor her health.
The Apple Watch recently detected something wrong with Thompson's heart rhythm, and alerted her to the issue. She then visited the cardiologist, and was fitted with a heart monitor for a week.
In one instance, the monitor sent an alert to the hospital after her heart stopped in her sleep for 19 seconds. Doctors diagnosed Thompson with a heart blockage and installed a pacemaker to help with her condition.
Thompson credits her Apple Watch with first discovering that something was wrong.
"It saved my life. If I hadn't had the alert I wouldn't have brought it up with the doctor. Now I wear the Apple Watch all the time," she told The Independent "It was so scary knowing I could have died. I flatlined for 19 seconds. I might not have woken up."
Apple's electrocardiogram (ECG) app was introduced with the Apple Watch Series 4 in 2018. The functionality is similar to a single-lead traditional electrocardiogram.
It can detect signs of atrial fibrillation, an irregular and often rapid heart rhythm that can lead to blood clots in the heart. Once the app runs, it will save the waveform, classification, and any other noted symptoms within the Health app on the user's iPhone so they can share it as a PDF with a doctor.