Apple's business store goes down ahead of rumored launches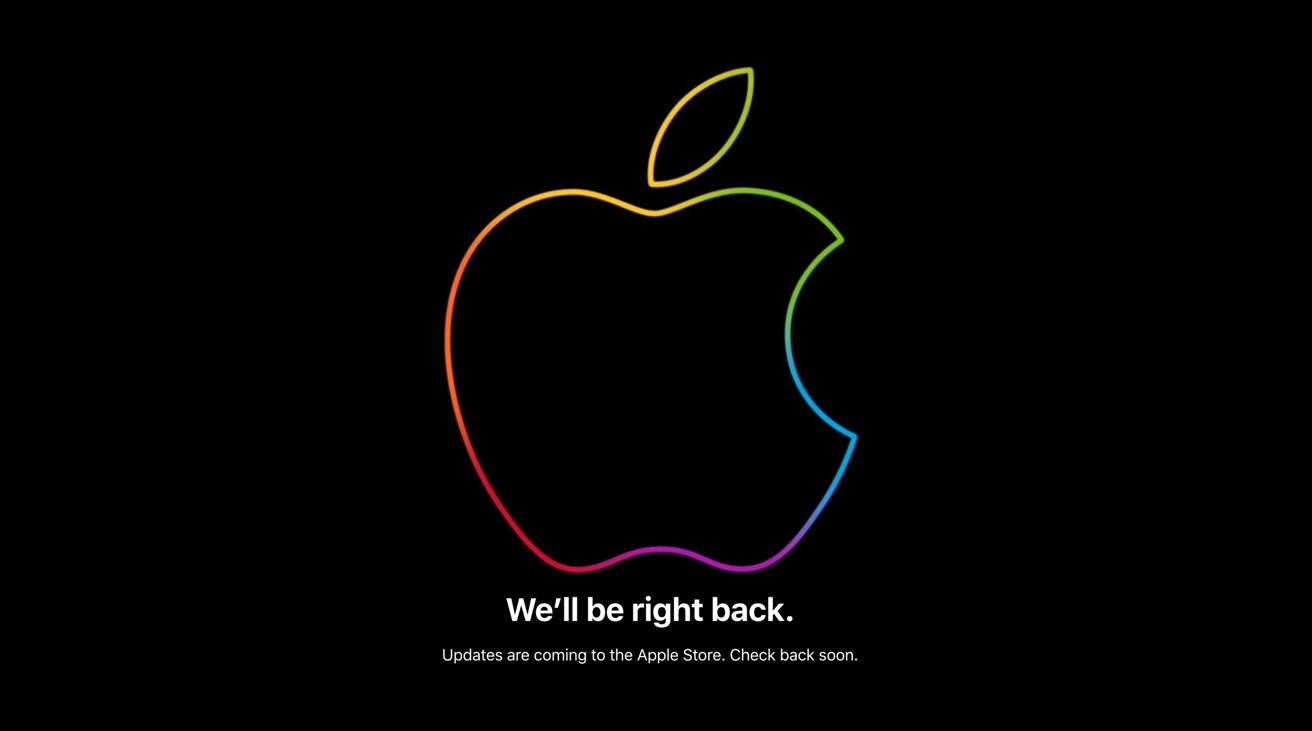 AppleInsider may earn an affiliate commission on purchases made through links on our site.
Apple has taken down its online store for business users, in what could be preparation for the launch of updated Mac models.
Apple traditionally takes down its online stores ahead of major announcements, to give it an opportunity to make changes to its product lineup. Following late and unusual rumors of new products in January, Apple has done the same thing on the morning of an expected announcement.
However, rather than taking down the usual public-facing online Apple Store on Tuesday morning, it has instead pulled access to the version intended for business customers. The normal consumer Apple Store is still accessible, with no changes or alterations so far at the time of publication.
The downtime is usually brief, lasting until a short while after Apple makes its announcements.
AppleInsider is covering the downtime, and will report on any announcements made by Apple on Tuesday.