First M2 Pro benchmarks prove big improvement over M1 Max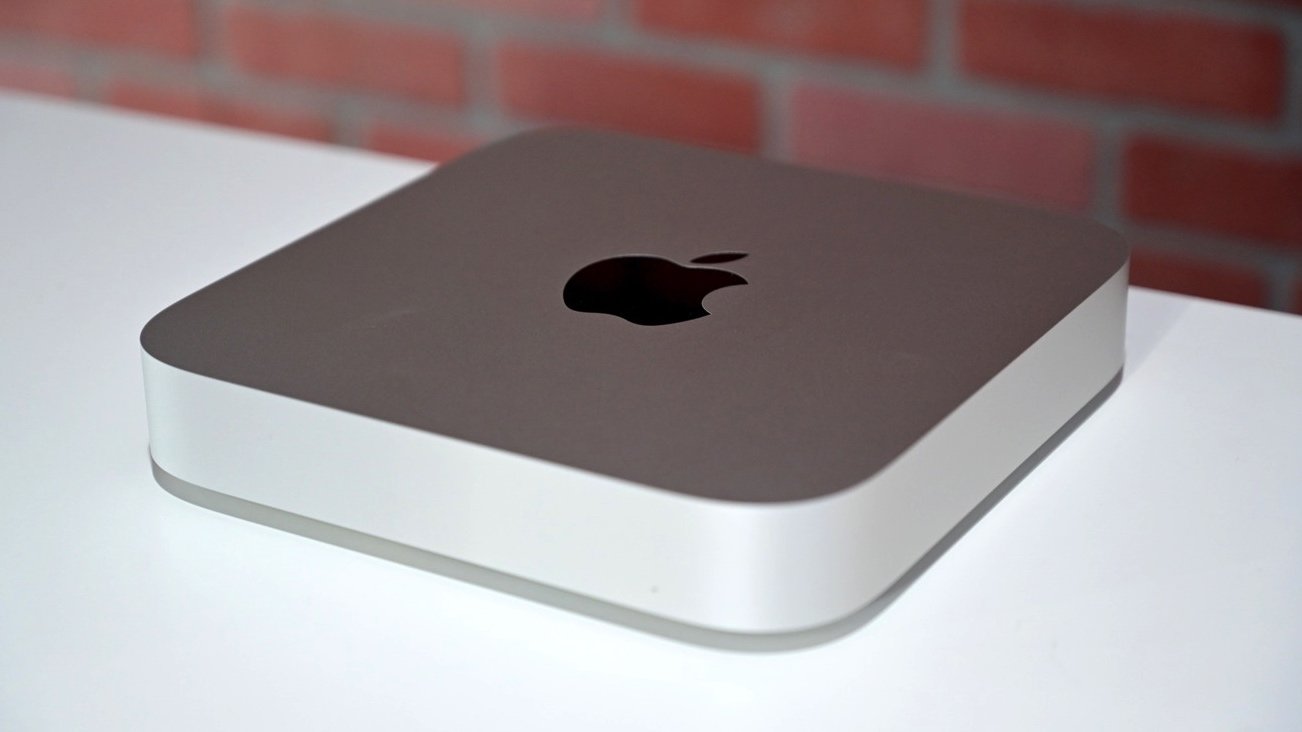 Geekbench results seemingly for the M2 Pro Mac mini are of course better than for the M1 version, but they also greatly exceed the M1 Max figures.
Apple has not yet shipped the Mac mini with M2 Pro, but Geekbench now includes an entry for device identified as "Mac14,12". It appears to be the new M2 Pro version of the Mac mini, in its 12-core CPU configuration, with 16GB of unified memory.
Its single-core score is 1952, and multi-core score is 15013.
Benchmark test scores may not give a great indication of how a machine will perform in real-world use, but they do give a point of comparison. Previous Geekbench scores for the M1 Mac mini, then, have scores of 1651 single-core and 5181 multi-core.
Note that this is comparing the M1 with the M2 Pro, not the base M2. But it's still a major difference. And more significantly, Geekbench scores for M1 Max were typically 1727 single-core and 12643 multi-core.
It appears that Apple has successfully increased the performance of the M2 range over the already notably fast M1. However, benchmark tests are also not definitive.
In November 2022, for instance, benchmarks for a Mac with the M2 Max leaked online and appeared to show little improvement. Then in December 2022, a separate benchmark leak showed much better performance.
The M2 Pro Mac mini is available for preorder now and will begin shipping by January 24, 2022.