Apple appeals UK mobile browser investigation by attacking the word 'shall'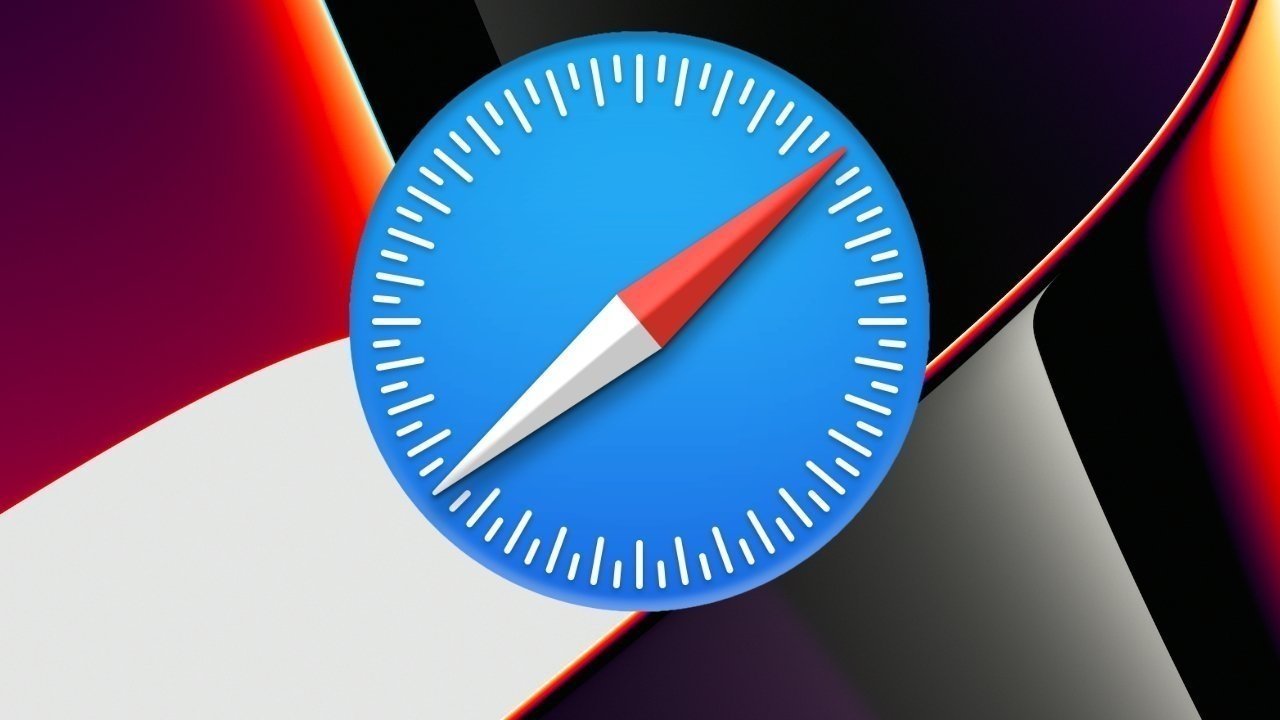 Apple has filed an appeal to fight the UK Competition and Markets Authority's investigation into the mobile browser market and mobile gaming, including an argument over the meaning of the word "shall."
The CMA declared it would be investigating the mobile browser market in November, with a focus on mobile gaming. Two months later, Apple files to try and put a stop to the affair.
Lawyers representing Apple filed a notice with the Competition Appeal Tribunal on Friday, demanding a review of the CMA's investigation, reports Reuters. Apple alleges that the CMA did not adhere to timing requirements that dictated the launch of the investigation itself.
Apple believes that the CMA's publishing of a Market Study Notice didn't meet the requirements that the CMA had to follow, including how proposals "for a market investigation reference (MIR) must be made within six months" of the MSN publication.
The CMA is also required to issue a final report within 12 months of the MSN date, and if the market study report includes a decision to make a MIR, the reference must be made at the same time as the publication of the final report.
Apple understands that the final report of the market study had a deadline of June 14, 2022, and a MIR should've been implemented on the same day. However, the market study notice was issued on June 15, 2021, the final report of the market study was released on June 10, 2022, and the MIR was produced on November 22, 2022.
'Shall' be a challenge
One problem with litigating the complaint, according to FOSSPatents, is that section 131B of the Enterprise Act of 2022 repeatedly uses the word "shall" when discussing the CMA's actions. The issue is that "shall" can be interpreted as an expression of intention for a party at the point of contracting, unlike language such as "must," which dictates a requirement.
If Apple can convince the tribunal that the intention of the laid-out rules leans towards a more rigid scheduling structure than a more flexible one, then Apple could potentially escape the market investigation on a procedural technicality.
Doing so would be beneficial to Apple, as the CMA's market investigation makes it easier for the regulator to impose remedies on firms, simply by demonstrating there are adverse effects on competition, instead of directly proving Apple did something wrong.
Escaping the MIR would leave the CMA with performing a more conventional antitrust investigation into Apple, which has higher barriers to reach.
The CMA responded to the appeal by insisting it would defend its position and continue working in line with the statutory timeline.
"We opened this investigation to make sure that UK consumers get a better choice of mobile web services and that UK developers can invest in innovative mobile content and services," said the CMA in a statement.