UK officially launches investigation over Apple & Google's mobile browser dominance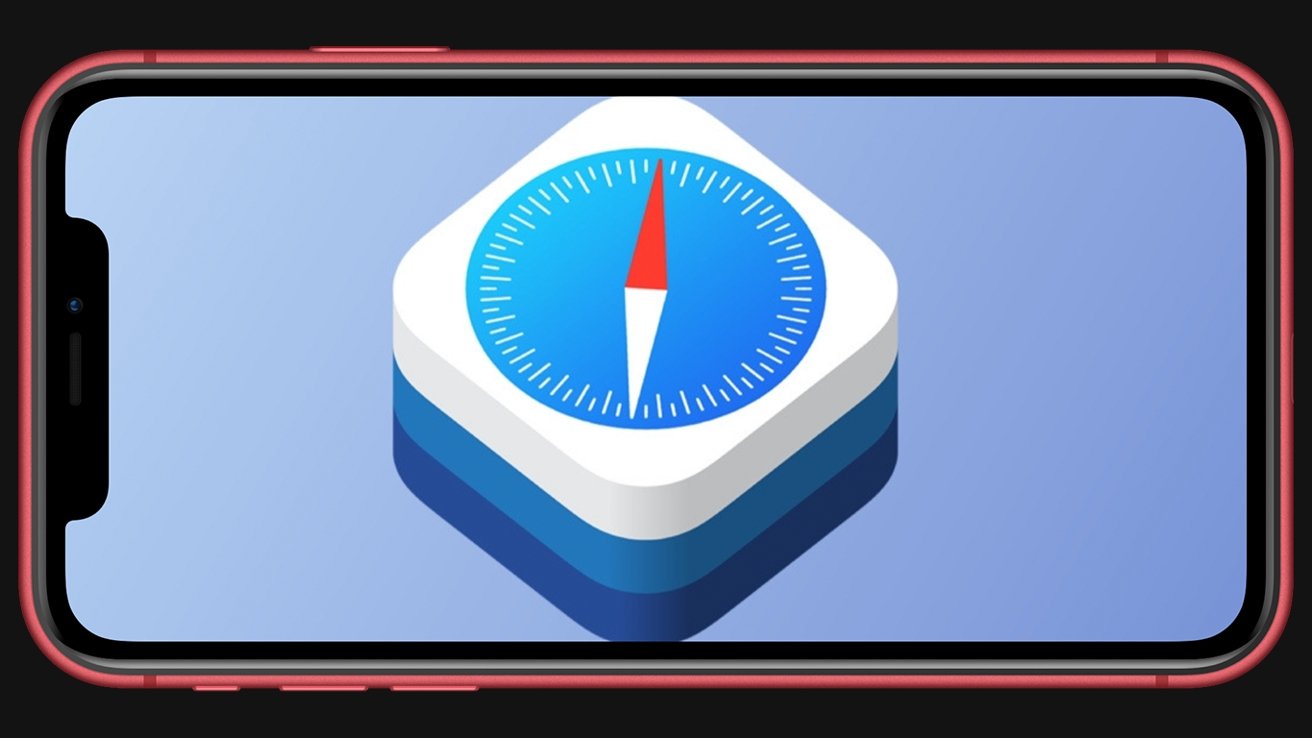 As part of its continuing big tech antitrust march, the UK has announced that it is next examining Apple and Google's control over the mobile browser market, with a particular focus on mobile gaming.
On Tuesday, the United Kingdom's Competition and Markets Authority (CMA) made the announcement that it will be looking into the mobile browser situation. Specifically, the comment period that started in June 2022 saw a large number of responses from "browser vendors, web developers, and cloud gaming service providers" who said that the control is a problem, is stifling innovation, and adding costs.
"Many UK businesses and web developers tell us they feel that they are being held back by restrictions set by Apple and Google. When the new Digital Markets regime is in place, it's likely to address these sorts of issues," said the interim CMA chief Sarah Cardell. "In the meantime, we are using our existing powers to tackle problems where we can. We plan to investigate whether the concerns we have heard are justified and, if so, identify steps to improve competition and innovation in these sectors."
The announcement is specific that one aspect of the investigation will be cloud gaming. It's not quite clear why the investigation is including that as part of a browser probe, as Apple's gaming restrictions are not in Safari.
Apple prohibits cloud gaming through the App Store, unless each streamed game has its own app for content review. Central library apps are allowed to collate all these individual listings, but submitting hundreds or thousands of games individually is certainly not ideal for the streaming game companies.
Another factors cited in the investigation are "suggested underinvestment in its browser technology" leading to added costs for developers forcing developers to create mobile apps to work around problems. On the surface, this seems contradictory to the mobile gaming aspect of the investigation.
Beyond mobile gaming, the CMA is also examining unspecified other factors of the mobile browser market.
"Ultimately, these restrictions limit choice and may make it more difficult to bring innovative new apps to the hands of UK consumers," the CMA said in its statement. "At the same time, Apple and Google have argued that restrictions are needed to protect users."
Notable vendors who supported an investigation include DuckDuckGo, the Electronic Frontier Foundation, Meta, Microsoft, Mozilla, and Vodaphone. Google and Apple supported their own positions, mostly leaning on security and other user convenience issues.
UK rules suggest that a market investigation must be completed within 18 months of a reference. The UK CMA has the power to impose fines and so forth on noncompliant businesses.
The CMA says that it can deal with these issues in the future "most effectively" with powers that it may or may not have through the Digital Markets Unit. That unit was announced in 2020, launched with 60 staff in 2021, and remains under the CMA's aegis while it continues to have no regulatory powers or authority at all.