UK says its Big Tech regulator will have powers - some day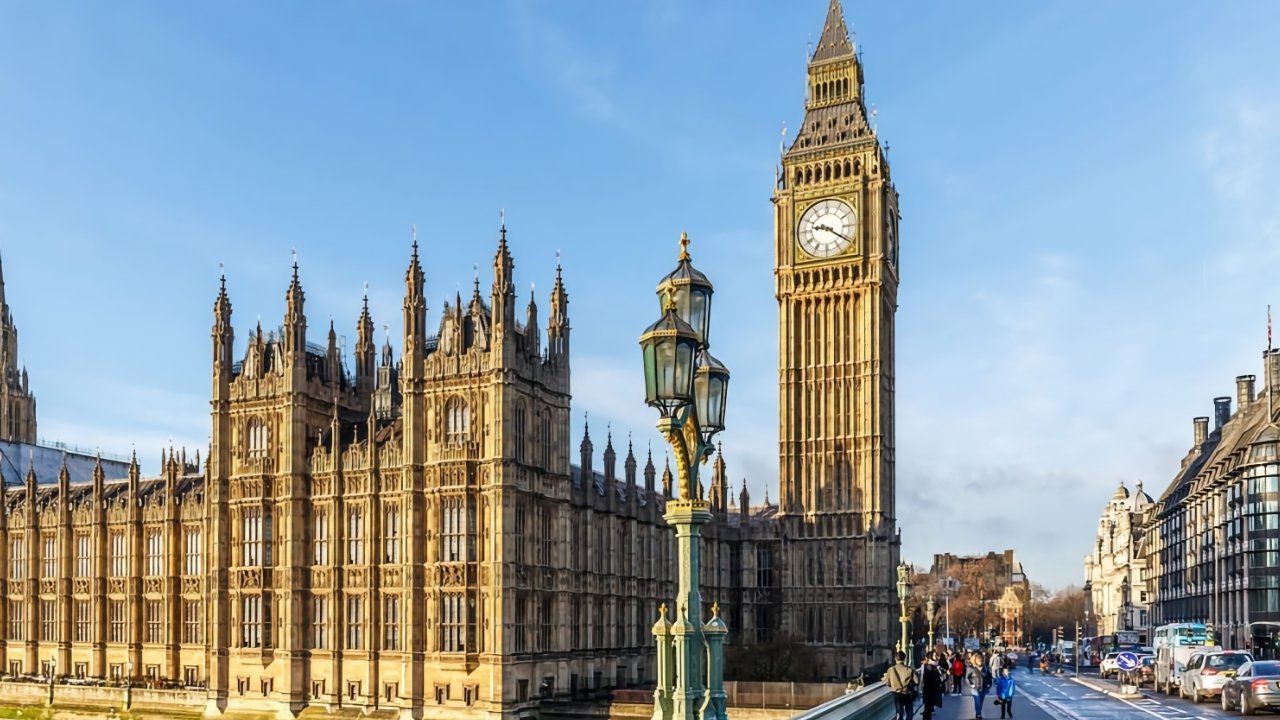 In response to news that it was abandoning its plans for a Big Tech regulator, the UK government insists it will clamp down on firms such as Apple — just not yet.
Previously... the UK announced a Digital Markets Unit (DMU) in 2020, formed it with 60 staff in 2021, but revealed it would have no regulatory powers or authority until legislation was passed, which would be in 2022. That legislation now won't happen in 2022, but in response to criticism, the UK has insisted it stands behind its plans.
According to BBC News, the UK government will give the DMU powers to clamp down on what it calls the "predatory practices" of firms, such as Apple, Google, Meta and so on.
"The dominance of a few tech giants is crowding out competition and stifling innovation," said digital minister Chris Philip. The UK will "level the playing field" in the industry, he explained.
Mimicking the EU's existing regulatory plans, the UK government says that its DMU will have the authority to fine 10% of their global income. They may also be fined an additional 5% of daily global turnover for each day an offence continues.
"Senior managers [at Big Tech firms] will face civil penalties if their firms fail to engage properly with requests for information," a government spokesperson told BBC News.
The UK also says that its new rules would increase the "bargaining power" that newspapers have over content distributors such as Google. The new rules will examine limiting targeted personalized ads, presumably as Apple's existing App Tracking Transparency does.
However, the UK's Digital Markets Unit can do none of this until it has the necessary legislation. Legislation plans for 2022 are to be announced in the Queen's Speech on May 10, and the government has not denied that it has dropped the DMU plans for this session.
According to BBC News, the government now says only that the requisite legislation will be introduced "in due course."