UK Digital Markets Unit will regulate big tech like Apple, Facebook, Google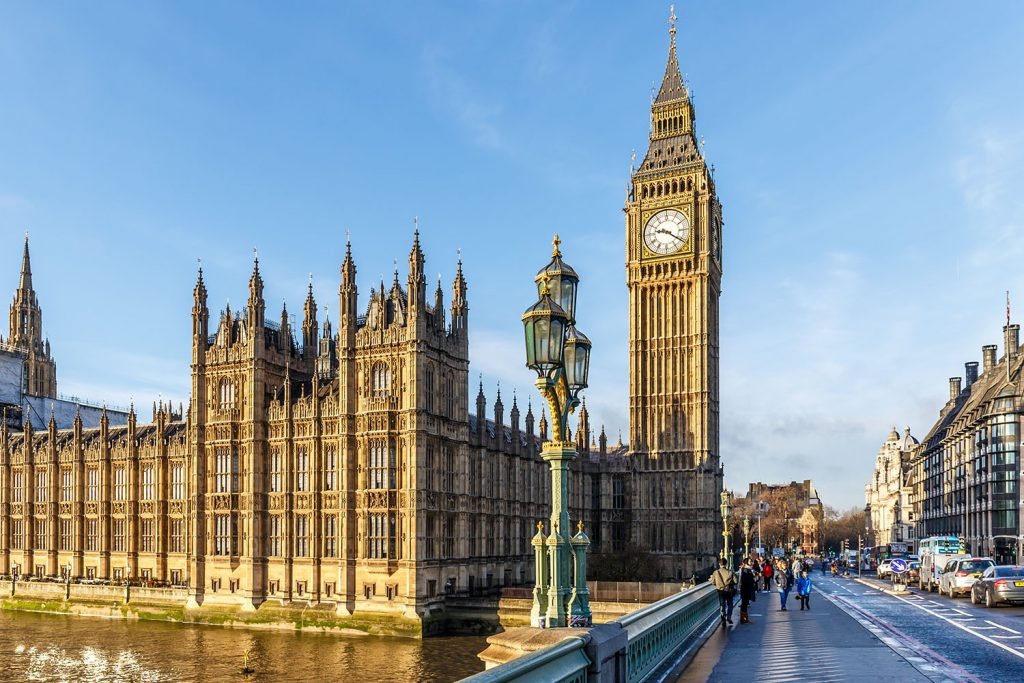 The UK is spinning up a new regulatory body, intended to "enforce a new code to govern the behavior of platforms that currently dominate the market."
Announced on Friday morning, the purpose of the new agency is to "oversee a pro-competition regime for platforms including those funded by digital advertising." The government believes that in doing so, the code of conduct that will be enforced will enhance consumer choice, give users more control over how their data is used, and boost small businesses online.
Furthermore, the agency is said to be able to "support the sustainability of the news publishing industry." The government says that this will happen because of a "rebalance" of the relationship between online platforms and original publishers.
"The dominance of just a few big tech companies is leading to less innovation, higher advertising prices and less choice and control for consumers," said Business Secretary Alok Sharma. "Our new, pro-competition regime for digital markets will ensure consumers have choice, and mean smaller firms aren't pushed out."
The new Digital Markets Unit will fire up in April 2021. It will be formed by the work of the Digital Markets Taskforce that was set up in March 2020 by the country's consumer protection agency, in response to allegations of big tech antitrust actions in the country.
Those investigations found that Google has significant market power in the general search market and in search advertising. Facebook was found to have significant market power in the social media market and in display advertising.
Queries directed on Friday morning to the UK government by AppleInsider clarified that the agency will be responsible for regulating all big tech companies in the UK, including Apple, Microsoft, plus the aforementioned Facebook and Google. It isn't clear where the "line" for big tech ends. A question about what criteria were being used to determine if a company falls under the purview of the Digital Markets Unit was not answered.
The Digital Markets Taskforce also will deal with the findings that there is a lack of competitive pressure on big tech, which results in higher prices for goods and services. Specifically for online advertising, the group will deal with the "reduced quality" of display ads, including the increase in volume, the lack of consumer control of personal data, and "broader social harm" induced by alleged monopolistic behavior.