UK's 'tough' Big Tech regulator to remain permanently toothless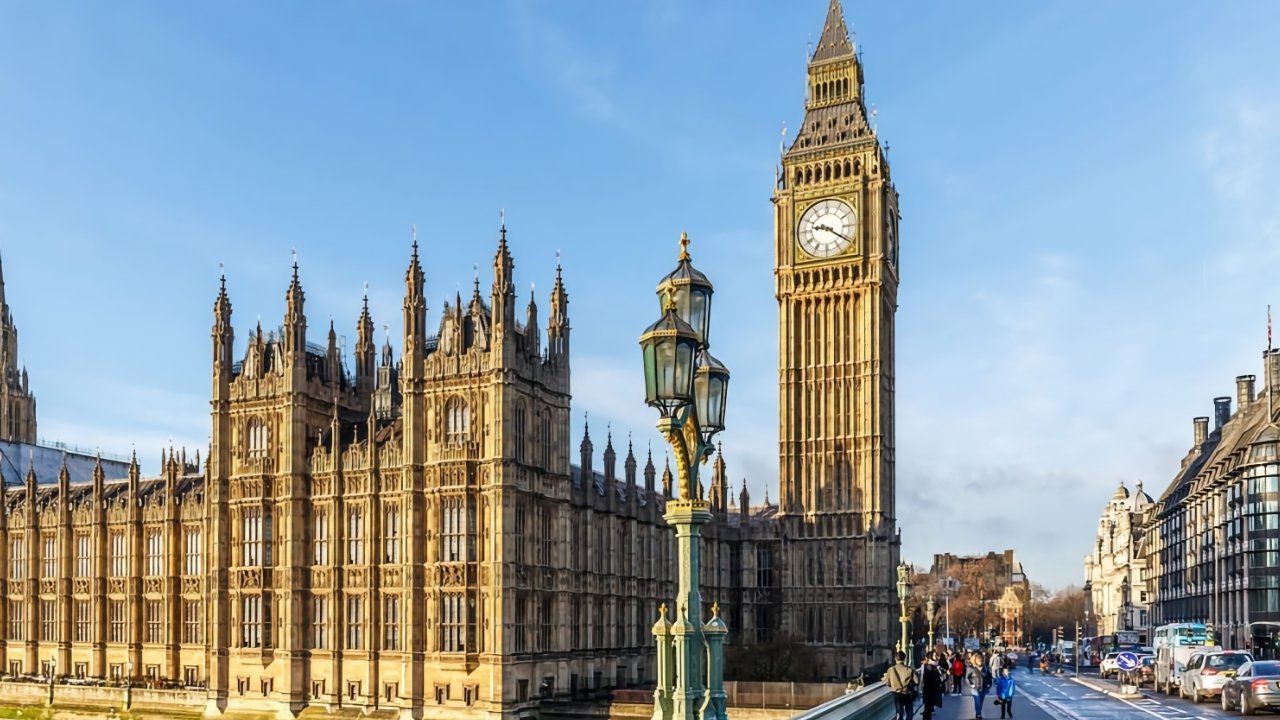 The UK Digital Markets Unit was launched in 2020 and was expected to be given legal powers of enforcement over big tech in 2022. But, the UK government is now not expected to empower the group at all.
It was described as a "tough new regulator" by the UK, which said in its 2020 announcement that its new Digital Markets Unit would prevent Big Tech misusing market dominance. Formally launched in 2021, the unit came under the aegis of the Competition and Markets Authority, but requires more legislation to fulfill its announced remit.
Now, according to the Financial Times, it may never get them.
The DMU specifically requires new UK legislation to let it set rules for Big Tech and internet companies, and then to be able to impose fines on them when necessary.
That legislation was planned to be introduced in 2022, but according to the Financial Times, it is not on the government's plans for the coming year. The plans are traditionally announced in the Queen's Speech, which this year is set for May 10.
"It would be a hammer blow to the capability of the UK to regulate these sectors [if legislation is dropped]," said Julian Knight, Tory chair of the Commons Digital, Culture, Media and Sport (DCMS) committee. "[It would] damage the credibility of the whole enterprise."
"[Prime Minister Boris Johnson has] told us that Conservative governments don't legislate their way to prosperity and growth," an unnamed official told the publication.
The expected dropping of this new legislation comes after the UK government's decision to drop proposals about auditing and corporate governance reform. The Financial Times says that the decision to abandon this after previously delaying it repeatedly, follows multiple corporate scandals in the country.
The DCMS told the publication that it could "not comment on timelines for potential future future legislation." Nonetheless, the department insists that the UK will "change the conduct of the most powerful tech firms and protect the businesses and consumers who rely on them right across the economy."
At present, the DMU employs 60 staff. The employees are working on existing CMA investigations into issues such as antitrust questions over Apple's App Store.
Most recently, alongside its own larger App Store antitrust matter, EU's equivalent committee has cautioned Apple that it believes Apple Pay is in violation of antitrust laws. That body continues to investigate, and depending on the final outcome, could see Apple being fined 10% of its global turnover.