EU accuses Apple of breaking antitrust laws with Apple Pay [u]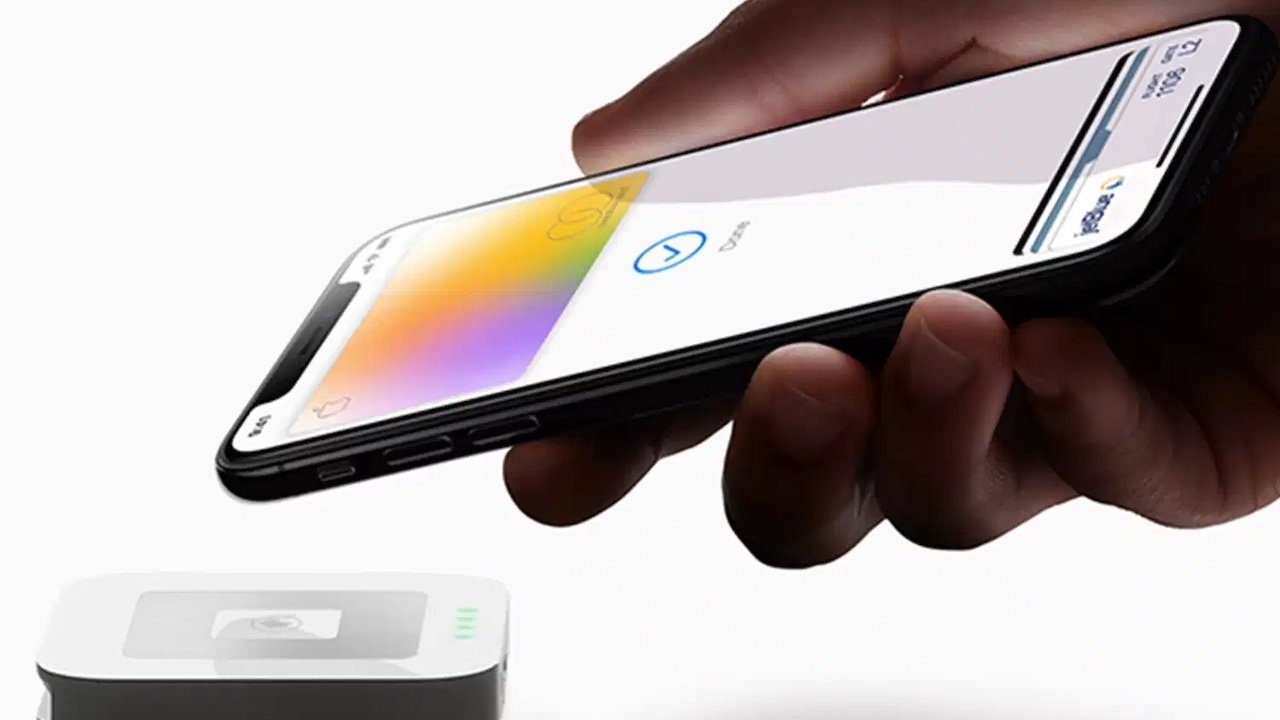 The European Union has has objected to how Apple denies other firms use of the same iPhone technology that drives Apple Pay.
As predicted, the EU has issued what it calls a preliminary view over Apple's control of the NFC contactless payment technology used by Apple Pay in the iPhone.
According to the Wall Street Journal, the European Commission has issued a statement of objections. It says that Apple restricts competition in the mobile-wallets market, and that its preventing developers from using the technology was done to benefit its own Apple Pay solution.
The statement of objections has been issued to Apple in writing. Following this preliminary view, a fuller investigation is continuing. Should the final investigation concur with this early report, Apple could potentially face fines of up to 10% of its global turnover.
"We designed Apple Pay to provide an easy and secure way for users to digitally present their existing payment cards and for banks and other financial institutions to offer contactless payments for their customers," an Apple spokesperson told AppleInsider. "Apple Pay is only one of many options available to European consumers for making payments, and has ensured equal access to NFC while setting industry-leading standards for privacy and security."
"We will continue to engage with the Commission," continued the spokesperson, " to ensure European consumers have access to the payment option of their choice in a safe and secure environment."
Apple further claims that while it is working to ensure it engages with the European Commission, it is concerned to keep what it describes as Apple Pay's high security. The company says that Apple Pay is markedly more secure and free of fraud than the third-party apps on Android.
As to the point of denying other companies access, Apple argues that Apple Pay is designed to provide equal access to all banks and financial institutions.
Updated May 2, 10:05 ET: Added Apple's response to the preliminary ruling.