US sues Google over digital ad market monopoly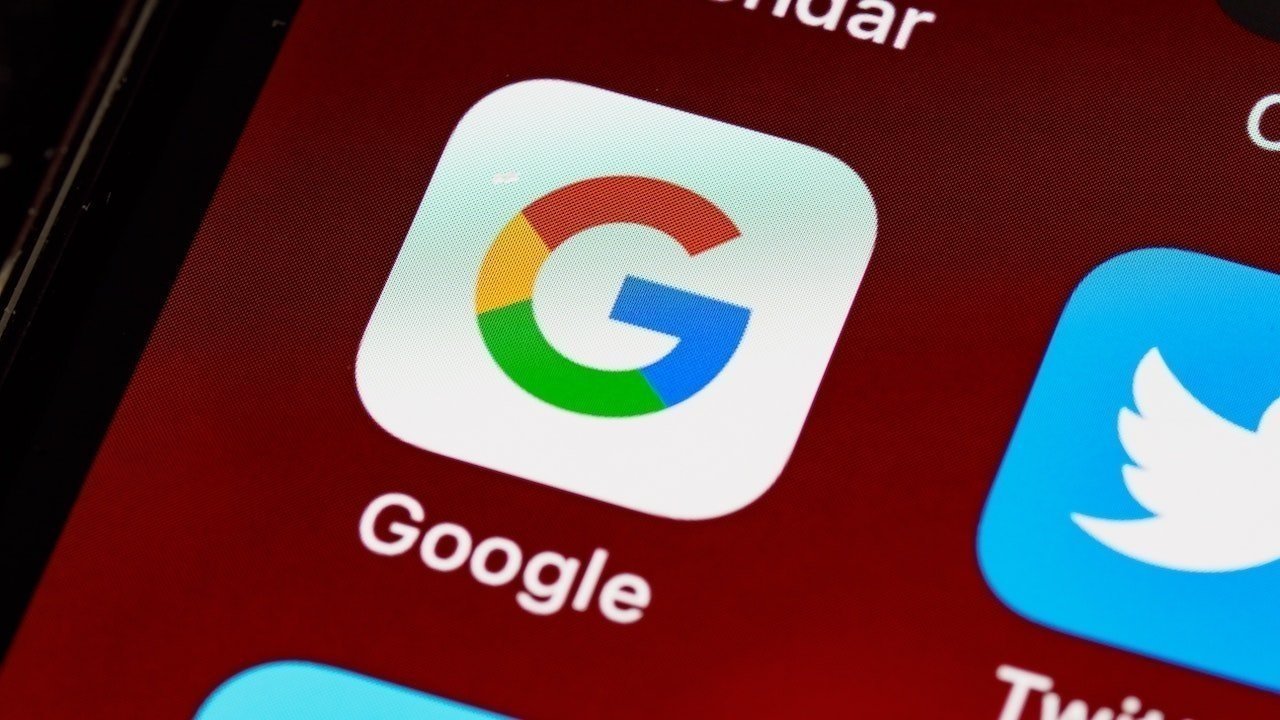 The U.S. Department of Justice and eight states have sued Google, over allegations it has an abusive "monopoly power" that makes it impossible for other advertising tools to adequately compete.
Announced via a press conference on Tuesday and a lawsuit filed in the U.S. District Court for the Eastern District of Virginia, the U.S. DoJ and a collection of states all complain that Google is anti-competitive when it comes to the ad business.
"Google's anticompetitive behavior has raised barriers to entry to artificially high levels," the complaint reads, continuing that the tech giant "forced key competitors to abandon the market for ad tech tools, dissuaded potential competitors from joining the market, and left Google's few remaining competitors marginalized and unfairly disadvantaged."
The search company stands accused of making acquisitions to "neutralize or eliminate" competitors, as part of a "cumulative and synergistic effect that has harmed competition and the competitive process."
Along with the DoJ, the commonwealth of Virginia and the states of California, Colorado, Connecticut, New Jersey, New York, Rhode Island, and Tennessee are listed as co-plaintiffs.
The lawsuit has been a long time coming, with murmurs of a lawsuit going back to August 2022.
"Google abuses its monopoly power to disadvantage website publishers and advertisers who dare to use competing ad tech products in a search for higher quality, or lower cost, matches," the filing asserts. "Google uses its dominion over digital advertising technology to funnel more transactions to its own ad tech products where it extracts inflated fees to line its own pockets at the expense of the advertisers and publishers it purportedly serves."
Under the lawsuit, it is asked for the court to order Google into divesting its advertising businesses. While previously Google offered to put its ad auctions business into a separate company to its digital ad serving business, which would've shifted it under parent company Alphabet, the DoJ wants to go further.
This includes the divestiture of "the Google Ad Manager suite, including both Google's publisher ad server, DFP, and Google's ad exchange, AdX," along with any additional structural relied. The complaint also wants the court to rule Google violated the Sherman Act, and to stop being anticompetitive in the ad business.
In a statement to The Verge, Google says "Today's lawsuit from the DOJ attempts to pick winners and losers in the highly competitive advertising technology sector." As well as duplicating an "unfounded lawsuit" from the Texas AG that was mostly dismissed by a federal court, Google further defends its actions.
"DOJ is doubling down on a flawed argument that would slow innovation, raise advertising fees, and make it harder for thousands of small businesses and publishers to grow," the statement continues.
The lawsuit is the latest salvo attacking Google and its ad business in the U.S. In May 2022, senators proposed legislation that would break up the advertising side of big tech firms like Google, in the form of the Competition and Transparency in Digital Advertising Act.