DOJ gearing up to sue Google over digital ad market dominance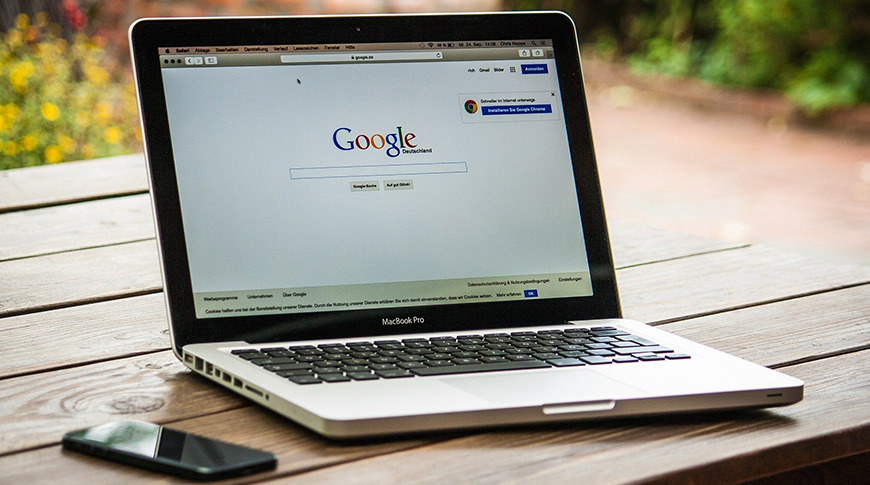 The Department of Justice is reportedly preparing to sue Google over concerns that the company illegally controls the online advertising market.
Currently, the DOJ's lawyers are questioning publishers, hoping to gain additional details for the complaint, according to those familiar with the situation.
The DOJ could sue Google as soon as next month, notes Bloomberg. It's unknown whether prosecutors will file the case in federal court or in New York, where state attorneys general have their own antitrust case related to Google's ad business.
"Our advertising technologies help websites and apps fund their content, and enable small businesses to reach customers around the world," Google spokesperson Peter Schottenfels told Bloomberg. "The enormous competition in online advertising has made online ads more relevant, reduced ad tech fees, and expanded options for publishers and advertisers."
While the DOJ had Google in its sights as early as 2012, when it first suspected anticompetitive practices, this investigation is more recent.
In 2019, the agency announced an antitrust review of major tech companies, including Apple, Amazon, Google, and Facebook. The probe was widely anticipated at the time.
A year later, legislators began questioning experts and competitors in the online advertising industry for advice on how to reduce Google's dominant control in the field, with some pointing to the potential sale of Chrome as a solution.