DOJ announces massive antitrust review examining Apple, Google & others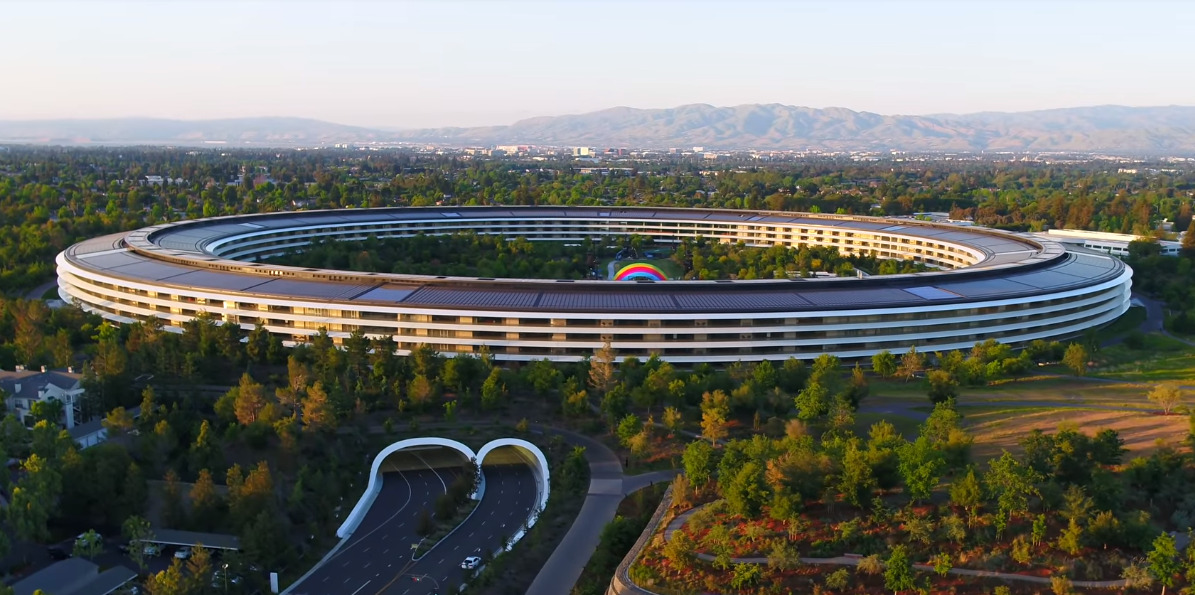 The U.S. Department of Justice on Tuesday announced a long-anticipated antitrust review of major tech corporations, including the likes of Apple, Amazon, Google, and Facebook.
According to the Justice Department, the review will assess "the widespread concerns that consumers, businesses, and entrepreneurs have expressed about search, social media, and some retail services online. The Department's Antitrust Division is conferring with and seeking information from the public, including industry participants who have direct insight into competition in online platforms, as well as others."
"Without the discipline of meaningful market-based competition, digital platforms may act in ways that are not responsive to consumer demands," said Assistant Attorney General Makan Delrahim of the Antitrust Division. "The Department's antitrust review will explore these important issues."
The review will specifically consider online platforms that dominate fields like search, social media, and retail, DOJ officials told the Wall Street Journal. The agency will try to avoid covering the same ground as the Federal Trade Commission's antitrust efforts, which began in February with a task force monitoring the tech industry.
The DOJ review has no final goal at the moment beyond discovering whether there are antitrust problems that need fixing, but there are a variety of options available including investigating specific companies, the officials noted. It's also possible that companies could be brought to justice if they're found to be violating other laws.
Separate DOJ probes of Apple and Google monopolization are being prepared, but threads could intersect with the review, officials added. The FTC is expected to tackle monopolization issues at Amazon and Facebook, the latter of which has already been hit with a $5 billion fine over the Cambridge Analytica scandal.
Last week, representatives from Apple, Amazon, Google and Facebook appeared in front the House Judiciary Committee to address the same topic. The House Antitrust Subcommittee is investigating "platform gatekeepers" and "dominant firms" in tech. Antitrust issues have even become a talking point in the 2020 Presidential race, with Sen. Elizabeth Warren calling for a Bell- or Standard Oil-style breakup.
Criticism of Apple has frequently focused on the App Store. The company prevents developers from selling iPhone and iPad apps anywhere else, yet it takes a 15-30% cut, which multiple U.S. lawsuits allege artificially inflates end prices. In a European complaint, Spotify noted that this also gives Apple services an edge, compounded by the fact that those services come pre-installed and more deeply integrated into software.
Apple has denied any wrongdoing. In its defense the company has claimed developers are buying a package of services with the revenue split, such as marketing. It remains to be seen if that argument with appease jurors or the U.S. government, given that other online stores offer similar benefits without exclusivity.