Apple in Washington DC for House Judiciary Committee antitrust hearing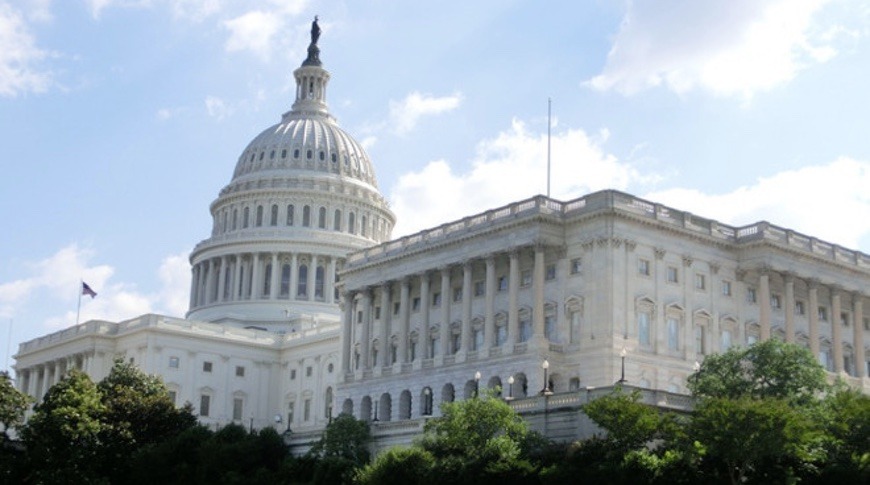 Executives from Apple and other major tech companies will be answering questions from the House Judiciary Committee on Tuesday, as part of an investigation into whether dominant firms have too much control, and if there are antitrust concerns that should be addressed.
Set to start from 2pm eastern at the Rayburn House Office Building, Washington D.C., the hearing titled "Online Platforms and Market Power, Part 2: Innovation and Entrepreneurship," will consist of two panels testifying in the bipartisan investigation into so-called Big Tech companies and the power they wield over the tech industry.
The first panel features four tech industry executives, with Apple vice president of corporate law Kyle Andeer joined by Amazon associate general counsel for competition Nate Sutton, Google director of economic policy Adam Cohen, and Facebook head of global policy development Matt Perault.
The second group is made up of other industry observers outside of the control of the big four tech firms, including representatives from Columbia Law School, the Yale School of Management, the App Association, NetChoice, the Institute for Local Self-Reliance, and Baker Botts L.L.P.
Announced in June, the bipartisan investigation by the House Antitrust Subcommittee aims to examine "platform gatekeepers" and "dominant firms," including how much control they have over their respective markets. At its launch, Chairman David N. Cicilline (RI-01) called the growth of monopoly power on the U.S. Economy "one of the most pressing economic and political challenges we face today," with market power of digital markets presenting "a whole new set of dangers."
The investigation aims to determine whether existing antitrust laws are enough to control any observed abuse of the market by firms holding the keys to entry. For example, Apple and Google operate the App Store and Google Play Store respectively, with each effectively being the go-to stores for iOS and Android, and the companies are effectively the gatekeepers for access to the customers that use each of the storefronts.
Apple is already dealing with multiple lawsuits in the United States over the App Store, with plaintiffs complaining the 30% cut taken by Apple artificially inflates the prices paid by consumers, at the same time as making it harder for developers to thrive.
In Europe, Apple also faces a complaint from Spotify via the European Commission over the very same revenue cut, as well as other obstacles that make it harder for streaming services to compete with Apple Music. For example, Spotify cannot replace Apple Music as the default service on Apple's HomePod, giving Spotify a disadvantage.
Presidential candidate Senator Elizabeth Warren has famously called for a break up of major companies like Apple to reduce their control. In March, Warren suggested firms should not be in direct control of app stores as well as producing apps that compete with others in that same app store, due to the "enormous comparative advantage" of owning the platform.