House Judiciary Committee to investigate "weak" antitrust enforcement of technology firms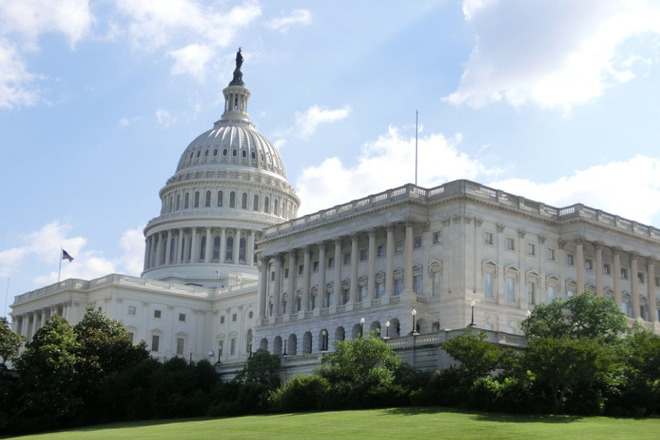 A bipartisan investigation from the House Judiciary Committee is slated to examine dominant firms in the tech industry and review whether existing laws are sufficient to deal with competition issues within digital markets.
The House Antitrust Subcommittee has announced a bipartisan investigation into so-called Big Tech companies. While specific companies have not been named in the announcement, Chairman David N. Cicilline (RI-01) specified that it is aimed at "platform gatekeepers" and "dominant firms."
"The growth of monopoly power across our economy is one of the most pressing economic and political challenges we face today," said Cicilline in a statement. "Market power in digital markets presents a whole new set of dangers."
"After four decades of weak antitrust enforcement and judicial hostility to antitrust cases," he continued, "it is critical that Congress step in to determine whether existing laws are adequate to tackle abusive conduct by platform gatekeepers or whether we need new legislation to respond to this challenge."
The committee is to issue "requests for information that are relevant to the investigation" and will also hold a series of hearings held by the Subcommittee on Antitrust, Commercial and Administrative Law.
"The open internet has delivered enormous benefits to Americans," added Chairman Jerrold Nadler (D-NY) in the same statement, "but there is growing evidence that a handful of gatekeepers have come to capture control over key arteries of online commerce, content, and communications."
Previously, Senator Elizabeth Warren has proposed that such gatekeeper firms, explicitly including Apple, be broken up.
The announcement arrives just hours after reports claimed the Department of Justice recently won jurisdiction to investigate Apple's business practices. The potential antitrust probe, if undertaken, will be part of a wider project to crack down on tech firms.